This mechanism allows you to create OP items with 100 level of enchantment in Minecraft PE, without mods. A special mechanism that was built of redstone and command block will do all the magic. I can assure you, that no one in the world had ever possessed such powerful tools and weapons.

Credits: Jhomes



How to create overpowered item:

Firstly, go into Settings -> Advanced Settings -> UI Profile and set it into Classic.

Now go into the map and turn machine on, by pressing one of the buttons on it.

Open magic dropper interface, put nether star into central slot and tool or weapon in the slot right under it.

Close the interface and open it again to get your OP item.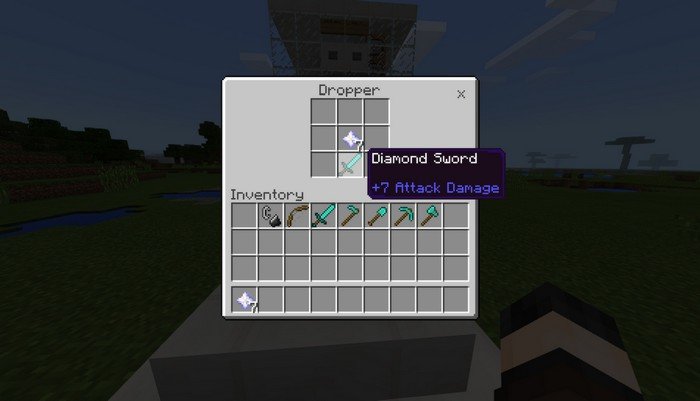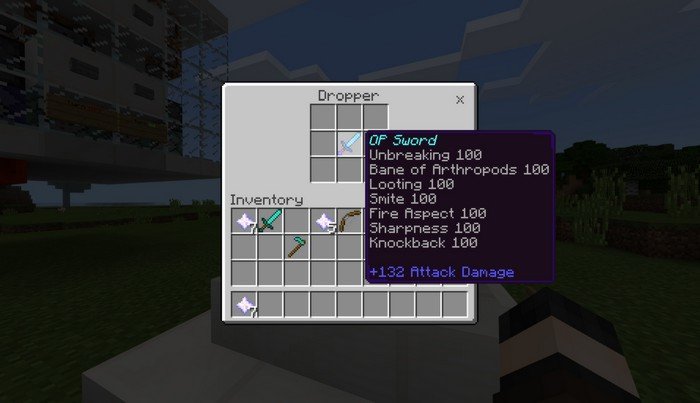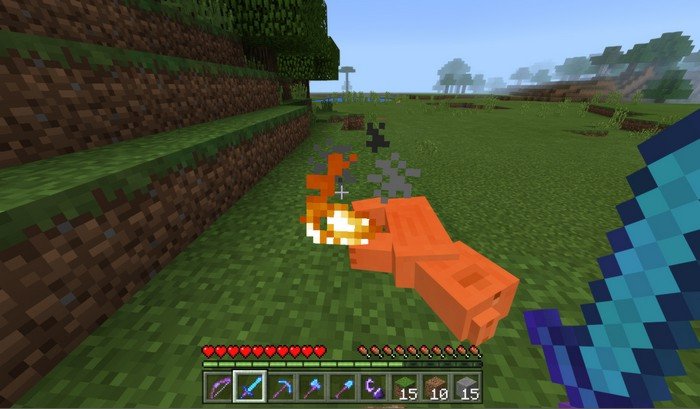 How to install maps:
Download .mcworld file below

Open file using any file manager to import it into Minecraft PE

Open Minecraft Pocket Edition and look for the map among your worlds