Despite how the name of the addon may sound - it doesn't turn your character into a baby. Imagine it's your first day of playing Minecraft, and you're five years old - you're probably bad at it. Baby mode addon makes it much easier to play Minecraft PE without losing huge parts of content such as hostile mobs.

- Hostile mobs will be automatically killed anywhere near the player.
- All items, such as armor, tools, or swords - will be automatically enchantment to the max level on pick up.
- Food will be cooked automatically too.

Credits: Vatonage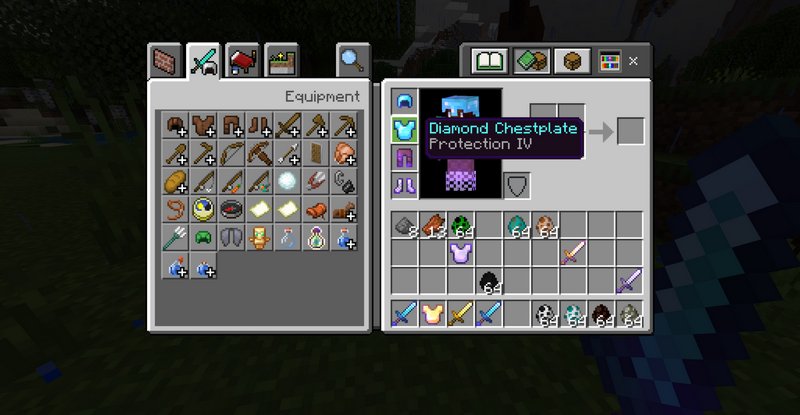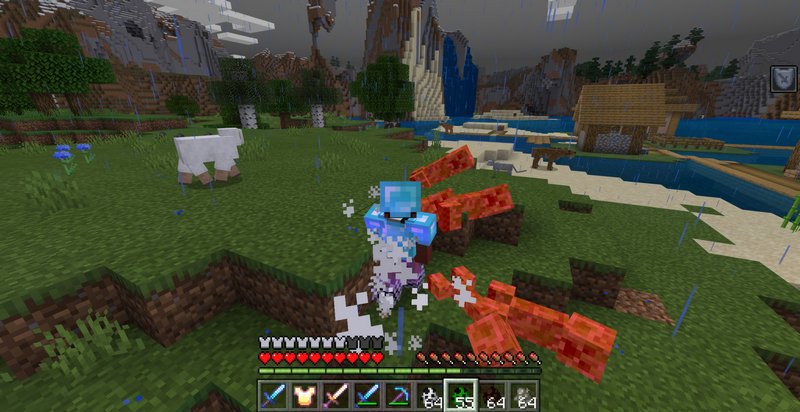 Video:
How to install addons:
Download addon straight from your device

Find and open .mcpack or .mcworld files that you download earlier

Click it to import into Minecraft Pocket Edition

Open the game

Create a new world or edit an existing world

Scroll down to Add-ons section and select the ones you want to apply

Make sure to enable "Experimental Gameplay"