The addon features new player animations with far more complex movements of the character in MCPE. Standard animations are dull in Minecraft and pretty straightforward. New animations, on the other hand, will add subtle movements of the hands when jumping or a little wiggle of the body when sneaking. As the new update popped up, new and more complex animations showed up. I'm speaking about combat-related animations involving sword-swinging, or movement animation while wielding a shield.

Credits: Vladu11, KID丶SKY



Main features:

Works in multiplayer.

New animations for walking, running, jumping, sneaking, swimming, and fishing.

Works fine with custom skins.

Better animations for hitting with sword, axe, shovel, and hoe.

New animations when riding a horse with a sword in hand.

Character burning animations.

Video: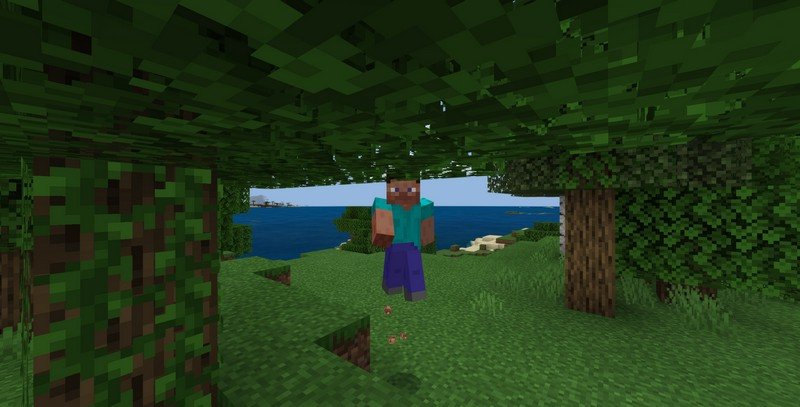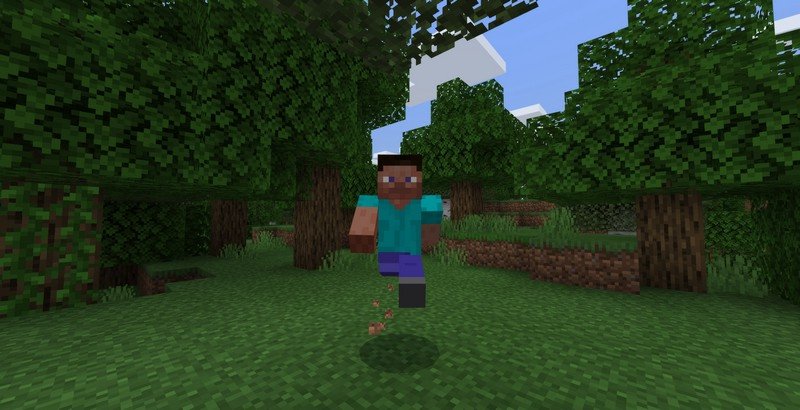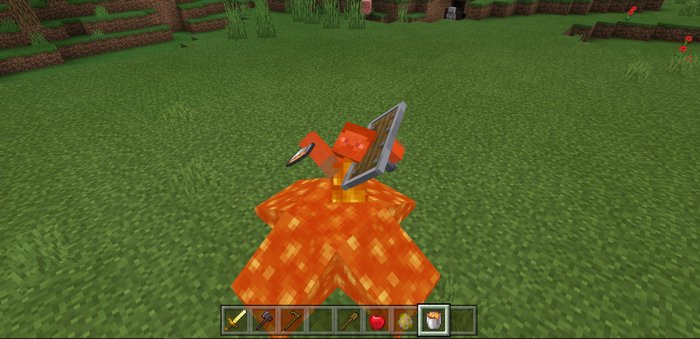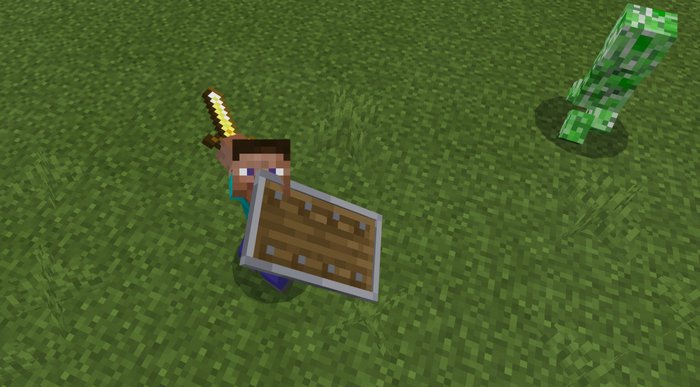 How to install addons:
Download addon straight from your device

Find and open .mcpack or .mcworld files that you download earlier

Click it to import it into Minecraft Pocket Edition

Open the game

Create a new world or edit an existing world

Scroll down to Add-ons section and select the ones you want to apply

Edited: 14.07.22