Animations in Minecraft are mediocre at best - this add-on improves mob animations, making the movements look sophisticated. The quality of animation depends on many factors. Every joint should bend in the right sequence in order to replicate the motions of the human body. The addon does a great job on every level and makes mobs' animations way better.

Credits: Raboy_13



The list of supported mobs:

Villager

Creeper

Zombie

Baby Zombie

Husk

Baby Husk

Drowned

Cow

Mooshroom

Chicken

Pig

Wolf

Squid

Glow Squid

Enderman

Zombie Villager

Baby Zombie Villager

Sheep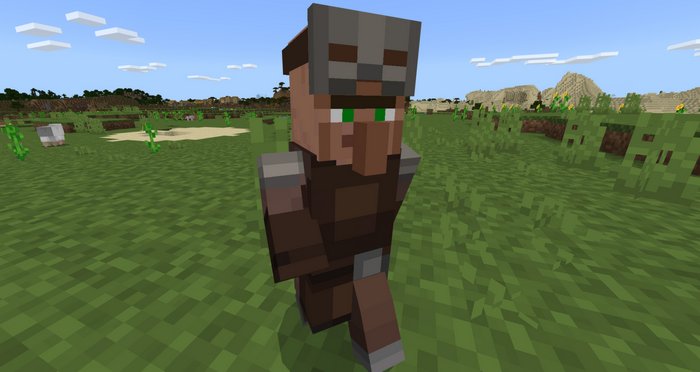 How to install addons:
Download the addon to your device

Find and open the .mcpack or .mcworld files that you download earlier

Click on it to import it into Minecraft Pocket Edition

Open the game

Create new or edit an existing world

Scroll down to the Add-ons section and select the ones you want to apply

Mod requires "Experimental gameplay" enabled in the world settings

Edited: 23.01.23
Reason: New Warden and Llama animations.