Replace a flimsy wooden vanilla shield in Minecraft 1.20.12 with something more reliable. Choose among ten new shields made from plain iron or something exotic, like magma. Of course, these new shields not just look different - they also provide you with additional bonuses. And may I say that - better protection has never harmed somebody.

Credits: Lord Raiyon



What shields do:

Iron Shield - spikes on its surface deal damage to the attacker.

Magma Shield - ignites the attackers nearby.

Shulker Shield - cover yourself with this shield, and mobs nearby will start flying.

Ice Shield - is slowing down mobs.

Slime Shield - attacking this elastic shield will cause a bounce back.

Copper Shield - is especially dangerous during storms, as it's starting to attract lightning.

Wooden Shield - a feeble shield that can break at any time with a 10% chance.

Diamond Shield - a spiky shield that does crushing damage to the attacker.

Golden Shield - saves you from the Piglins attention.

Amethyst Shield - this shield is capable of stunning the enemy.

Torch Shield - holding this shield illuminates the surroundings.

Cactus Shield - enemies nearby will be receiving damage when attacking you.

Wood Log Shield - is a cheaper version of the regular wooden shield.

Netherite Shield - grants you a fire-resistance effect.

Blackstone Gold Shield - Piglins will start to ignore you with this shield equipped.

Diamond Shield - removes all negative effects on your character.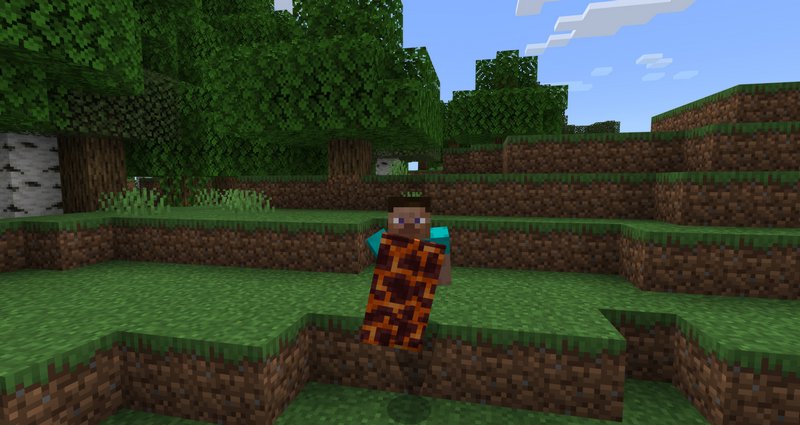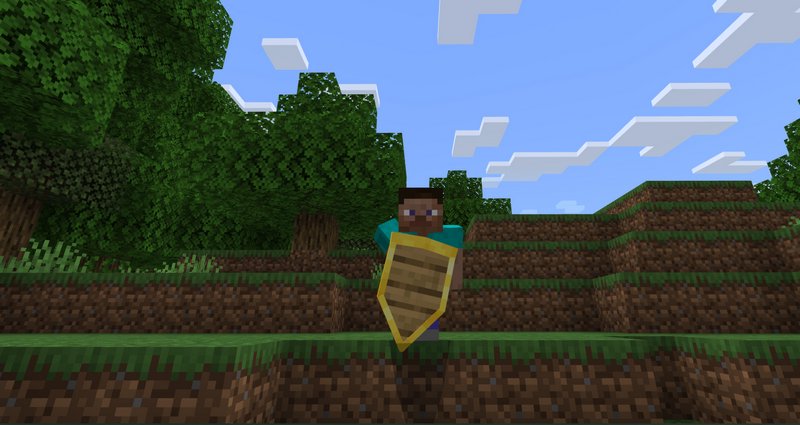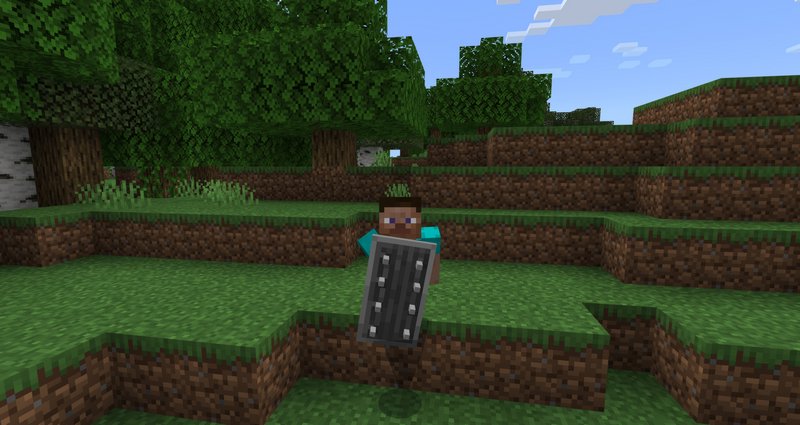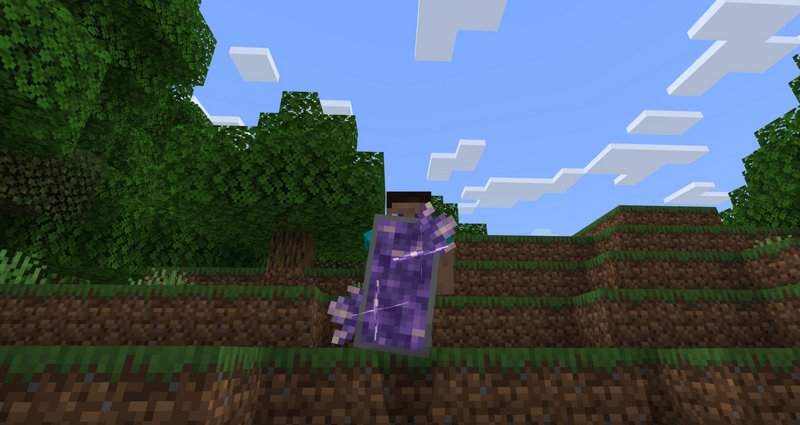 Crafting recipes:

Video:
How to install addons:
Download the addon straight from your device

Find and open the .mcpack or .mcworld files that you download earlier

Click on it to start importing into Minecraft Pocket Edition

Open the game

Create a new world or edit an existing world

Scroll down to the Add-ons section and select the ones you want to apply

Make sure to enable all "Experimental gameplay" features in Settings

Edited: 22.07.23
Reason: Added Ice Dripstone Shield, HayBale Shield, Emerald Shield