Expansive biomes addon allows getting a fresh look at the Minecraft world we're so used to. Not only does it introduce new biomes to the game, but it also makes them broader, allowing players to have a better feeling of the world's scale.

Credits: iKorbon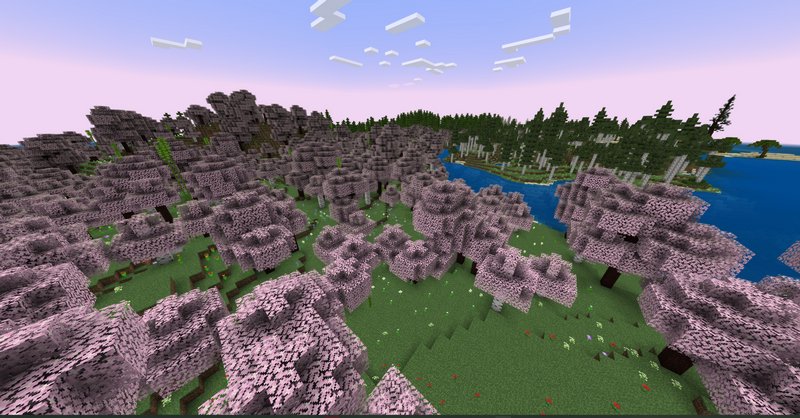 Twenty new biomes will definitely spice things up for those of you who've got sick of the game. To leave those vast lands barren would be wicked, it has to have life in it. New animals bring life to biomes: Deers, Raccoons, Goblins, Yeti, and more are there waiting to be discovered.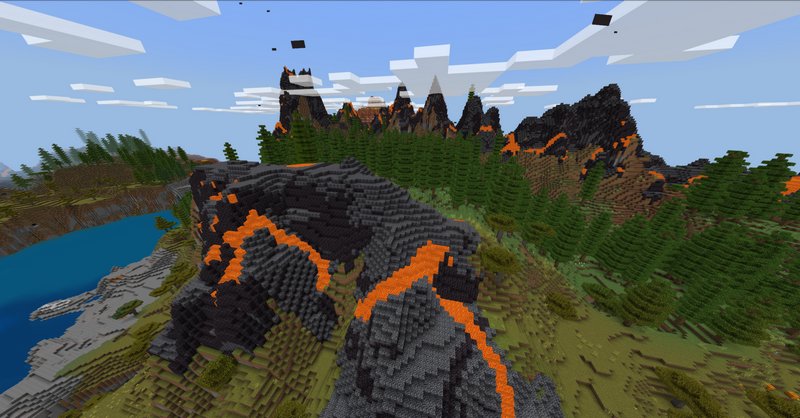 With new blocks and mobs coming into Minecraft PE, it would only make sense to let people make use of them. And so when you hunt for some of the animals, fur, and hide will drop alongside them. Those are perfect for crafting armor out of them. Also, somewhere in the depth of the original biomes lays down ores previously unseen. I wonder if one can make tools out of them...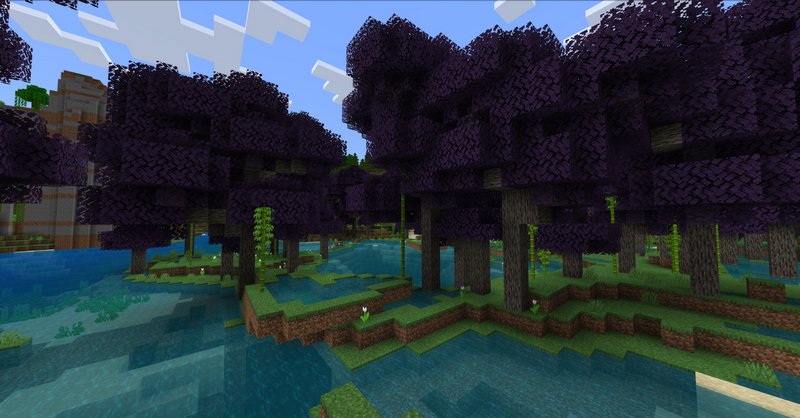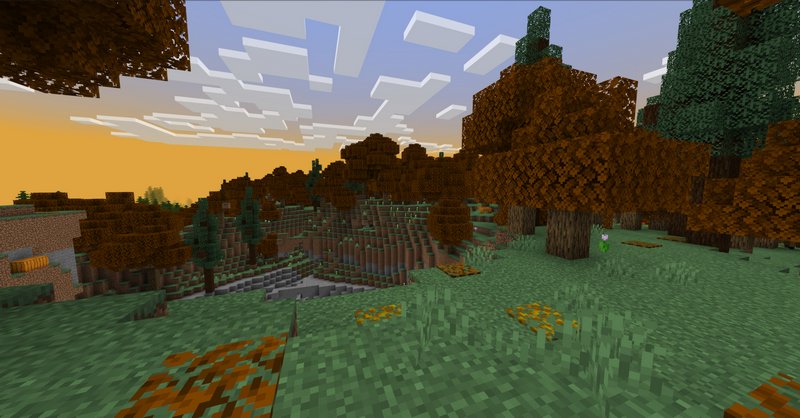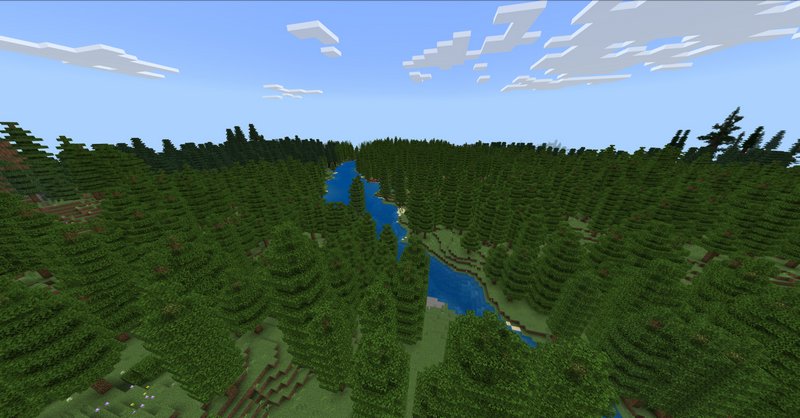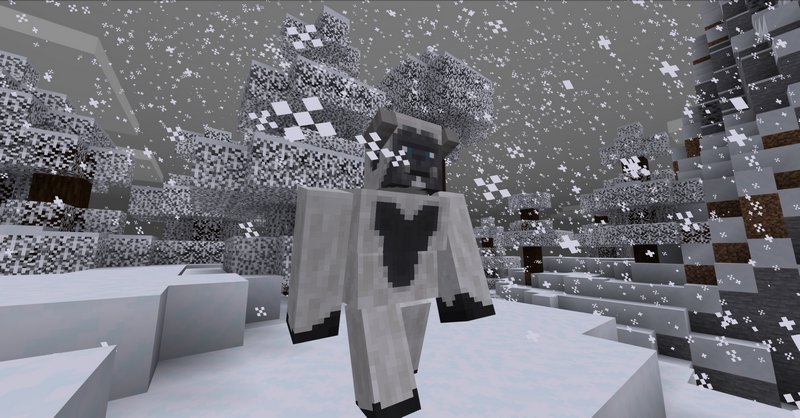 Enable all "Experimental gameplay" features in the world's Settings
Edited: 16.11.23