This addon adds some real-life animals into Minecraft PE to diversify the ecosystem. The addon adds 100 different mobs, both of their looks and behavior creating a whole new ecosystem. The addon is based on Pocket Creatures mod, there are definitely some similarities and some models are fully copied, but the mod is not updating anymore and it's not compatible with iOS and Win10.

Credits: ArathNidoGamer, GabrielCas29007



List of animals and main features of the mod:


Show/hide text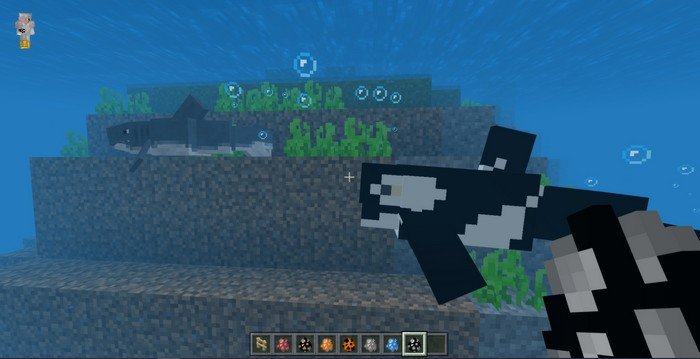 Of course, the addon does add new mobs into the game and does not replaces any of the original creatures, and is well made, in spite of all the flaws. The most annoying mobs are the snakes, they can infiltrate through almost any barrier and kill your domestic animals.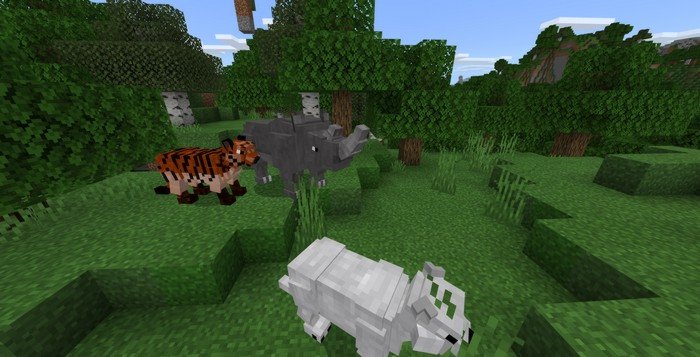 How to install addons:
Download addon into your device

Find and open .mcpack or .mcworld files that you download earlier

Click on it to import into Minecraft Pocket Edition

Open the game

Create new or edit an existing world

Scroll down to Add-ons section and select the ones you want to apply