This addon adds real-life animals into Minecraft PE to diversify the in-game ecosystem. The addon adds 100 different mobs, both their looks and behavior are done from scratch, creating a unique gameplay experience that cannot be achieved on the vanilla client. Instead of waiting for developers to add new mobs, you can do it now using this mod.

Credits: ArathNidoGamer, GabrielCas29007



List of all animals and how to tame them:


Show/hide text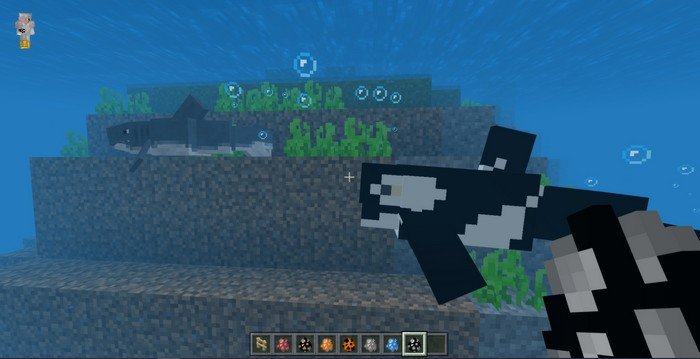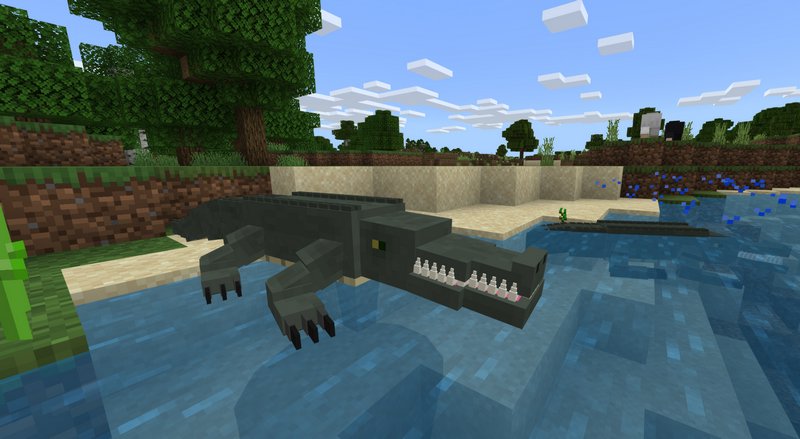 The addon does not replace any original mobs, so you can continue your journey as per usual. But I strongly recommend you to create a new world to make sure all animals spawned.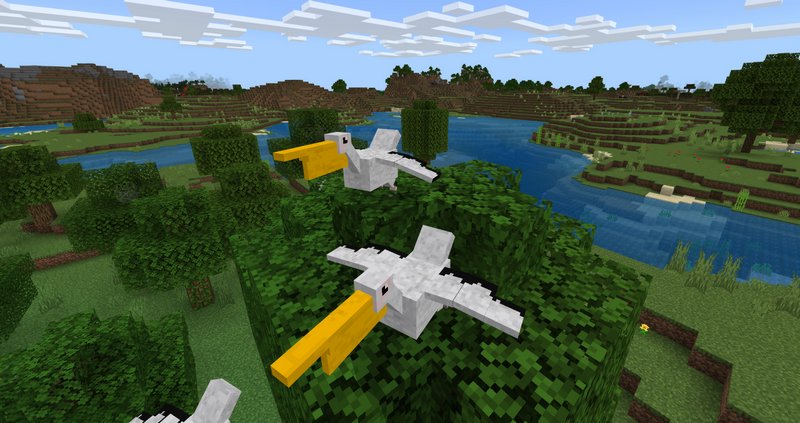 You can use Elephant, Ostrich, and Camel as a mount - by taming them first and equipping a saddle on them.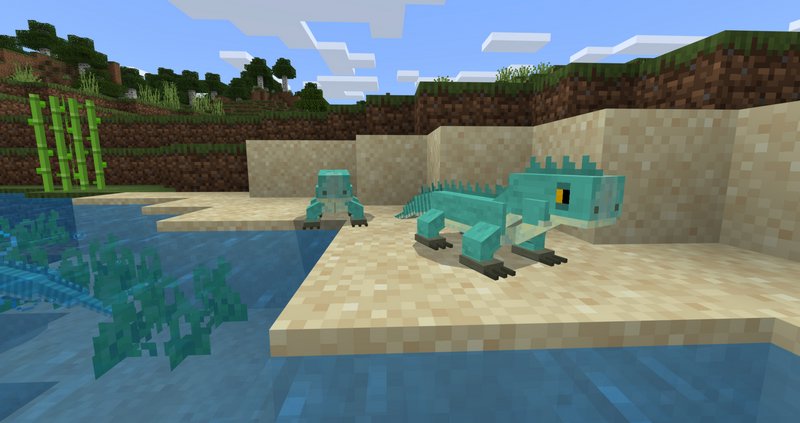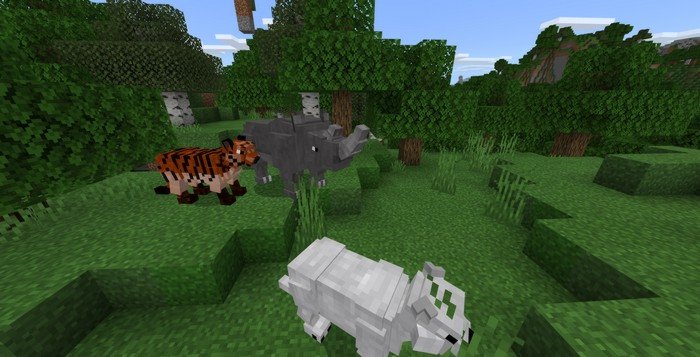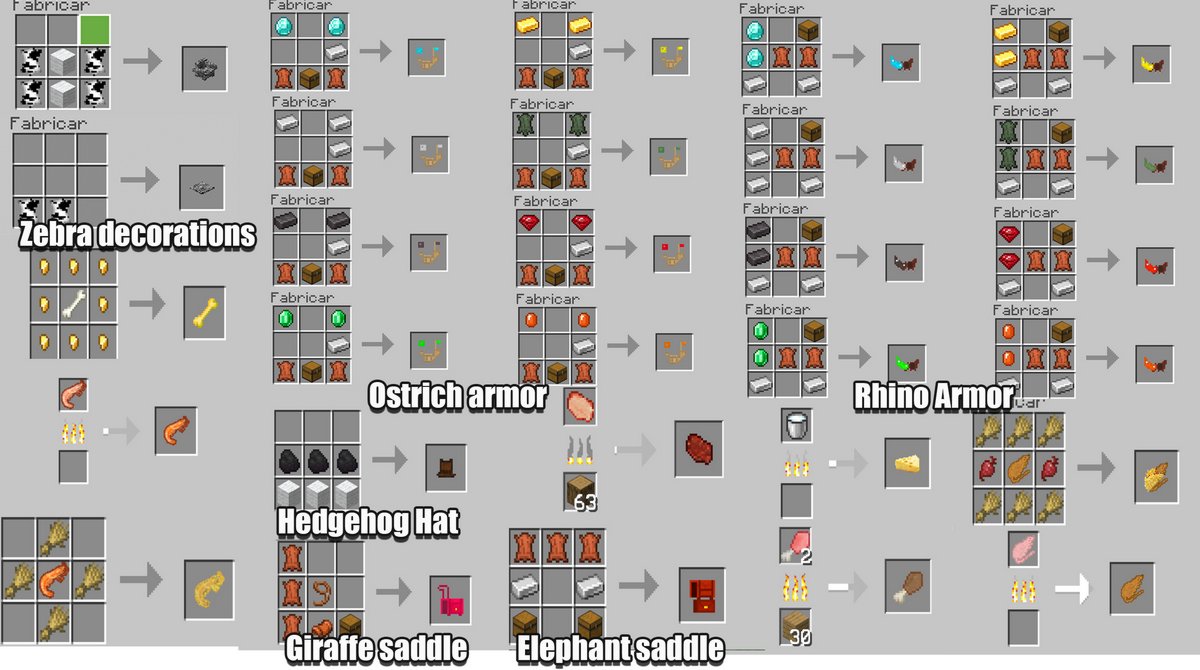 Video:
How to install addons:
Download addon into your device

Find and open .mcpack or .mcworld files that you download earlier

Click on it to import into Minecraft Pocket Edition

Open the game

Create new or edit an existing world

Scroll down to Add-ons section and select the ones you want to apply

Make sure to enable "Experimental gameplay" in settings

Edited: 10.01.22
Reason: Camels, Chimpanzees, Caracal.