Mowzie's Mobs addon is an unofficial adaptation of the mod for Minecraft Java. It ends up being successful in its pursuit to recreate both mob's design and behavior. That alone deserves a round of applause for how unique those mob designs are and how hard it is to recreate them in the addon.

Credits: GabrielCape, bobmowzie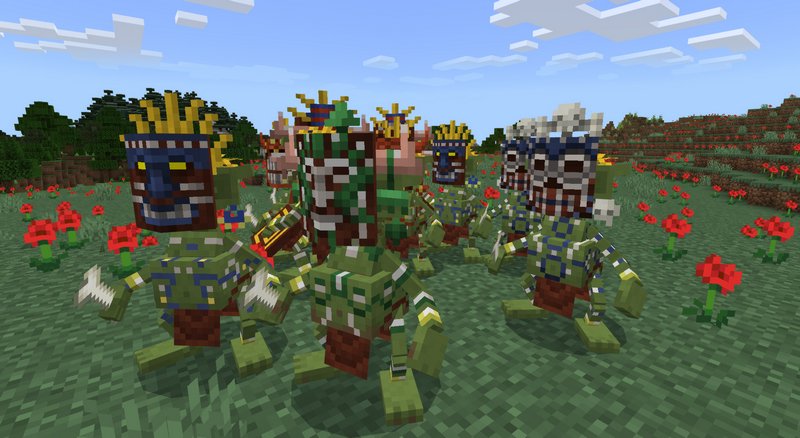 Barakoa tribe - are small creatures with a resemblance to goblins. They inhabit the savannah biome and hike around in tribes. As for their weapons, it's a variety of clubs, poisonous blowdarts, spears, and shields.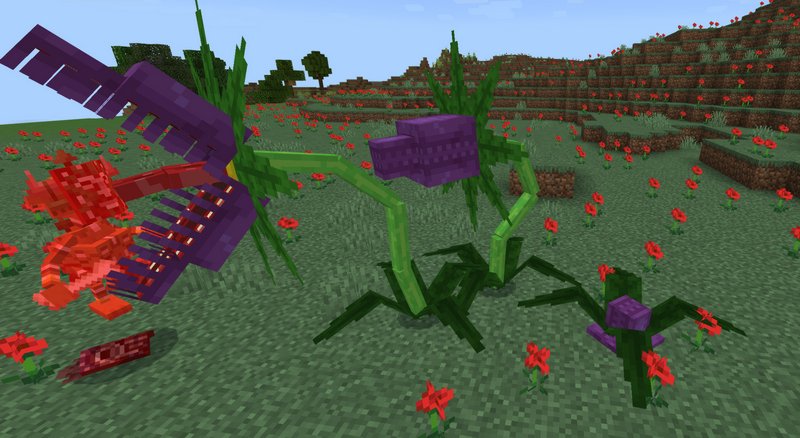 Foliaath - are giant carnivorous plants with a jungle habitat. They disguise themselves as ferns and show their true nature only when the prey cannot dodge their attack. Getting into close-quarters combat with this one is not recommended. Killing a plant will get you his seeds. Feed a sprout with meet till fully grown, but don't expect it to be friendly.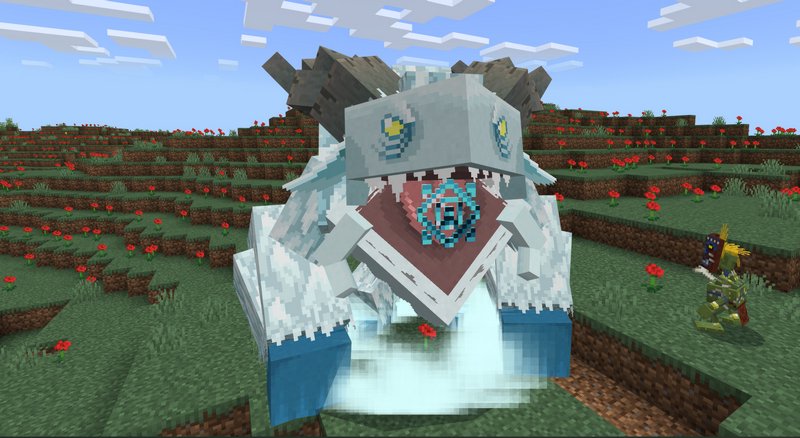 Frostmaws - are big furry beasts living in cold regions. Despite their exterior chunkiness, they are quite agile. Fighting such a beast requires exceptional skills. It is able to perform an ice breath attack that does some damage at a distance. Legends say that a beast guards an Ice Crystal, an artifact capable of creating magic.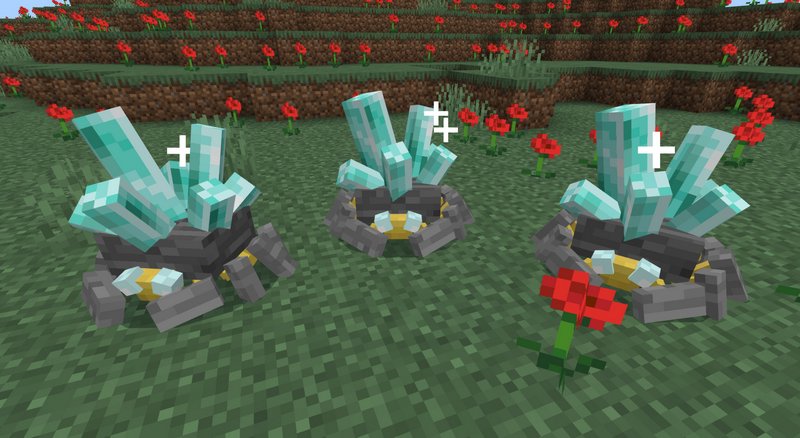 Grottols - are underground creatures that look like a lump of ore. They are considered to be a good source of diamonds by many. Although, one must be quick to reach Grottol before it buries itself to the ground. Don't be silly trying to hit them with a sword - they are rock after all and require an iron pickaxe at least.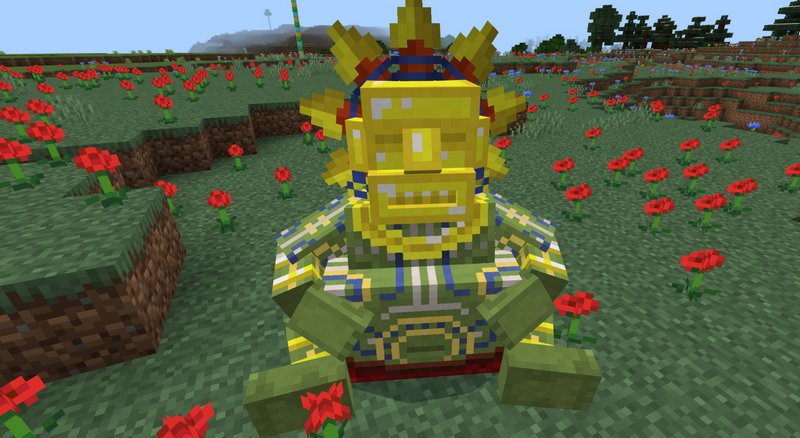 Barako - is the big chief of the Barakoa tribe. He wears a ritual mask and uses the power of the sun to attack with solar beams. Being a leader he doesn't travel much, sitting on his throne in Barakoa villages. Killing such a powerful creature will be rewarded with his wearable mask. The mask that grants power to summon the Barakoa tribe to ones will.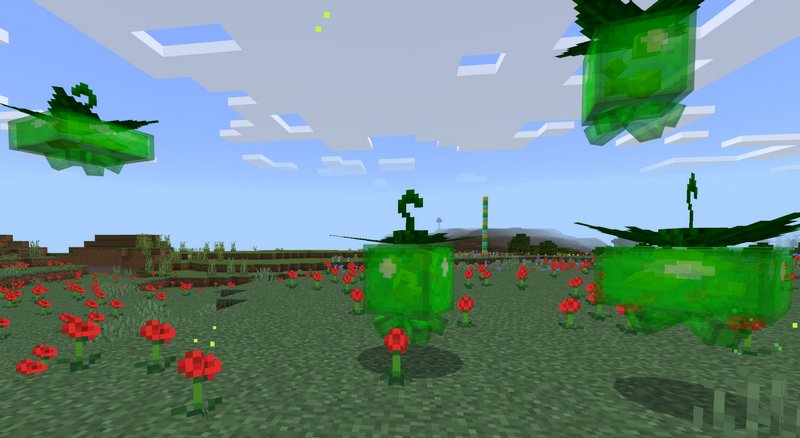 Naga - is a flying monster from the High cliffs. It shoots with poisonous spits from above, killing unprepared like nothing.

How to install addons:

Download addon straight from your device

Find and open .mcpack or .mcworld files that you download earlier

Click on it to start importing into Minecraft Pocket Edition

Open the game

Create a new world or edit an existing world

Scroll down to the Add-ons section and select the ones you want to apply

Make sure to enable all "Experimental gameplay" features in Settings

Edited: 14.05.22
Reason: Quality of life changes, balance changes.