InSaRe's Warfare is yet another addon for MCPE featuring modern guns and explosives. The models of the actual weapons are 3D and low-poly but well-animated. Guns have unique animations and recoil that depend on the caliber of the ammo used. Sounds are pretty authentic, as far I can say, and slightly loud. If you want to aim precisely, you can use a gun's scope, just like what was shown in the GIF below. Thirty-two guns will be added to the game overall.

Credits: InSaRe




List of weapons:
Granades

M1911

M14

PPSH41

Thompson

Type100

Glock53

AK37

M42

Knife

Medkit

M16A1

AS Val

HK417

M110 SASS

Scar

UMP45

Vector

and more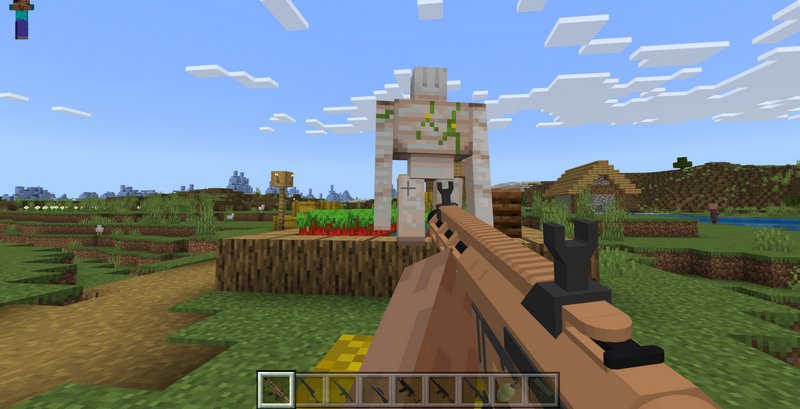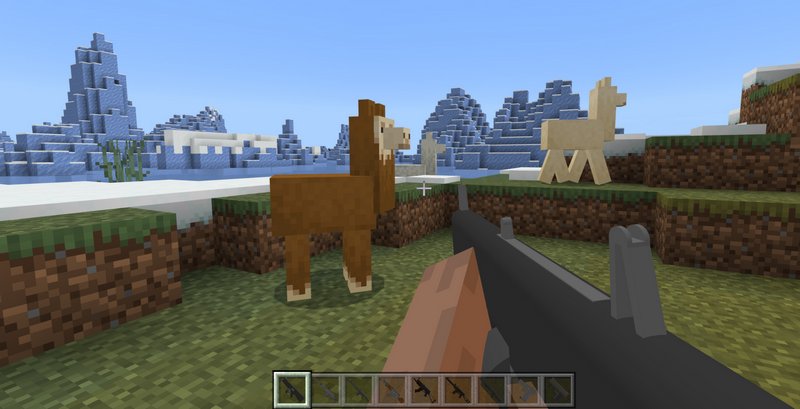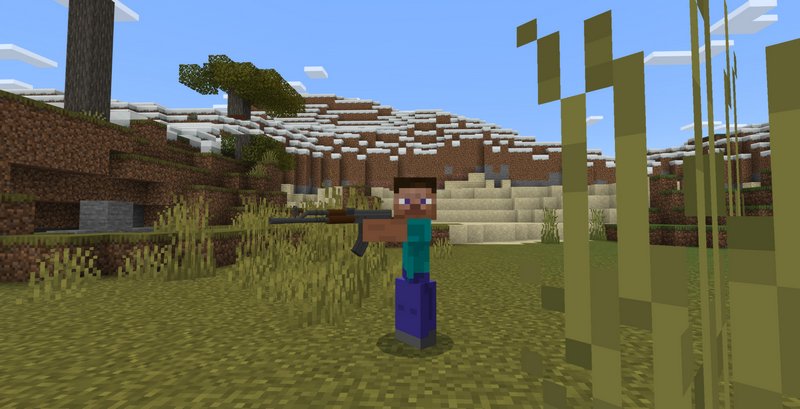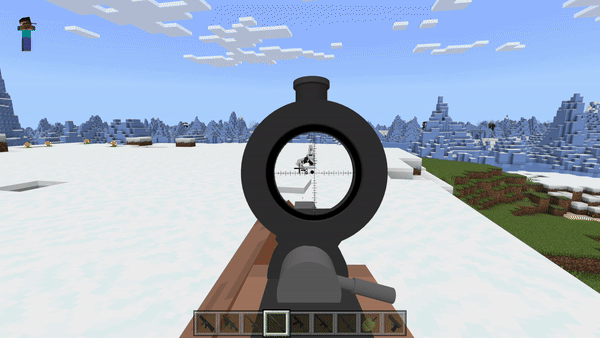 What's new:

- Redesigned sprint animations.
- Redesigned some reload animations.
- Added a new interface.


Demo video:
How to install addons:
Download the addon straight from your device

Find and open the .mcpack or .mcworld files that you download earlier

Click on it to start importing into Minecraft Pocket Edition

Open the game

Create a new world or edit an existing world

Scroll down to the Add-ons section and select the ones you want to apply

Make sure to enable "Experimental" game features in the world settings

Edited: 30.10.22