Actual Guns is one of a few realistic weapon addons for Minecraft PE in existence. All guns are fully functional and working in the same way as it's real-life prototypes. The only two unrealistic features - automatic reloading process and shooting without using bullets are made for the player's convenience. Another thing worth mentioning - guns cannot be crafted in survival, they can be acquired only via command.

Credits: AzozGamer936



Main features of the addon:

Kar - slow shooter, high damage.

Medical Kit - recovers your health bar slowly.

Night Vision Goggles - grants you the ability to see at night.

Scar

Scout

SVD

Parachute - slows you down from falling.

Kriss Vector

AWP - sniper rifle.

C4 - explodes on a timer.

Deagle - big caliber pistol.

M249

Minigun - fast shooter.

Magnum

Glock - automatic pistol.

M3

AA-12

FAMAS

IMI Galil

Flame Thrower - sets flammable things on fire.

RPG - shoots big rockets.

Explosive

M67

Molotov - a cocktail.

Flashbang - blinds everybody in the radius of effect for a short time.

Smoke and Poisonous Grenades - creates a cloud of smoke.

P90

MP5

UZI

MP40

M1881 Double Barrel Shotgun

UMP45

Beretta

AK47 - Legendary Russian assault rifle.

M4A1

How to get guns

As I've said earlier - the only way to get guns is through typing in commands. Type in the following command to give yourself a particular weapon, in this case, grenade - /give @p gun:grenade. To get all guns from the addon, type in chat - /function getallguns.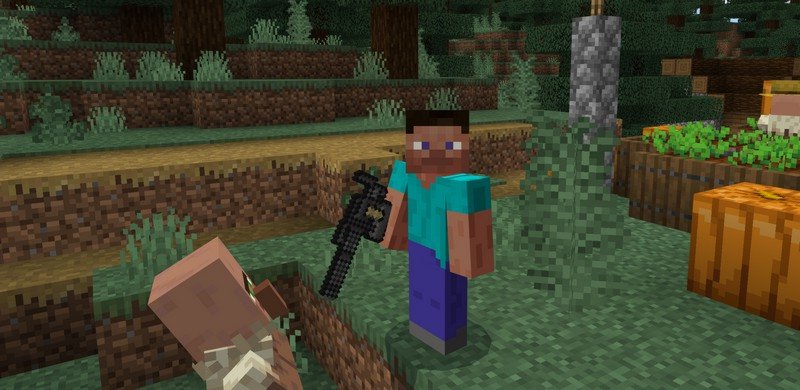 Minigun - is a fun weapon, but it's heavy, and you're not Arnold Schwarzenegger, causing you to move much slower while using it.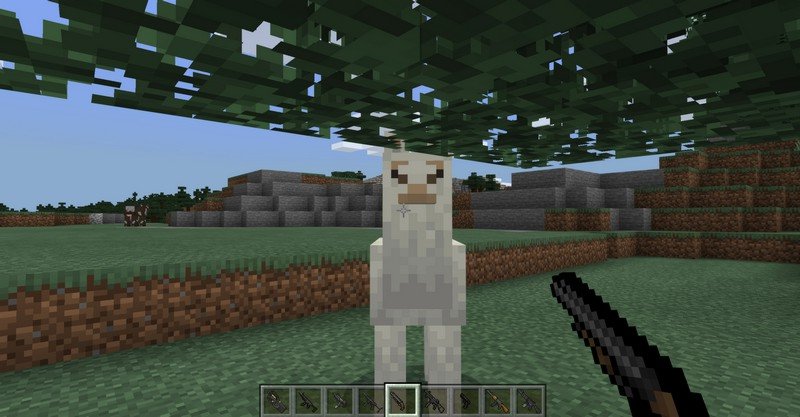 With a double-barrel gun, you can fantasize that you're playing Doom, especially in the Nether.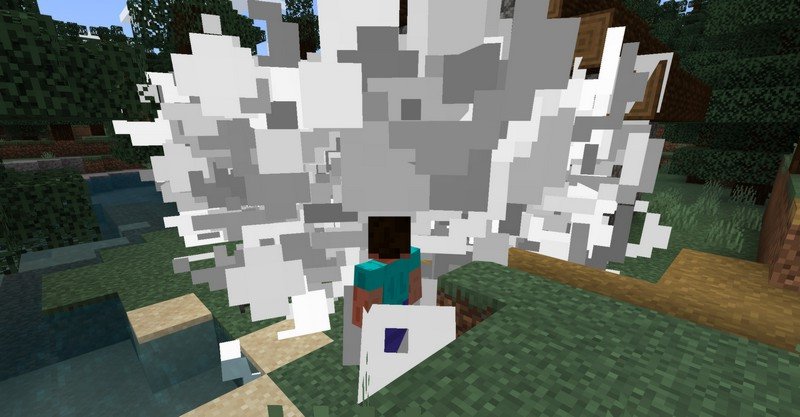 Smoke Grenades are something special. Have you ever dreamed that we could have a 3D smoke in Minecraft?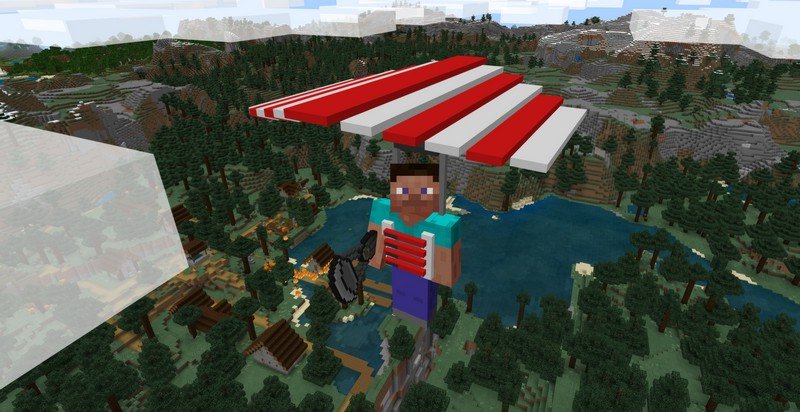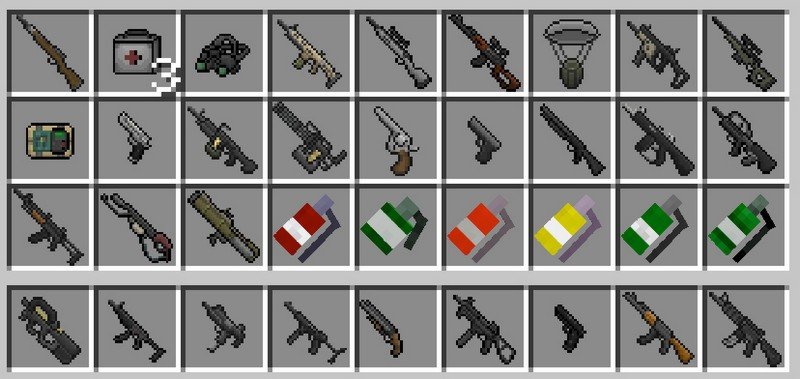 Each new version of the addon introduces even more guns. The latest update, for instance, features several different skins for every gun.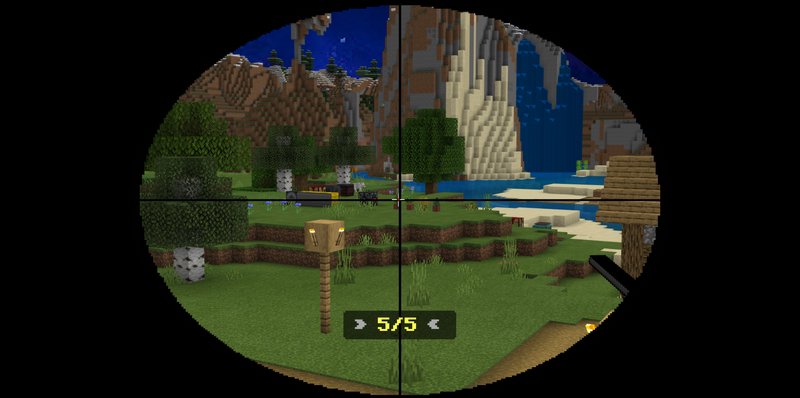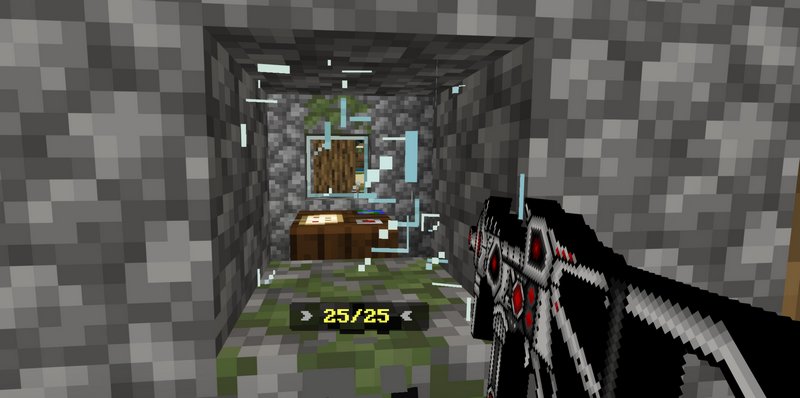 Video:


Due to major changes in the addon scripting, starting from version 3.1, it is only supported by Windows 10 Bedrock Edition. If you want to play it on Android - try previous versions of the addon.

How to install addons:

Download addon straight from your device

Find and open .mcpack or .mcworld files that you download earlier

Click it to import into Minecraft Pocket Edition

Open the game

Create a new world or edit an existing world

Scroll down to Add-ons section and select the ones you want to apply

Edited: 23.09.21
Reason: New Update.