Vases are a great way to store something on a shelf or to decorate the interior. There is a list of items that can go into a vase. The list mostly consists of blocks and resources. Vases can be put on top of any block, except halved ones. Aside from decoration purposes, it can be used to organize storage, in specific - to mark the contents of the chests.

Credits: Ragthor



Main features:

Cobblestone Vase

Crimson Stem Vase

Warped Stem Vase

Wood Vase

Crimson Planks

Warped Planks

Wood Planks

Barrel Vase

Bookshelf Vase

Bricks Vase

Cartography Table Vase

Crafting Table Vase

Chest Vase

Amethyst Block Vase

Block of Copper Vase

Exposed Copper Vase

Weathered Copper Vase

Oxidized Copper Vase

Ancient Debris Vase

Andesite Vase

Stone Vase

Granite Vase

Polished Granite Vase

Diorite Vase

Polished Diorite Vase

Polished Andesite Vase

Block of Coal Vase

Block of Diamond Vase

Block of Emerald Vase

Block of Gold Vase

Block of Iron Vase

Lapis Lazuli Block Vase

Block of Netherite Vase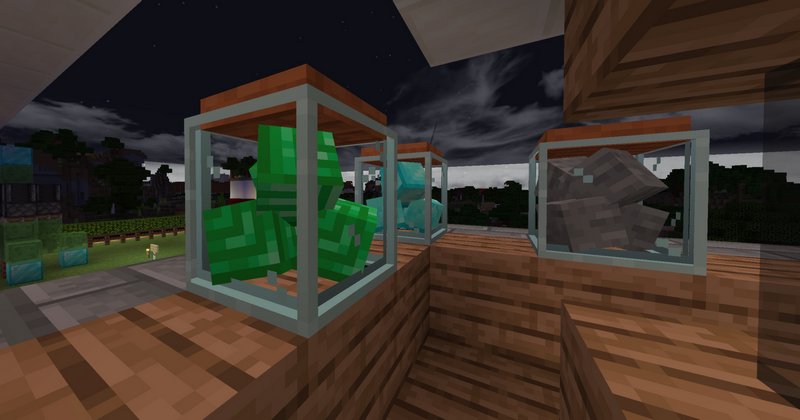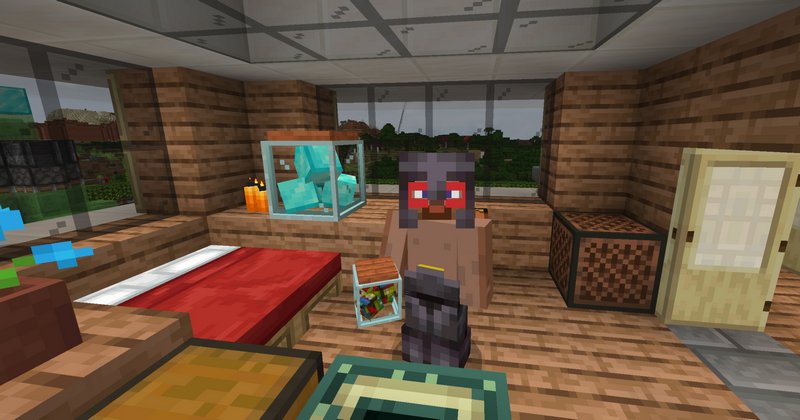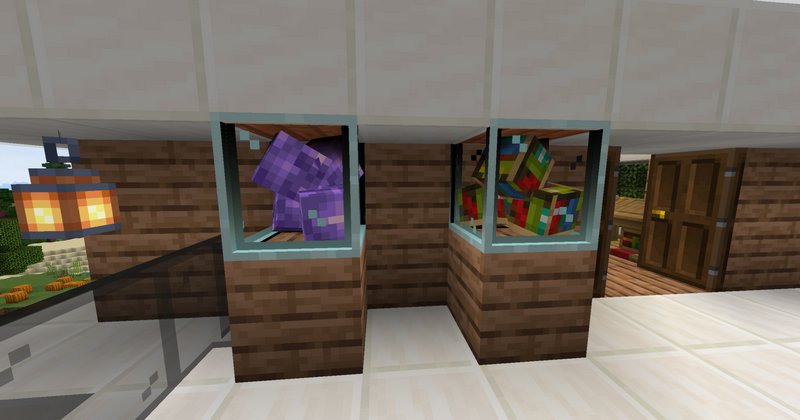 How to craft a vase: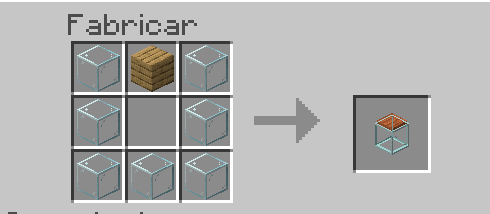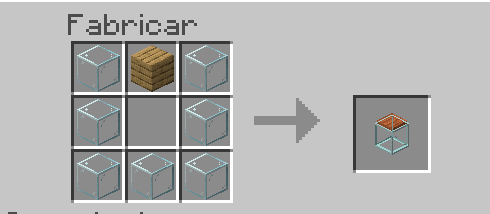 How to install addons:
Download addon straight from your device

Find and open .mcpack or .mcworld files that you download earlier

Click it to import into Minecraft Pocket Edition

Open the game

Create a new world or edit an existing world

Scroll down to Add-ons section and select the ones you want to apply

Edited: 16.11.21
Reason: New vases added.