MrCrayfish's furniture is a mod well known for every old-timer in Minecraft. This version is an adaptation of a beloved mod for MCPE. It features the same set of items and almost the same functionality. Some items couldn't maintain their functionality in the form of an addon. In no way is it perfect, but it's a work in progress anyway.

Credits: Pupy200mine








Another thing I want to point out is that it is based on older versions of the mod. So in some regards, addon may feel weird for those who were used to the most recent iterations. In my humble opinion, one of the strongest sides of the addon is that furniture fits in the overall style of Minecraft PE. Very rare quality in our time when every second creator strives for high poly models.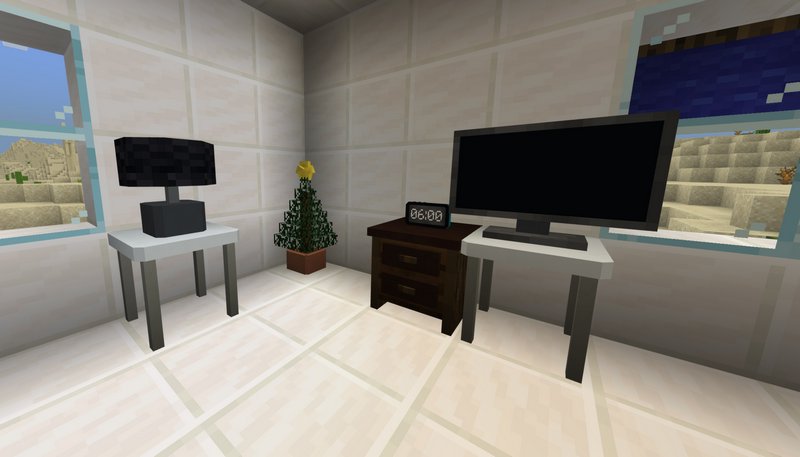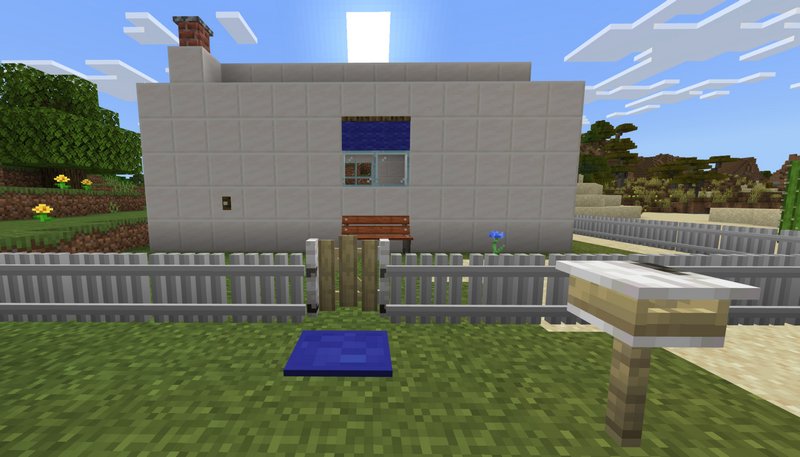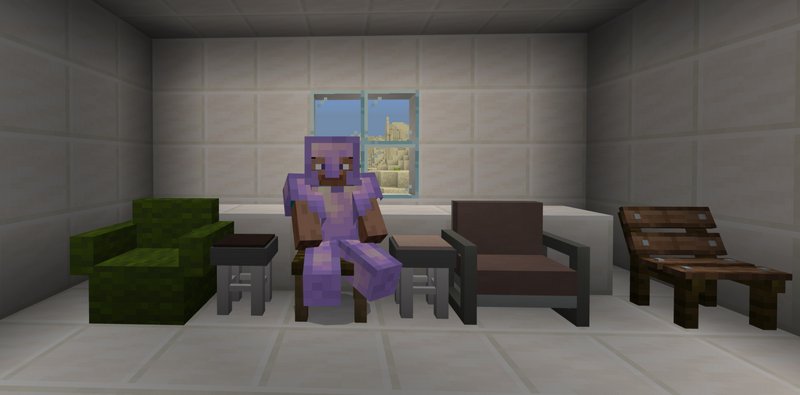 Enable all Experimental gameplay features in Settings for everything to work properly.
Edited: 3.06.23
Reason: Oven, Grill, Microwave and Toaster