Fantasy ores addon brings in an astonishing amount of new ores, armor sets, and weapons into Minecraft PE. Twenty-two new ore types will be randomly generated in the murky deep caves, waiting for the adventurer to collect them. Every ore can be used to craft unique sets of armor, weapons, and tools. Some alloys can be acquired by the fusion of a few metals together.

Credits: Fenrir Studio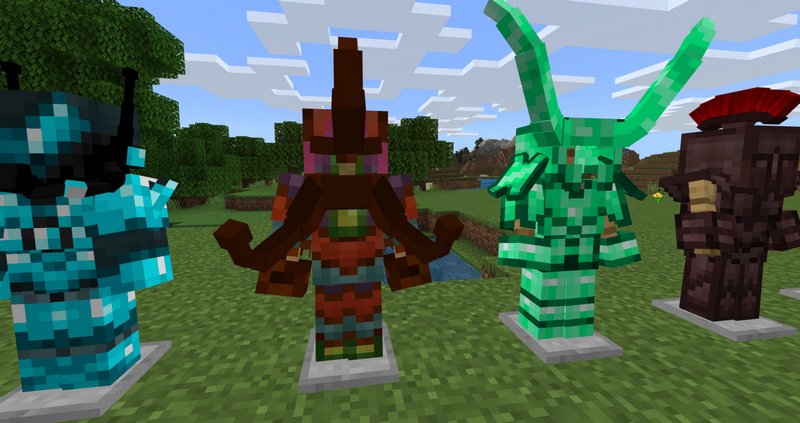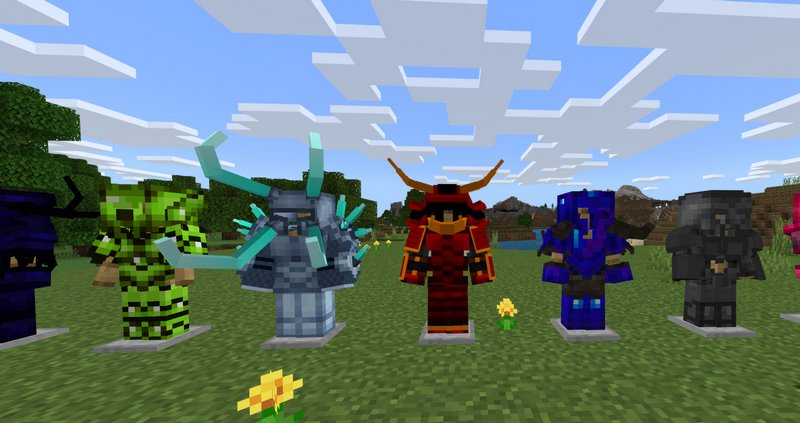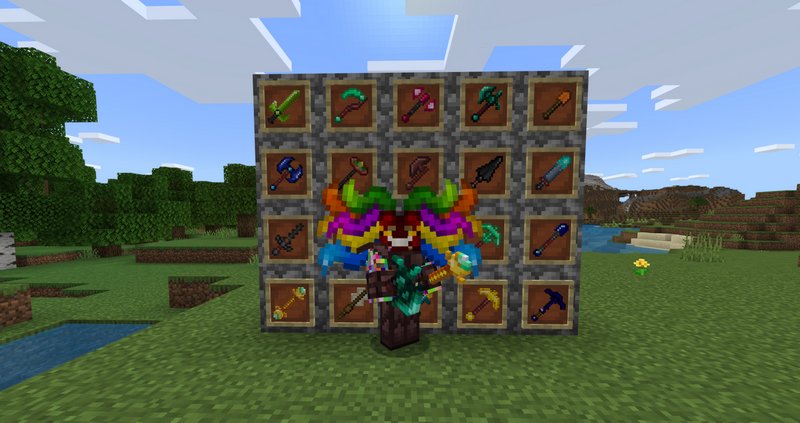 Crafting Recipes: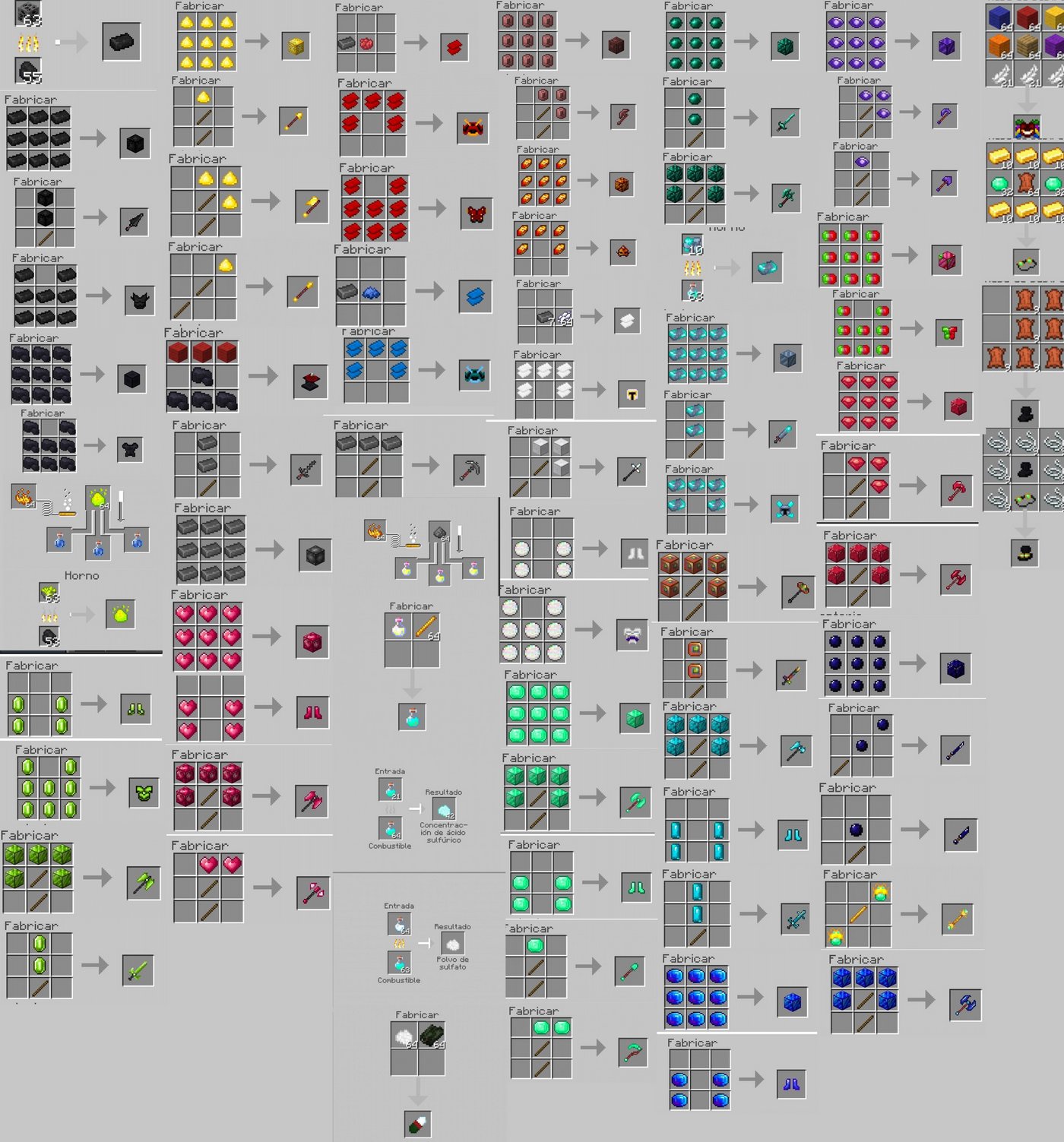 How to install addons:
Download addon straight from your device

Find and open .mcpack or .mcworld files that you download earlier

Click on it to start importing into Minecraft Pocket Edition

Open the game

Create a new world or edit an existing world

Scroll down to the Add-ons section and select the ones you want to apply

Make sure to enable "Experimental" game features in the world settings

Edited: 20.05.22
Reason: Leveling of some materials, new ores, more gear.