Bend your blocky body to crawl through the thinnest gaps, in Minecraft PE, using this addon. Being able to fit into a passage of only one block height is a big advantage and makes your shelter super secure as there is no other creature that can go through that. Basically, it allows you to sneak even better, and to hide in the grass.

Credits: Coptaine



How to crouch:

Go into a Sneaking mode.

Now aim your crosshair right beneath you.

Tap on a block or right-click if you're playing on Win10.

Jump - to go back to normal.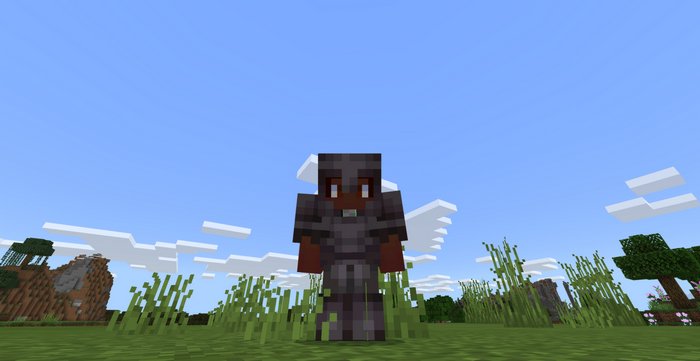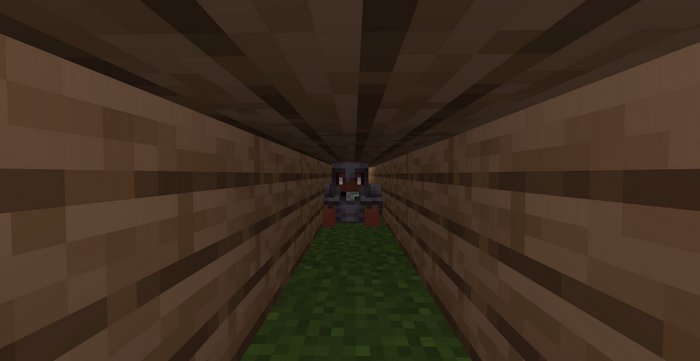 Video:
How to install addons:
Download addon straight from your device

Find and open .mcpack or .mcworld files that you download earlier

Click it to import into Minecraft Pocket Edition

Open the game

Create a new world or edit an existing world

Scroll down to Add-ons section and select the ones you want to apply

Make sure to enable "Experimental Gameplay"