The addon adds Nissan Skyline car into MCPE 1.16.10 and it's a good car to have. The car runs smoothly on any terrain - it can be city streets or bumpy hills. Controls are standard, and you don't need to put a key on to start driving. You can summon a car from the Creative inventory, just search for the - "Nissan".

Credits: McFlower



Main features:

Four different colors for the car - blue, red, white, black.

27 slots in the trunk for your junk.

Great speed and smooth steering.

Custom animations for wheels and steering wheel.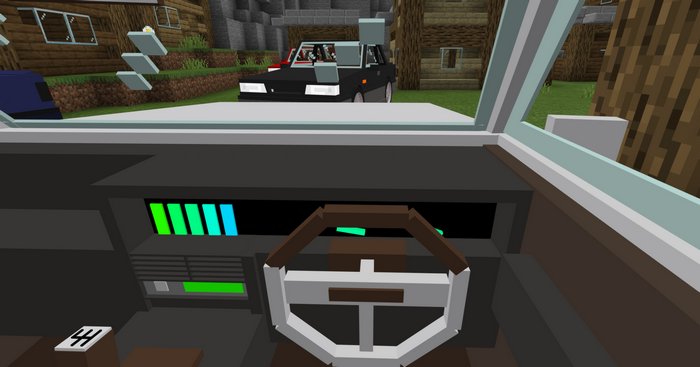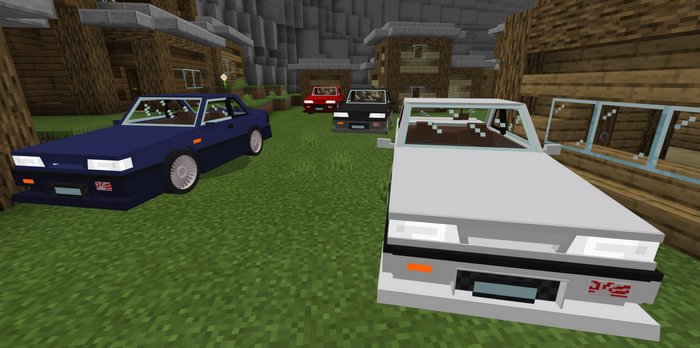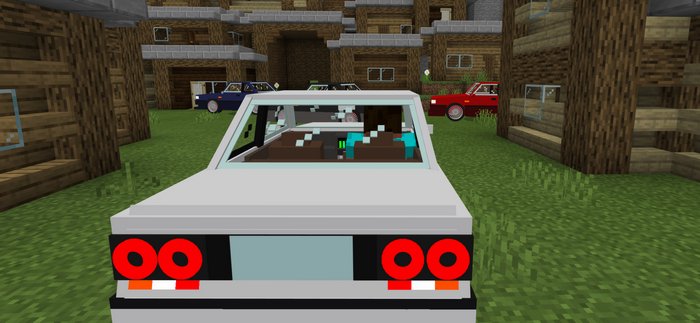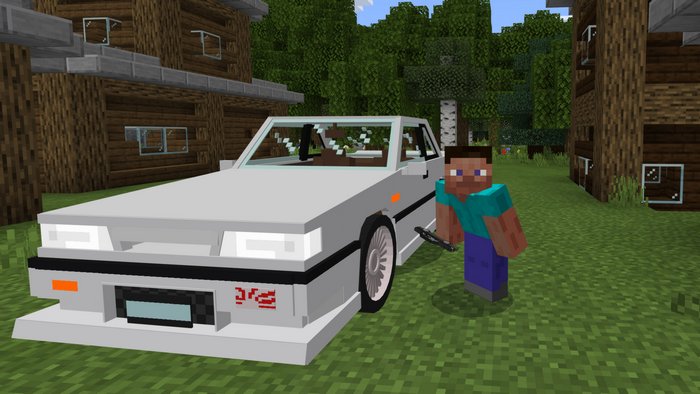 How to install addons:
Download addon straight from your device

Find and open .mcpack or .mcworld files that you download earlier

Click it to import into Minecraft Pocket Edition

Open the game

Create a new world or edit an existing world

Scroll down to Add-ons section and select the ones you want to apply