Hot Wheels cars are now in Minecraft PE - they've come in bigger sizes than the original and are rideable. The add-on is based on the animated series called Team Hot Wheels that was made to promote toys.

Credits: Hendri Wijaya





How to drive a Hot Wheels car in Minecraft PE

Tap on the car once to open its door, tap the second time to sit behind the wheel. Now open the car's inventory and put on a key in a single empty slot.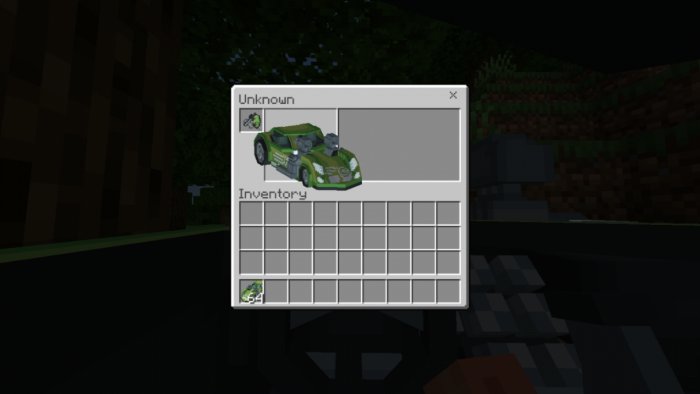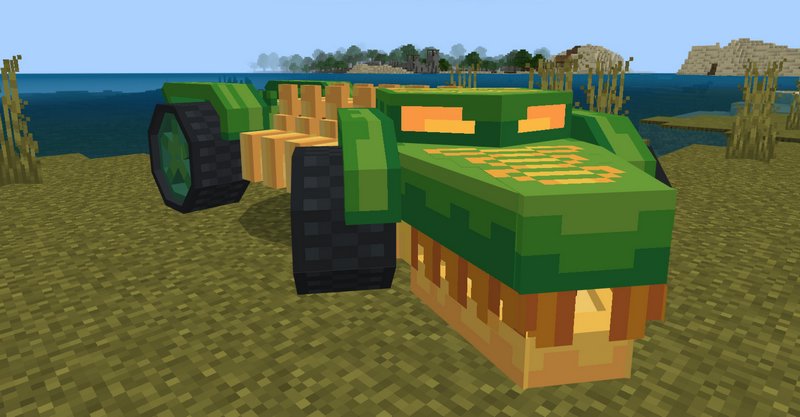 You can only ride the four protagonists' cars, the rest of the cars don't even have doors, to begin with.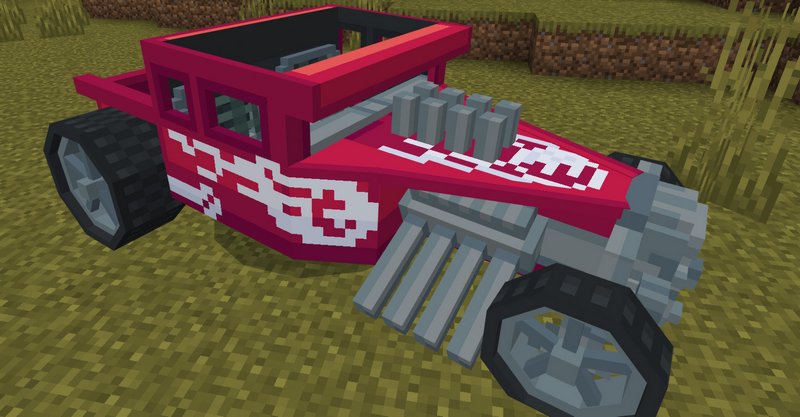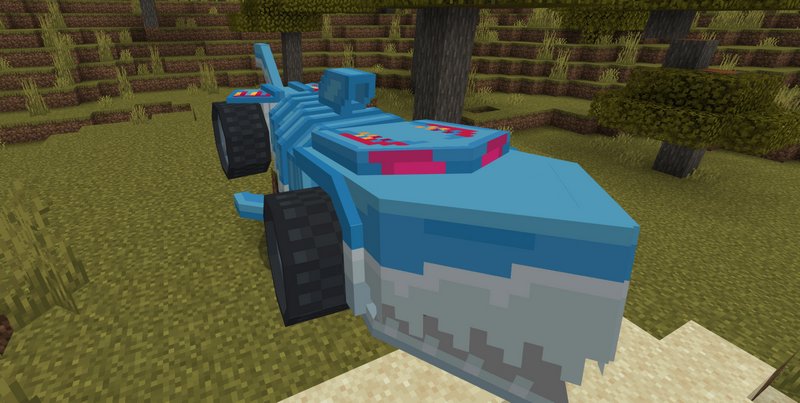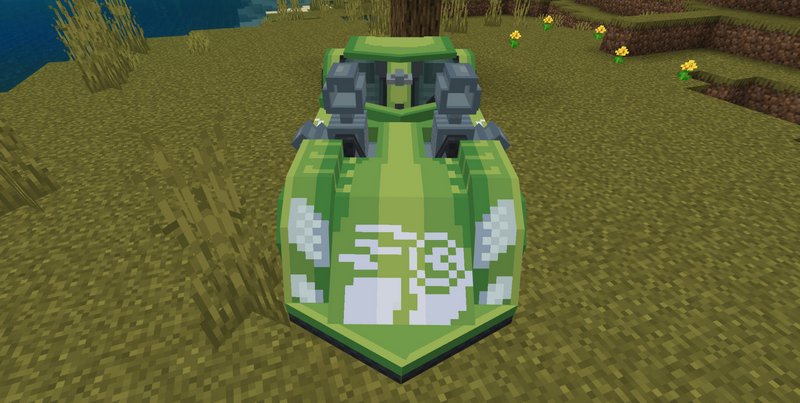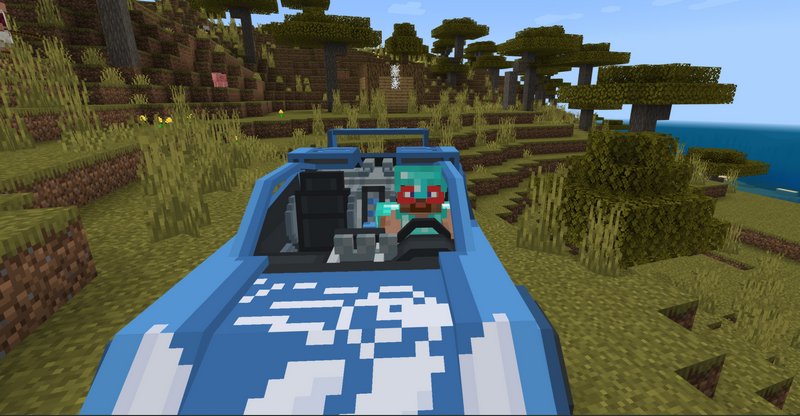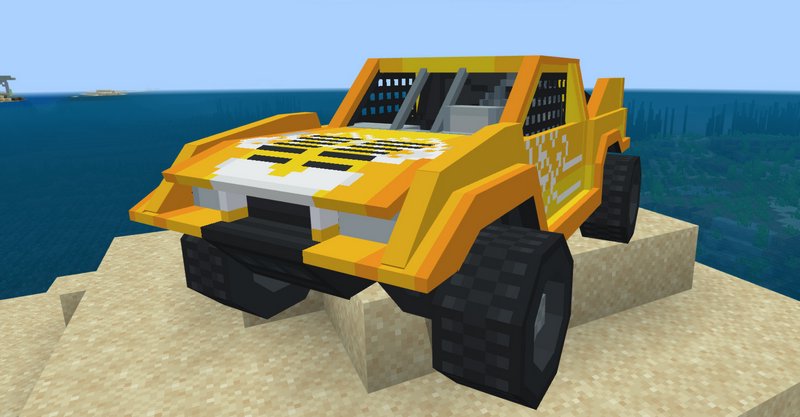 How to install addons:
Download addon straight from your device

Find and open .mcpack or .mcworld files that you download earlier

Click it to import into Minecraft Pocket Edition

Open the game

Create a new world or edit an existing world

Scroll down to the Add-ons section and select the ones you want to apply

Make sure to enable all "Experimental gameplay" features in Settings

Edited: 7.04.22
Reason: Hydra Machine, Heat Heap Deora, Python, Beatnik added.