WorldEdit - is a mod that allows you to make a massive amount of building in a short time using commands. You can perform almost the same things as in the PC version of this mod, just don't go wild, or you may run out of memory and crash the game. I think this kind of mod will be useful for those who love to build their own maps. Be aware of the fact that the WorldEdit mod now works both on the Android version of Minecraft PE and on iOS. I've tried some of the simplest commands and built a few structures to show you the possibilities of the mod. Aside from building things, you'll be able to quickly replace one block with another or move it.

Credits: M7mdTG



Commands list:

/function worldedit/wand

/function worldedit/fill

/function worldedit/fill-borders

/function worldedit/clone

/function worldedit/fill-walls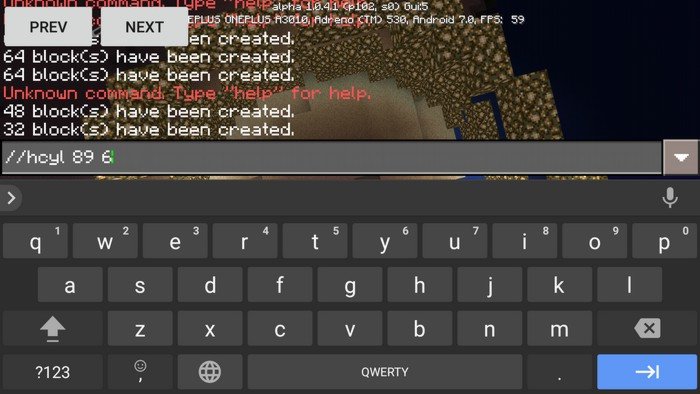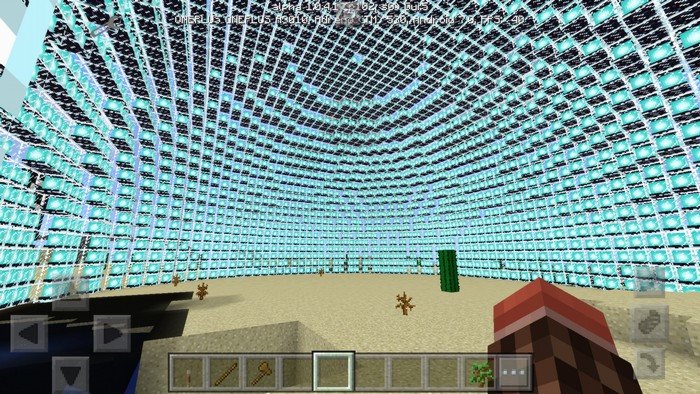 This giant dome made of beacons was built just in a few seconds, it has an ideal shape and can become a great greenhouse.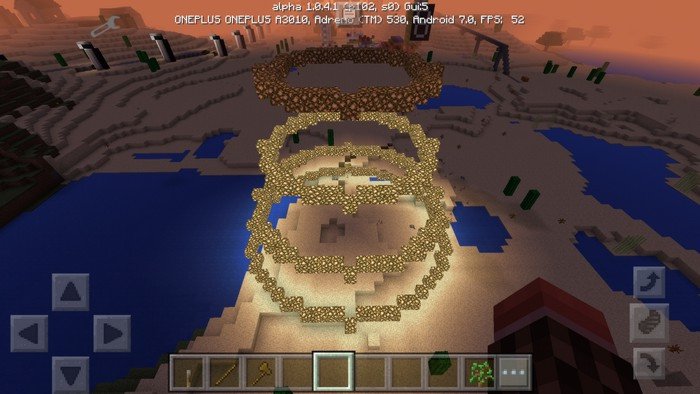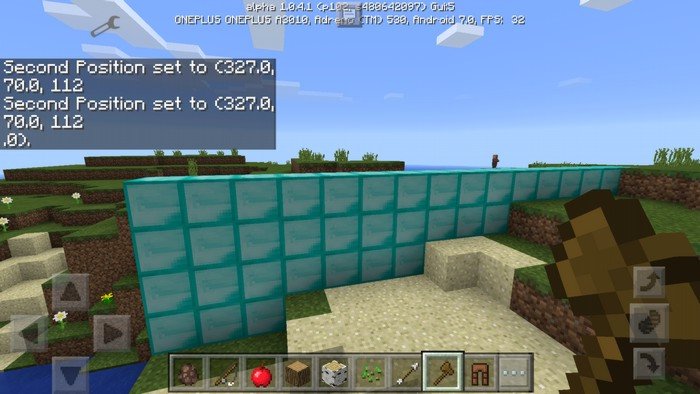 Video:
How to install addons:
Download the addon into your device

Find and open the .mcpack or .mcworld files that you download earlier

Click on it to import it into Minecraft Pocket Edition

Open the game

Create new or edit an existing world

Scroll down to the Add-ons section and select the ones you want to apply

Edited: 27.10.22