Want to generate more structures in an empty Minecraft PE world - this addon does exactly that. All new buildings are evenly spread among all biomes for you to discover something new every time. Some buildings are just abandoned or destroyed, but some may contain chests. During testing, I've seen structures that spawned incorrectly within the surface, but they always stay visible for a sight.

Credits: iKorbon



Main features:

Campsite

Desert Pyramid

Wandering Trader House

Oasis

Small Abandoned House

Large Abandoned House

Stables

Magma Vent

House Ruins

Well

Water Geyser

Statues

New Trees

Dungeon Tower

Pillager Base

Witch House

Pirate Ship

Piglin Fortress

Graveyard

Jungle Tree House

Desert Sphinx

Abandoned Castle

and much more...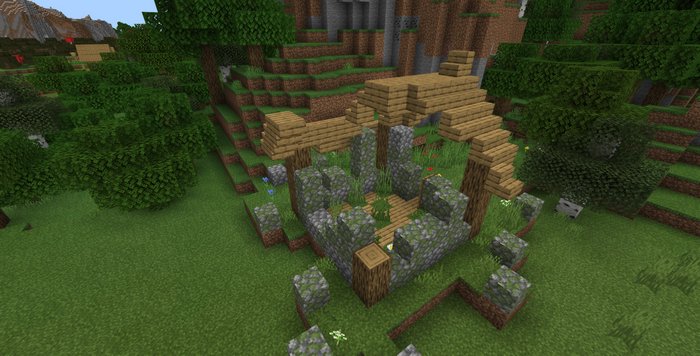 Sometimes the buildings just won't show up. In that case, you need to try creating a fresh world with all Experimental features ON.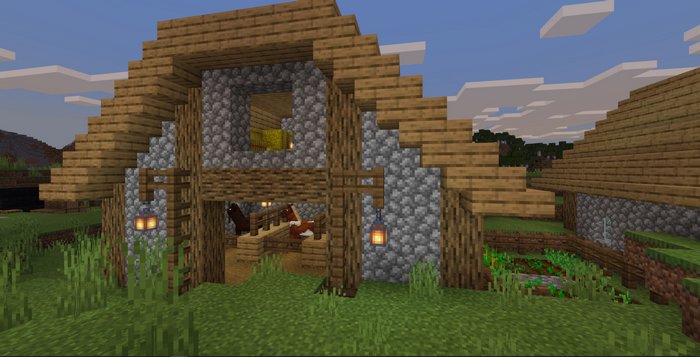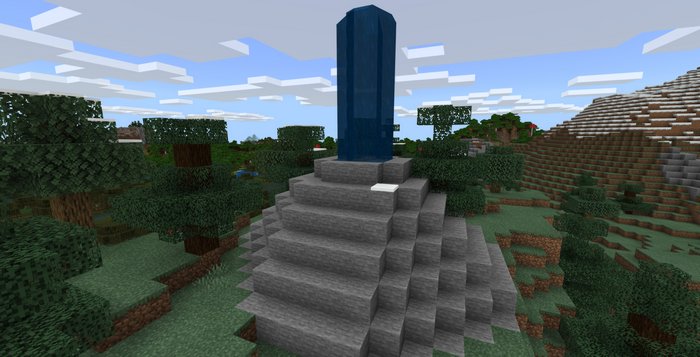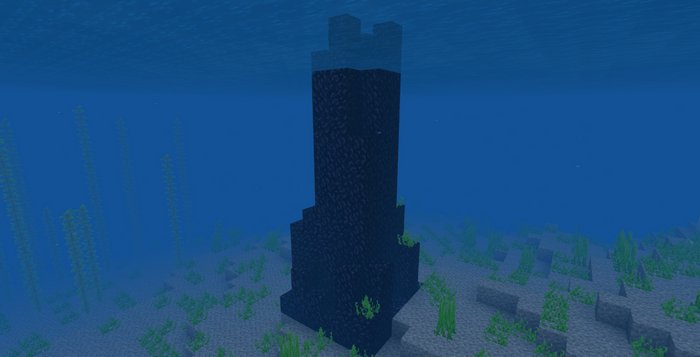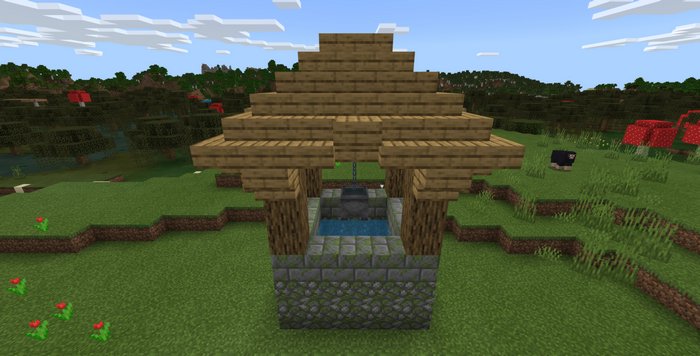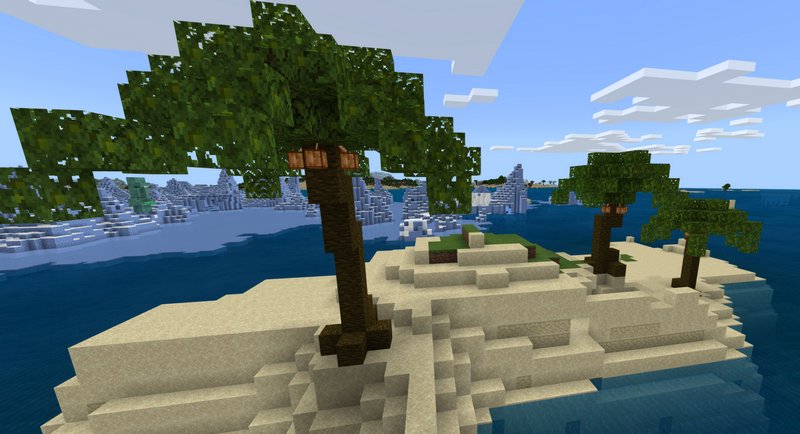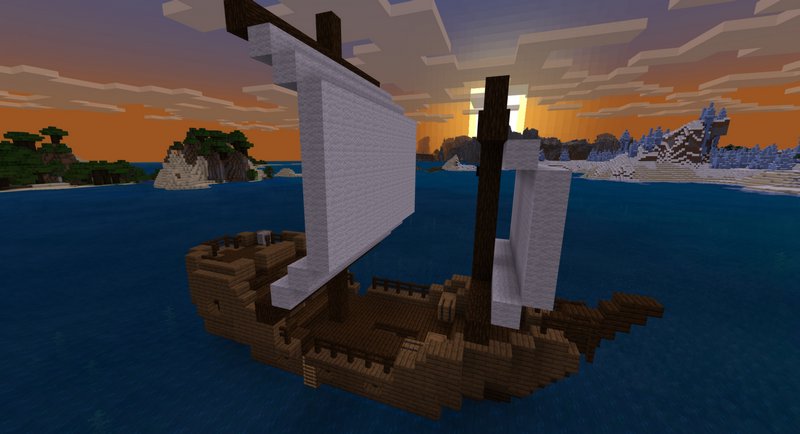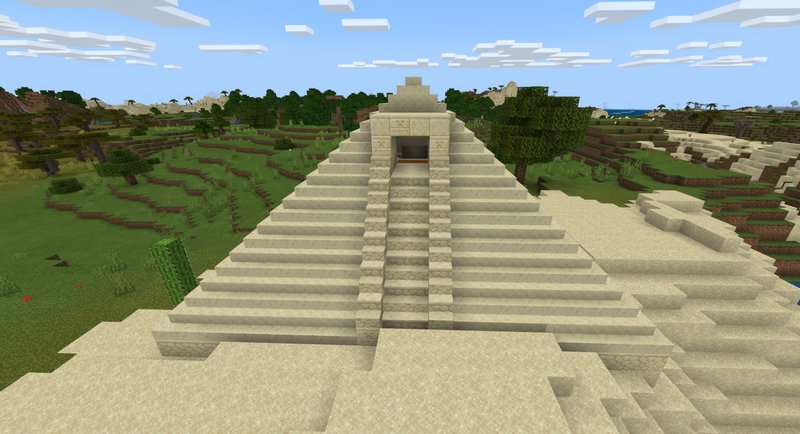 How to install addons:
Download addon straight from your device

Find and open .mcpack or .mcworld files that you download earlier

Click it to import into Minecraft Pocket Edition

Open the game

Create a new world or edit an existing world

Scroll down to Add-ons section and select the ones you want to apply

Make sure to enable "Experimental Gameplay"

Edited: 23.11.21
Reason: Crashed Jungle Ship added, removed Halloween events, lowered spawn rates for haunted house structure, lowered spawn rates for jungle brazier structure, disabled crypt structure from spawning, ghosts will no longer spawn naturally