What makes this Skyblock special is that it features a small-sized economy in it. Just like any other Skyblock, it starts on an island, but now you need to produce resources and trade them for currency. Grow crops, sell them for money and then buy the things that you need to grow your production and economy. So it's more like a capitalist survival than a regular Skyblock.

Credits: EuForia_AlHaQ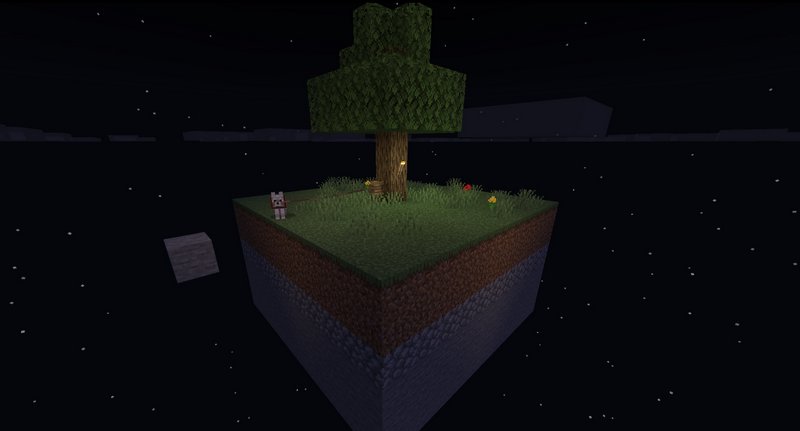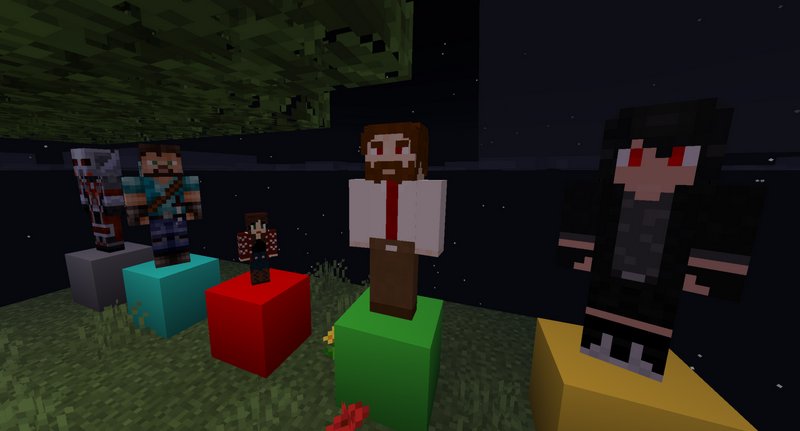 Get traders spawn eggs from the island next to yours. The final goal will be to earn enough money that can buy you an Ender Portal and then defeat Ender Dragon.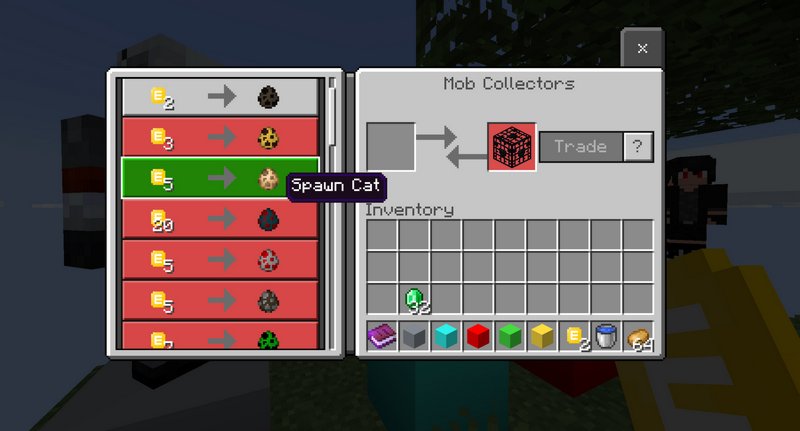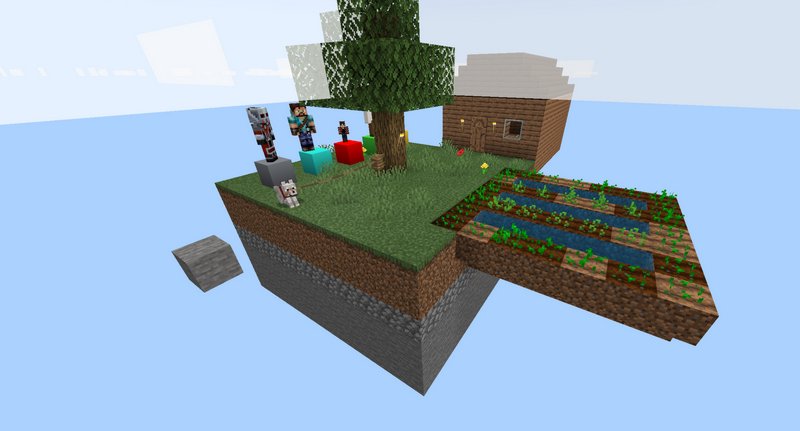 How to install maps:
Download .mcworld file below

Open file using any file manager to import it into Minecraft PE

Open Minecraft Pocket Edition and look for the map among your worlds