Grow more crops than ever before - farming in Minecraft PE just became exciting. If you feel like farming in Minecraft is missing something, you're not wrong. There is not much to grow in your garden without the addon. And that's a sad truth, especially if you've played Stardew Valley and can compare.

Credits: ClouddSpiderr



Main features:

11 new crops to grow.

Harvested fruits and vegetables can be used to make food.

Crops behave just like vanilla crops, including the effect of the bone meal.

Armless Horticulturist will be your seed provider - find him to exchange emeralds for seeds.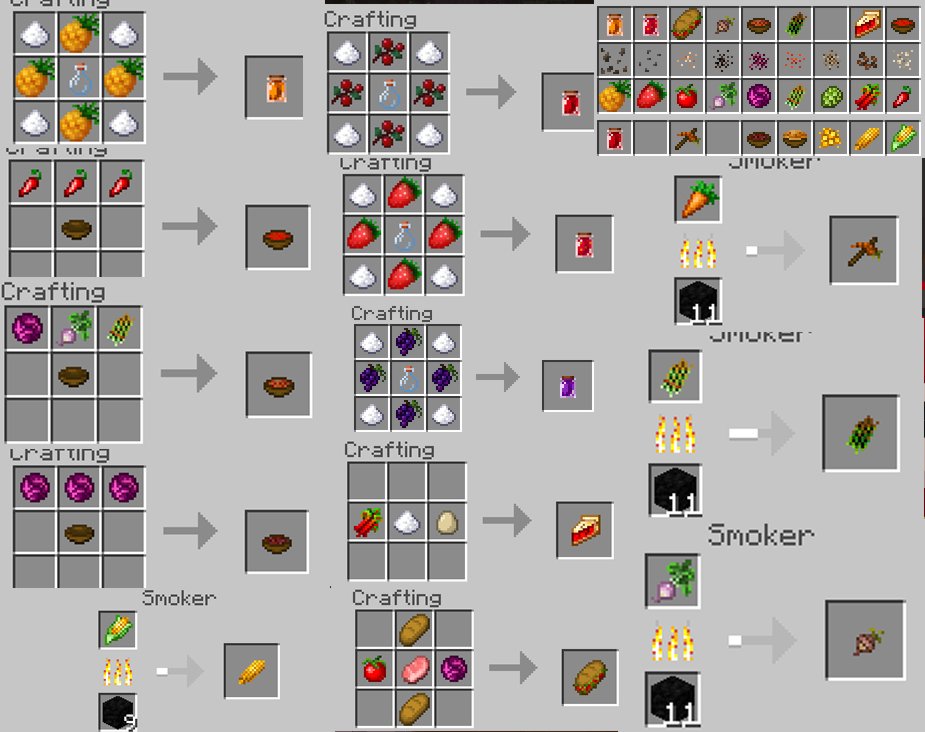 With new crops comes new food that will fill you with hearts and joy.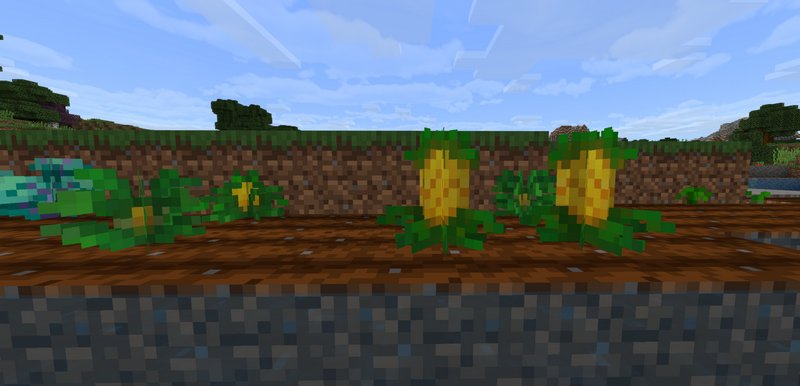 Every crop requires different soil to grow, so be aware.


RED CABBAGE - farmland.

ASPARAGUS - sand.

HOPS - farmland.

PEPPERS - farmland.

PINEAPPLES - farmland, podzol.

TOMATOES - farmland, podzol.

TURNIP - farmland.

STRAWBERRIES - farmland, podzol.

RHUBARB - sand.

CORN - farmland.

GRAPES - farmland+podzol.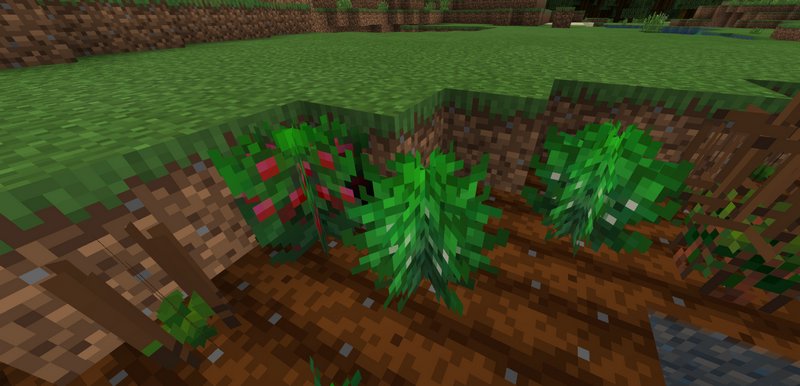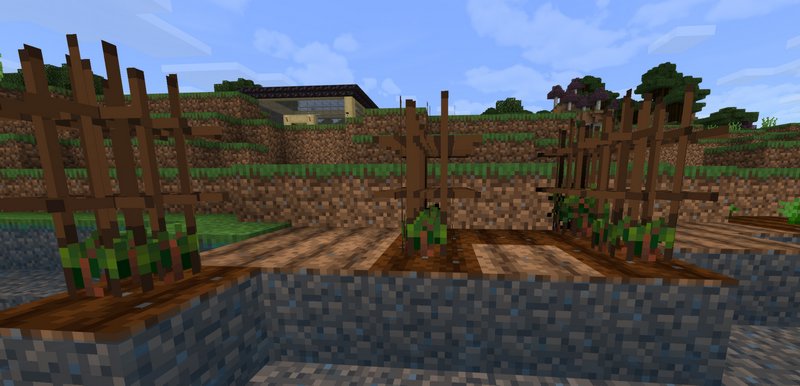 How to install addons:
Download the addon straight from your device

Find and open the .mcpack or .mcworld files that you download earlier

Click it to import it into Minecraft Pocket Edition

Open the game

Create a new world or edit an existing world

Scroll down to the Add-ons section and select the ones you want to apply

Make sure to enable all "Experimental gameplay" features in Settings

Edited: 21.11.23
Reason: Added Herbs.