Minecraft players are well known as the best survivalists, and now they up to a new challenge. We already survived the skyblock, on one block, and now it's time to survive in space. It's not the actual space per sem - it is rather an imitation and a setting of the map. You will be facing several challenges, such as aliens and space dragon attacks. Develop your base, mine asteroids for resources, and trade it to get new equipment. Buy the jetpack to travel on the surrounding planets.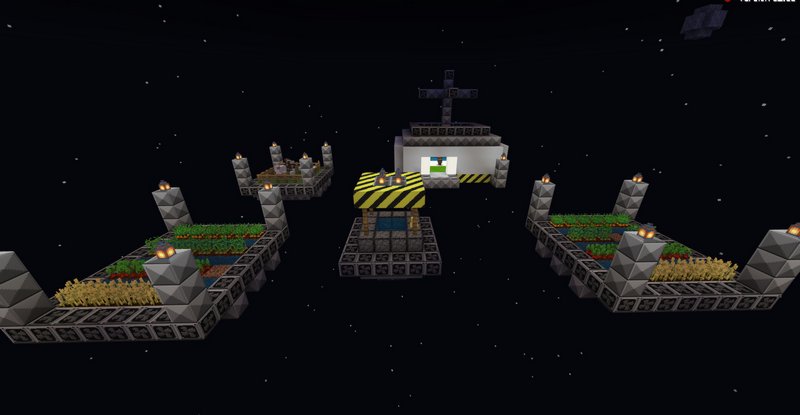 Breed cosmic sheep and grow wheat to provide yourself with food.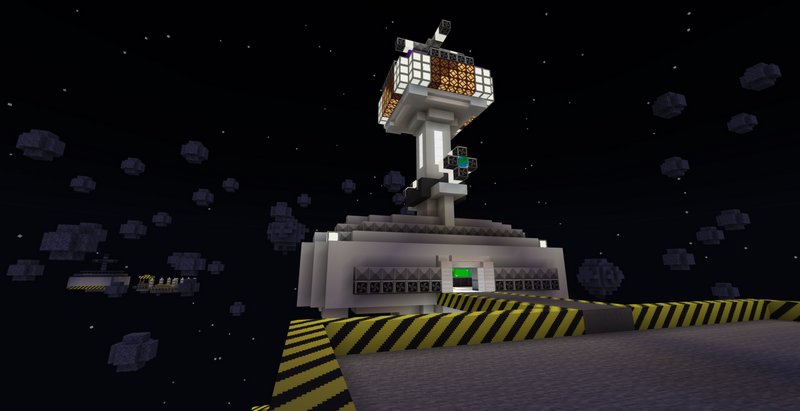 Visit laboratory - located in the Nether, to receive resources for your level.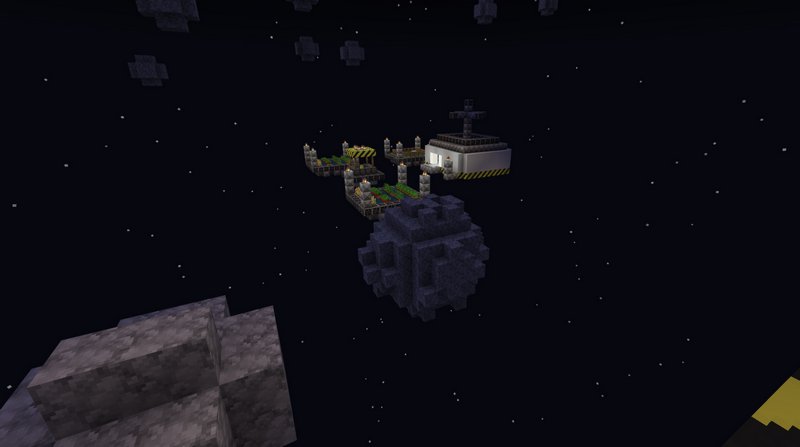 How to install maps:
Download the .mcworld file below

Open file using any file manager to import it into Minecraft PE

Open Minecraft Pocket Edition and look for the map among your worlds