SCP: Dystopia addon is based on the records about unknown entities collected by people around the world. Hundreds of witnesses shared what they've seen - these testimonies were collected into the database, now known as SCP foundation. From hundreds and hundreds of objects in the database, the most violent ones were chosen to be added into Minecraft.

Credits: LC Studios MC




Create your own SCP facility to collect and restrain monsters. Or you can take a gun and set off for the suicidal run in survival mode.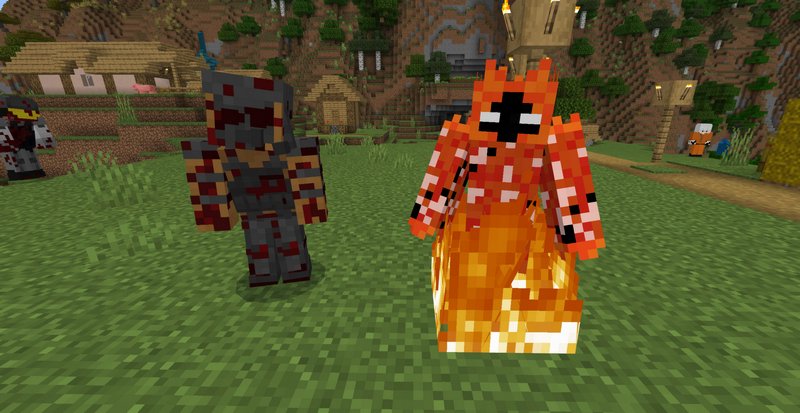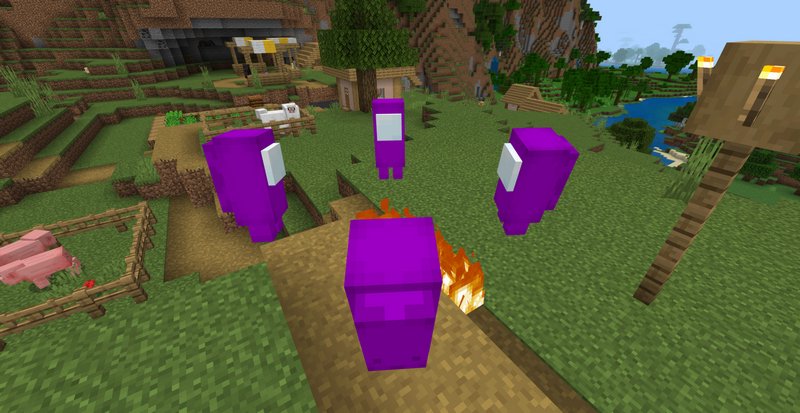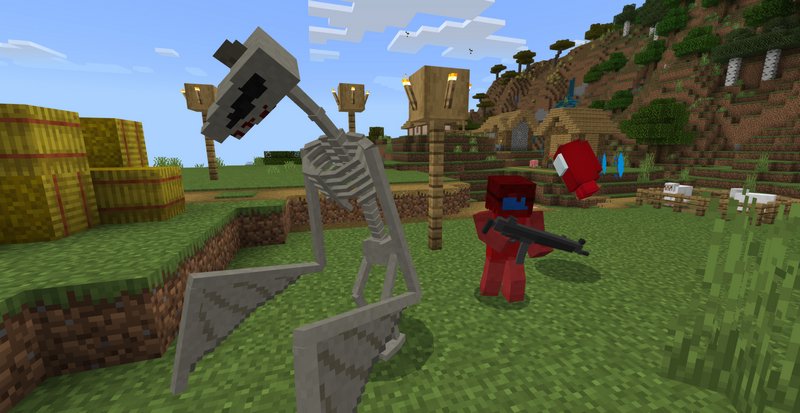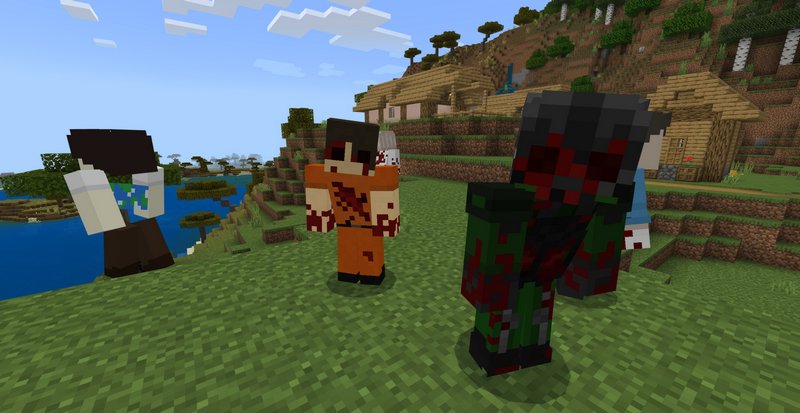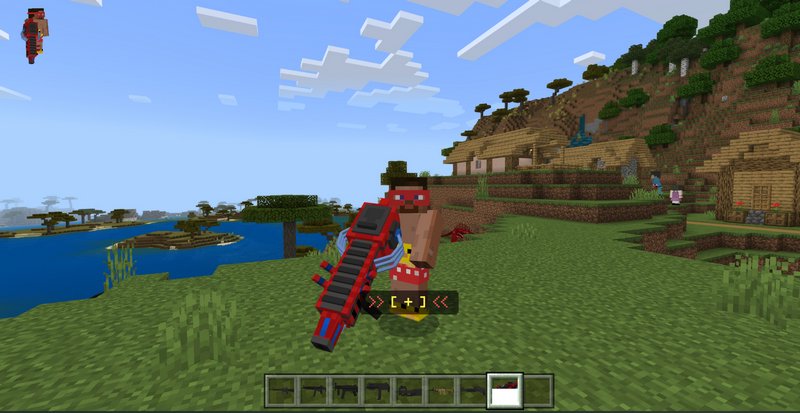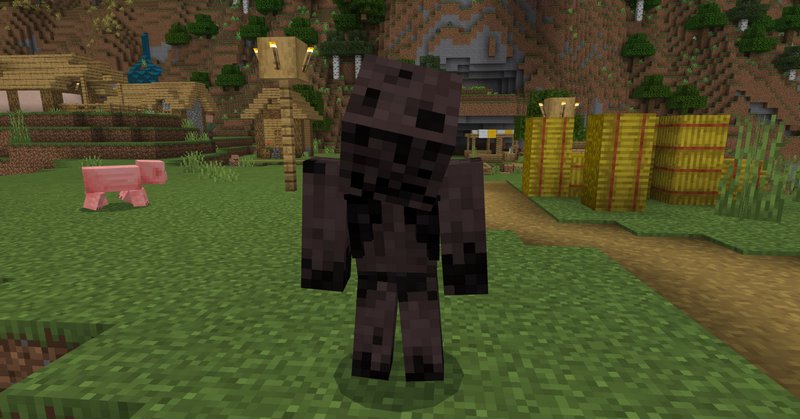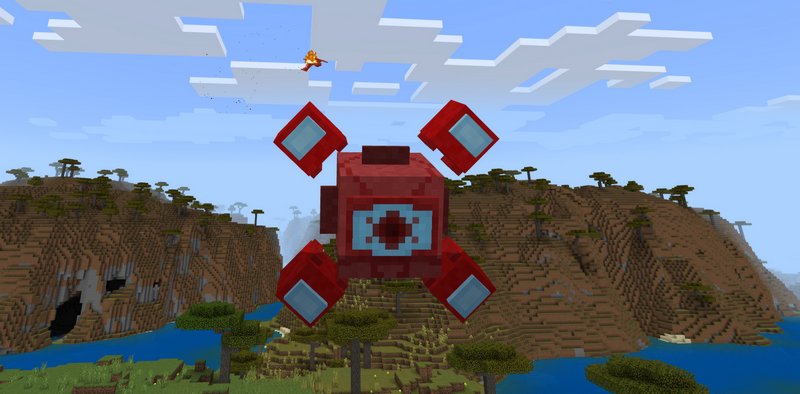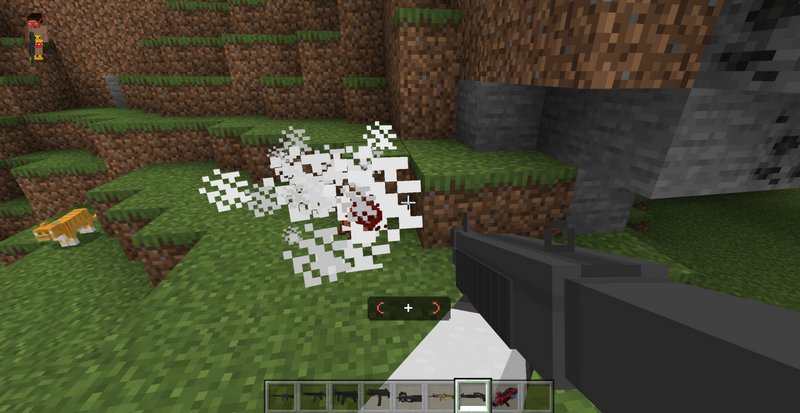 Video:
How to install addons:
Download the addon straight from your device

Find and open the .mcpack or .mcworld files that you download earlier

Click on it to start importing into Minecraft Pocket Edition

Open the game

Create a new world or edit an existing world

Scroll down to the Add-ons section and select the ones you want to apply

Make sure to enable all "Experimental gameplay" features in Settings

Edited: 17.09.23
Reason: Added: SCP-268, SCP-3199, SCP-1000