True Backpack addon allows players to expand their in-game inventory for up to 256 additional slots. You cannot possibly run out of space with such a big inventory. Chests are becoming useless because even if you die, your items will be lying around safe in a backpack.

Credits: TrueCowboy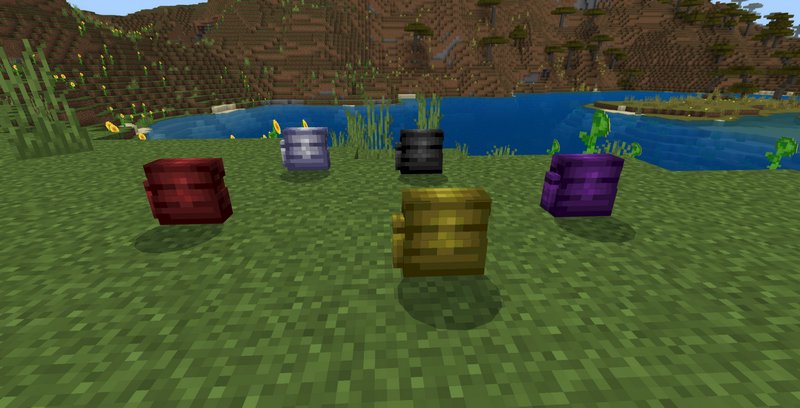 Backpacks can be made in any color. Just take a dye and use it on a backpack while it's on the ground.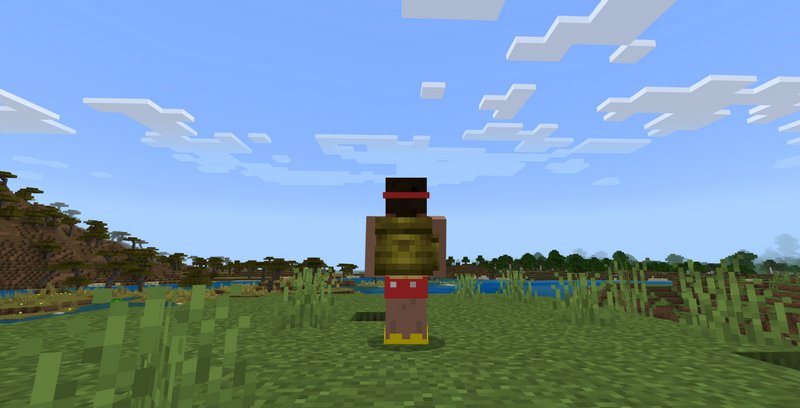 If you want to put on the backpack, just walk over it. The indicator at the bottom of the screen will become filled, and you'll be able to see the backpack in a third-person view.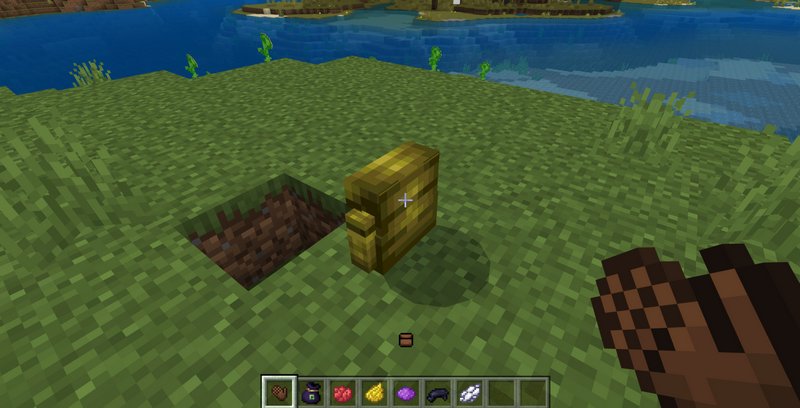 To remove a backpack, you'll require to use a glove. Once applied, it will put the backpack on the ground in front of you.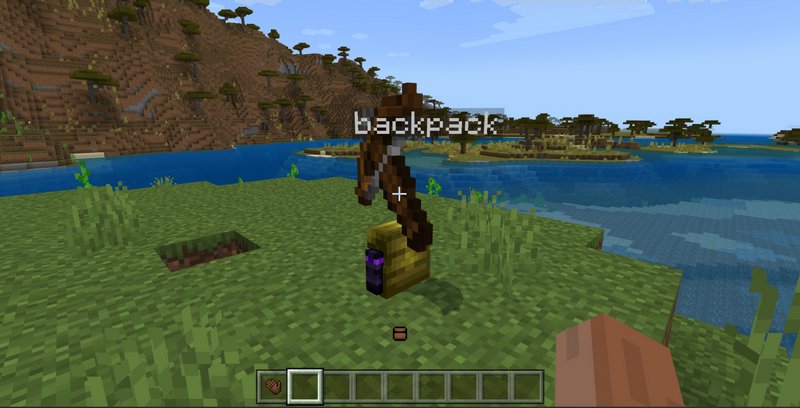 There are two ways to load items into the backpack - either by opening inventory while wearing it or by throwing the items at the backpack while it is on the ground.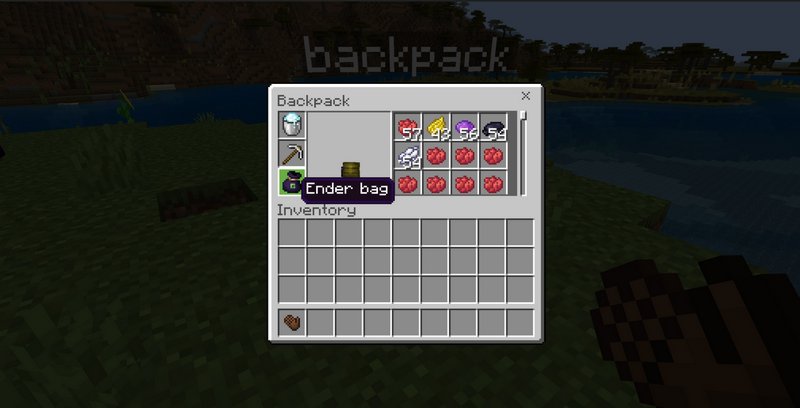 How to craft a backpack

The standard backpack comes with 64 inventory slots. It can be expanded to 256 by putting an Ender Bag item into the last slot of the three to the left. Two other slots are meant for pickaxe and liquid in a bucket.



How to install addons:
Download addon straight from your device

Find and open .mcpack or .mcworld files that you download earlier

Click on it to start importing into Minecraft Pocket Edition

Open the game

Create a new world or edit an existing world

Scroll down to the Add-ons section and select the ones you want to apply

Make sure to enable all "Experimental gameplay" features in Settings

Edited: 22.05.22
Reason: Tools can now be visible on a backpack.