Time stop addon for Minecraft allows freezing everything around you, including mobs and gravity. With a snap of a finger, you could stop creeper from approaching you. Flying arrows can be frozen in the middle of the air giving you the gap to step aside. Possibilities are limitless if you think about it. The Timewatch even can be crafted in survival mode.

Credits: AmGamer766




Timewatch Craft: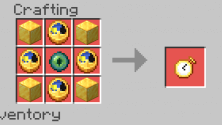 What can it do:
Stop projectiles midair.

Prevent TNT from exploding.

Fire will not burn out or spread.

Stop mobs from moving.

The weather won't change.

Crops will not grow.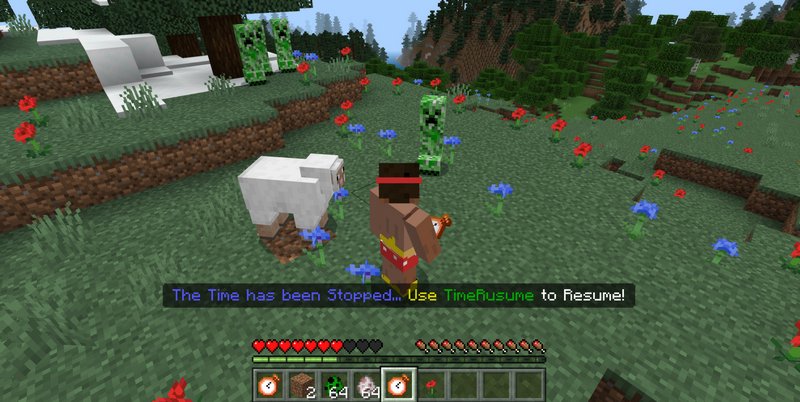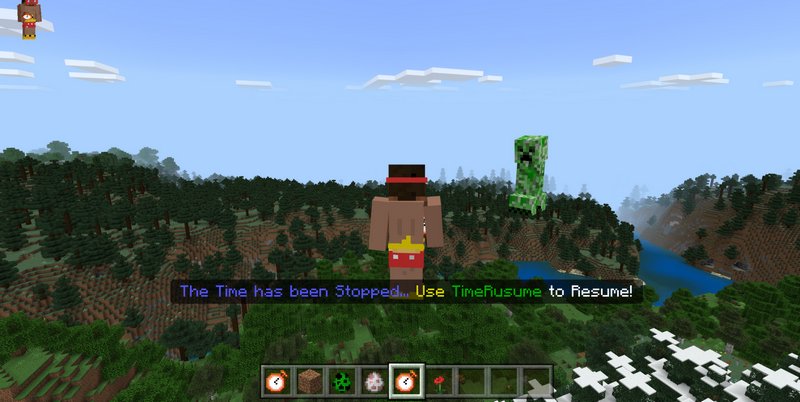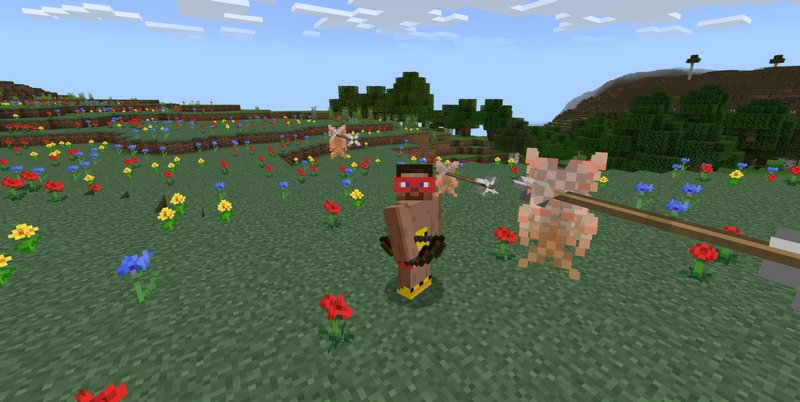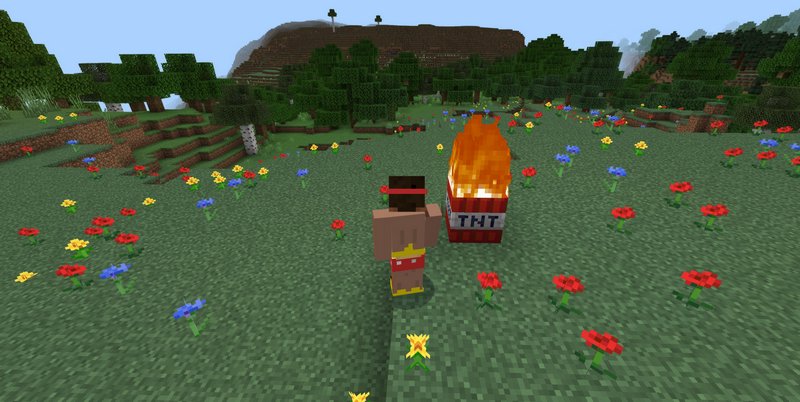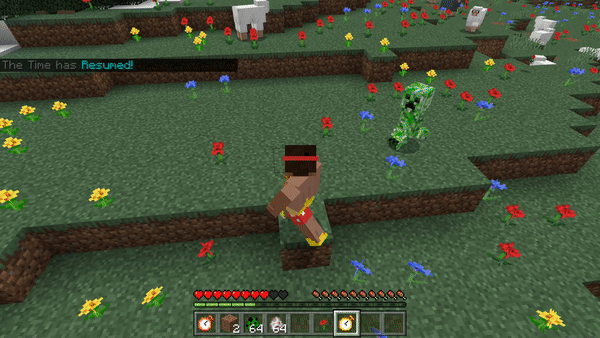 How to install addons:
Download addon straight from your device

Find and open .mcpack or .mcworld files that you download earlier

Click it to import into Minecraft Pocket Edition

Open the game

Create a new world or edit an existing world

Scroll down to the Add-ons section and select the ones you want to apply

Make sure to enable all "Experimental gameplay" features in Settings

Edited: 15.08.22
Reason: A new watch was introduced into the game, which can speed up time.