Nature overhaul add-on updates Minecraft world, bringing back the old forgotten feeling of discovery. The creator of the addon managed to successfully renovate the old biomes alongside adding the new ones. Stride the wide flower valleys, dip down the dense and dark forests, climb up the mountains high covered with spiky trees. Tons of new content is packed into this addon, including all kinds of new vegetation.

Credits: Eko0087



What's changed:

Swamp Biome - features brand new Willow trees and Mangrove trees. Wolfsbane, and Purple Orchid flowers. Dense green fog is now coating the biome. Players' movements are now slower in the mud.

Cherry Blossom Forest - a new biome full of beautiful pink trees. Pandas also adore this place for bamboo groves.

Dark Oak Forest - an old forest with some thick trees to chop wood.

Savanna Biome - has been updated with a Baobab tree.

Desert biome - a lot more vegetation is now growing in here. Mostly some lonely trees and bushes.

Pine Cliffs - a pine forest with tall trees that only grows on high cliffs.

Autumn Forest - trees in this biome are ready to drop their all-yellow leaves. Also features flowers such as marigold, buttercup, and gold roses.

Fir Forest - common for colder regions.

Tundra Biome - features Grass plant, Cyan Rose, Bluebell, and Calcite boulders.

Distorted/Violet Forest - unfriendly looking place in which one can find trouble. Both biomes have ruins with a boss in them.

Flower Forest - a sparse forest with a lot of flowers.

Flower Breeding - allows one to breed two different flowers into a new one. The action can be performed within the Splicing Table.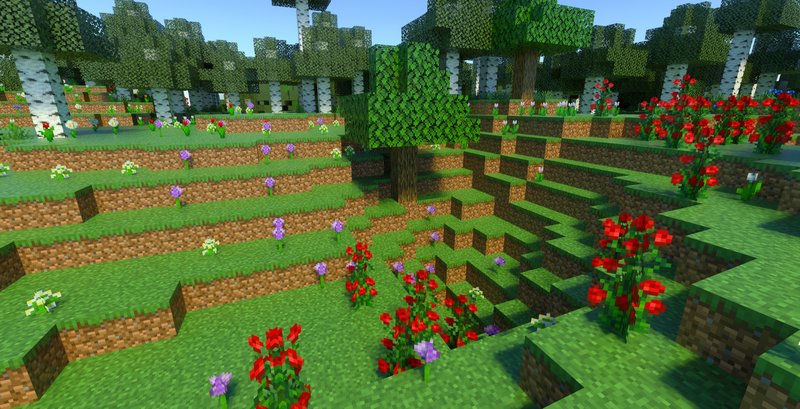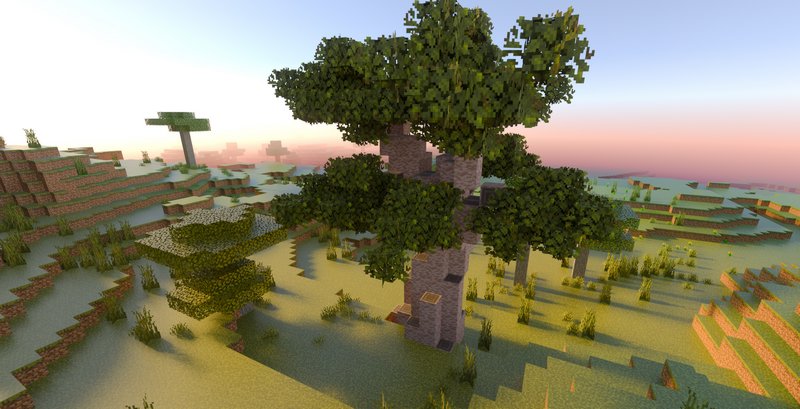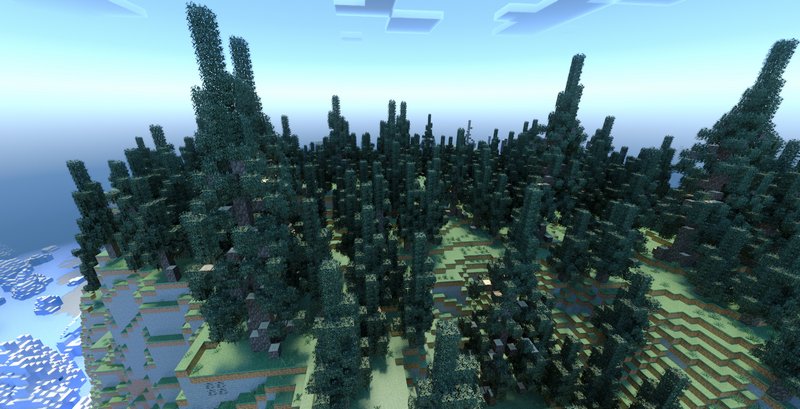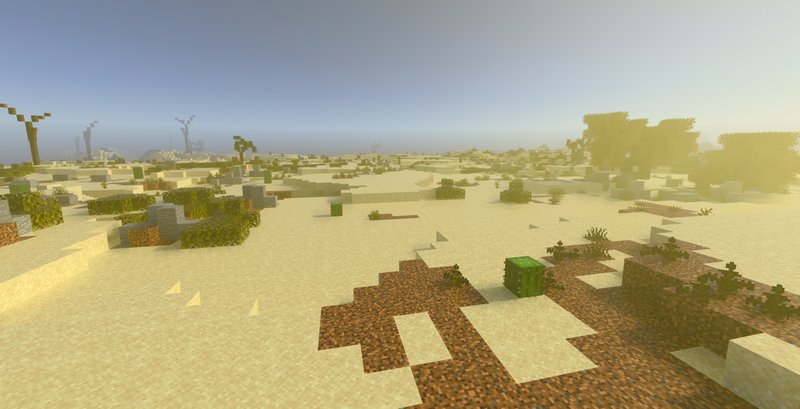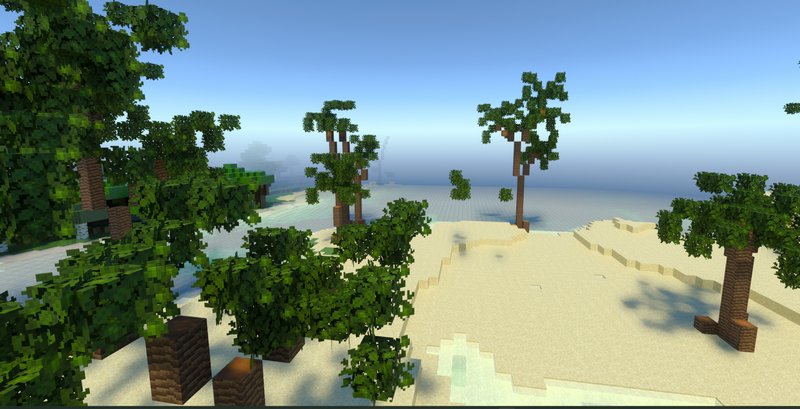 How to install addons:
Download addon straight from your device

Find and open .mcpack or .mcworld files that you download earlier

Click it to import into Minecraft Pocket Edition

Open the game

Create a new world or edit an existing world

Scroll down to Add-ons section and select the ones you want to apply

Make sure to enable "Experimental" game features in the world settings


[attachment=1634:Download Nature Overhaul addon]