Ore Flowers are an innovative way to collect ore by growing it instead of mining it. Let's imagine, that you are a committed farmer in Minecraft who doesn't want to get involved in other activities. You obviously need to get ore from somewhere, and Ore Flowers - is your way to go. Roam around the world in search of Ore Flowers or craft seeds to grow them in your garden. During the night, they shine like a torch, so it's the best time to search for one.

Credits: LanDay




Ore flowers will be evenly spread across all biomes:

Golden Flower - Desert

Emerald Flower - Swamp

Copper Flower - Forest and Mesa

Iron Flower - Savanna

Redstone Flower - Jungle

Diamond Flower - Ice and Frozen

Coal Flower - Taiga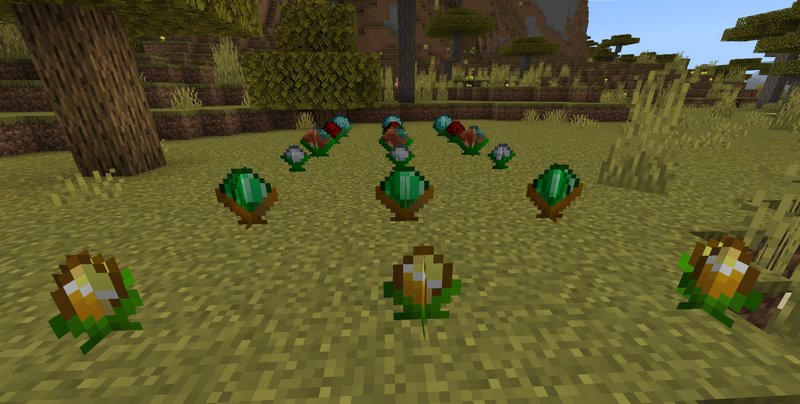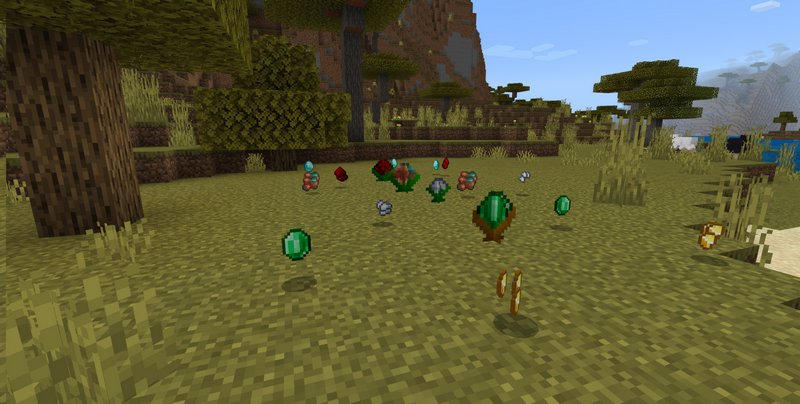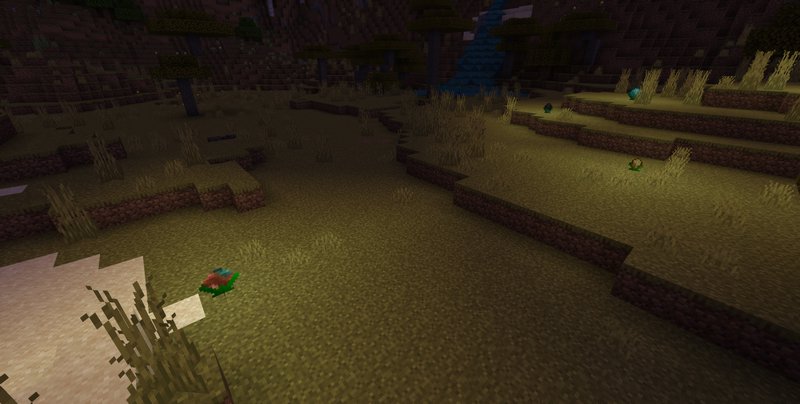 How to craft seeds:

How to install addons:
Download addon straight from your device

Find and open .mcpack or .mcworld files that you download earlier

Click it to import into Minecraft Pocket Edition

Open the game

Create a new world or edit an existing world

Scroll down to the Add-ons section and select the ones you want to apply

Make sure to enable all "Experimental gameplay" features in Settings

Edited: 24.03.22
Reason: Two new flowers added - lapis and quartz.