Adventure Plus adds a little bit of everything - new mobs, armor, food, and items. This addon is somewhat nostalgic, several mob ideas were most definitely inspired by the old rumors about upcoming Minecraft updates. It is not a massive expansion of some sort, for me, it's just pleasing to randomly stumble upon a thing that is both familiar and completely new.

Credits: Guardian Deep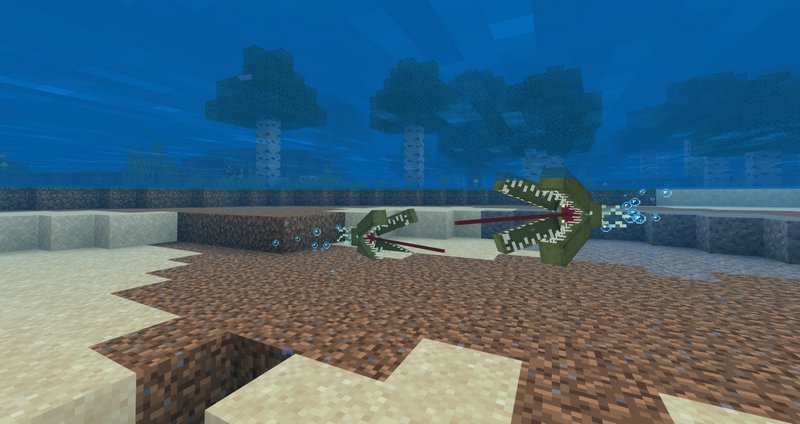 Monster of Caves Depths - one of the mobs that didn't get past through the Minecon vote. The name speaks for itself.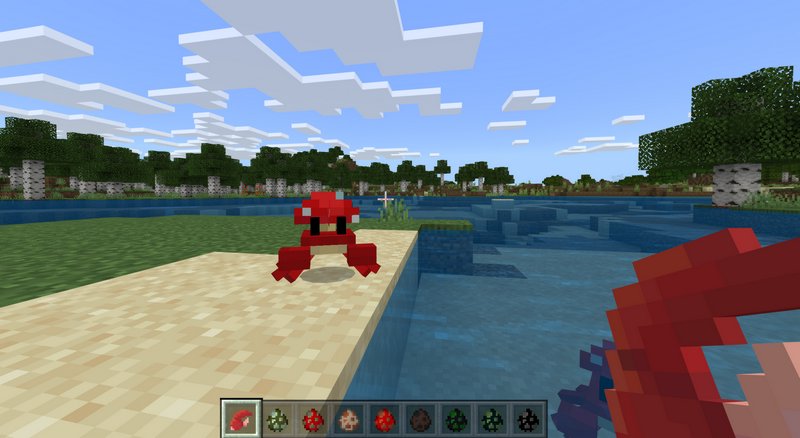 Three types of crabs will be living in the waters now - all have edible, tasty meat.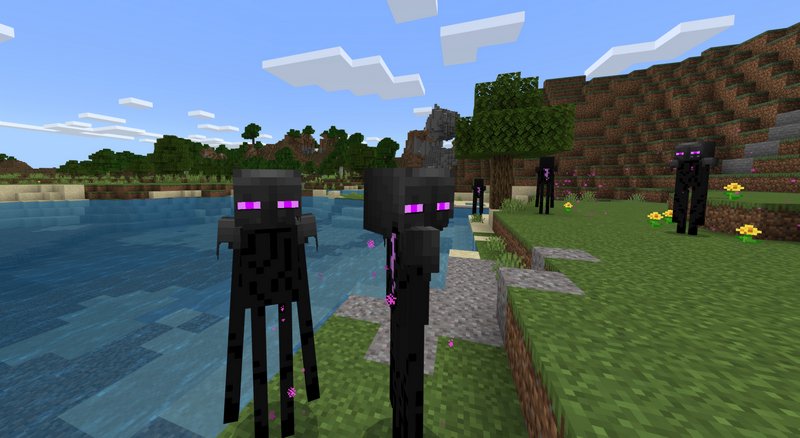 Brute Enderman is a bit more muscular version of the regular mob, lives deep in the End. If you be able to slay him, you will receive a trophy.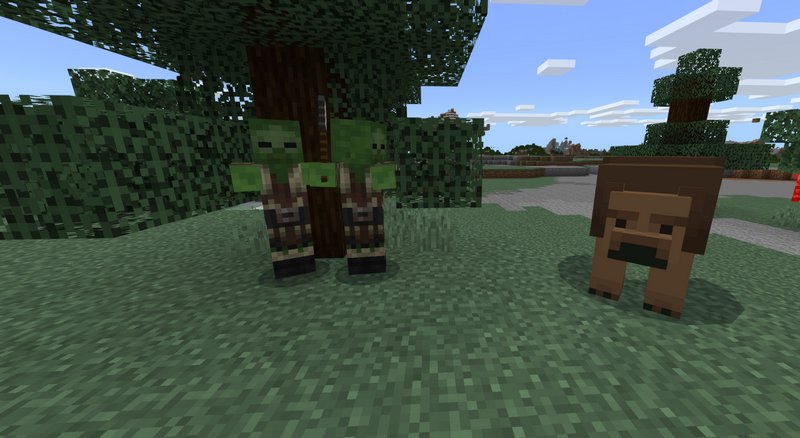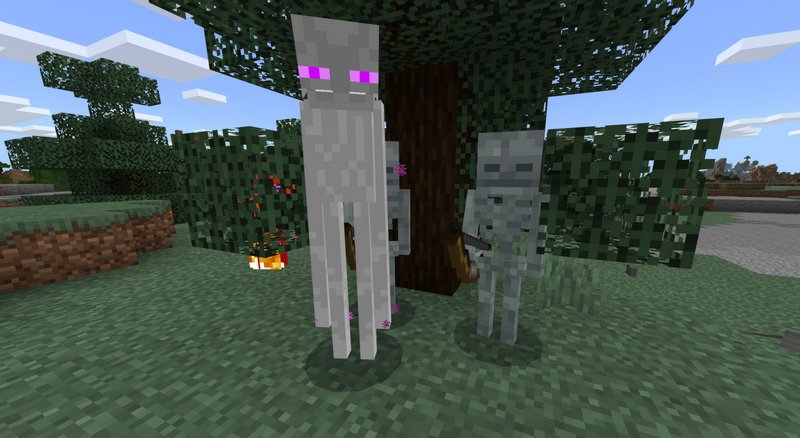 White Enderman is another rare mob that can be slain to get a trophy, can be found in Warped Forest.
Endermare is a Phantoms variety that dominates the skies of the End.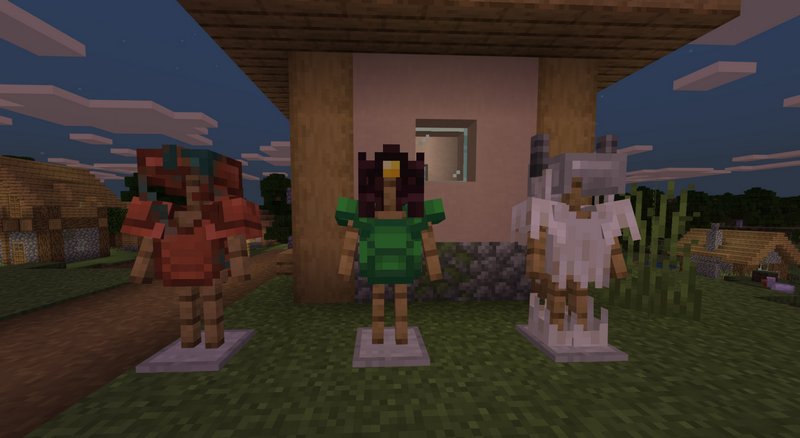 What else to expect:
Cemeteries with graves.

Mesa Towers.

Roses.

Ice Bomb.

Crab Meat.

Nautilus.

Basalt Worm.

Brown Spider.

Crafting Recipes: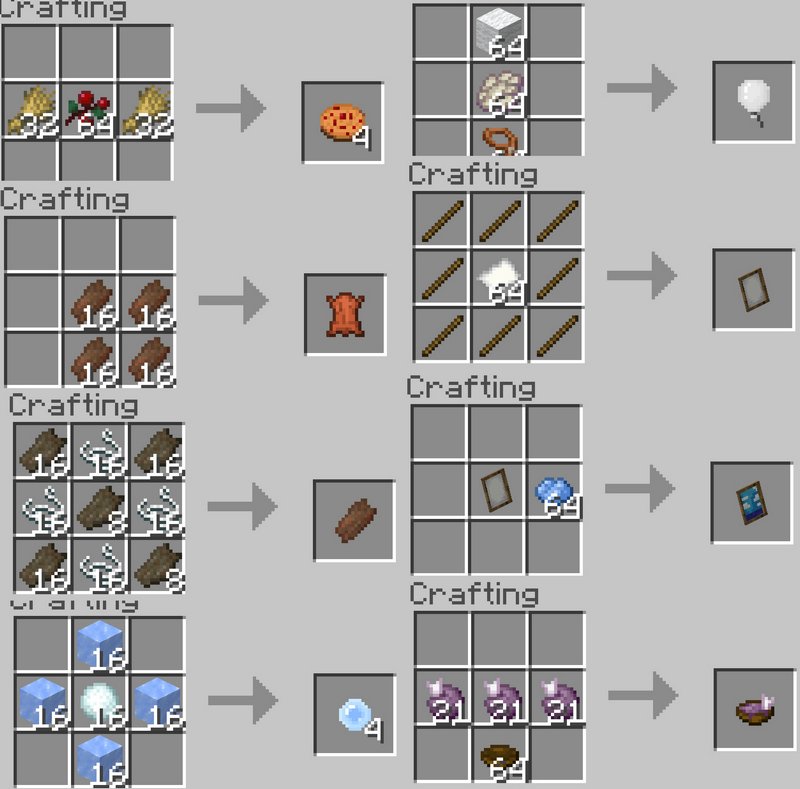 How to install addons:
Download addon straight from your device

Find and open .mcpack or .mcworld files that you download earlier

Click it to import into Minecraft Pocket Edition

Open the game

Create a new world or edit an existing world

Scroll down to the Add-ons section and select the ones you want to apply

Make sure to enable "Experimental" game features in the world settings

Your world needs to be in Education Edition mode

Edited: 15.01.22
Reason: Items redesigned.