Nicos Block Expansion does only one simple thing, adds new decorative blocks into Minecraft. All those blocks may be referred to as plant-based or, you can say, nature-oriented. I can see how some of them may be useful in survival. Stick, bamboo, and leather piles can be used to compact store the mentioned materials.

Credits: NicoTheKid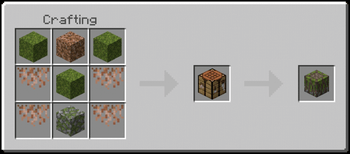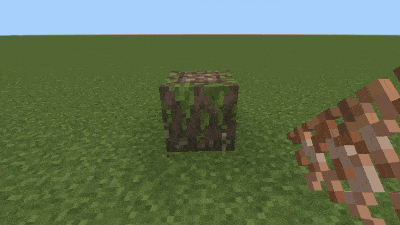 To make some of the new staff, you must build a Grafting Table. The table, in addition, must be activated using Hanging Roots, and it'll last only for 500 seconds after that.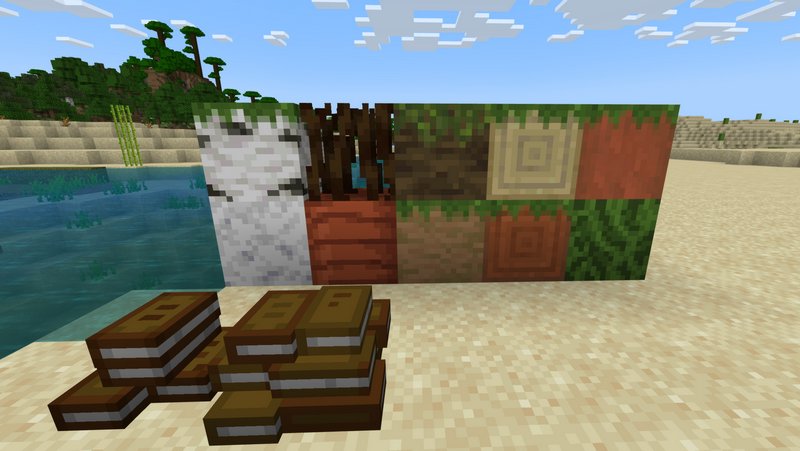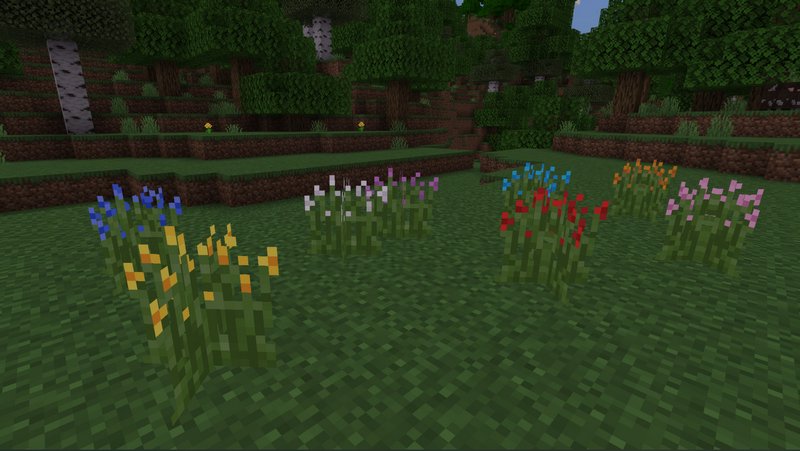 Tip Grasses can be placed at the top of grassed and mossed wood blocks and can be removed using a hoe.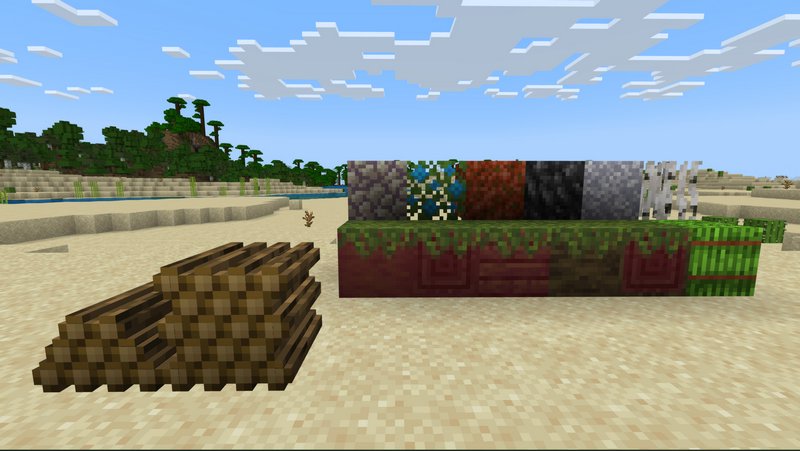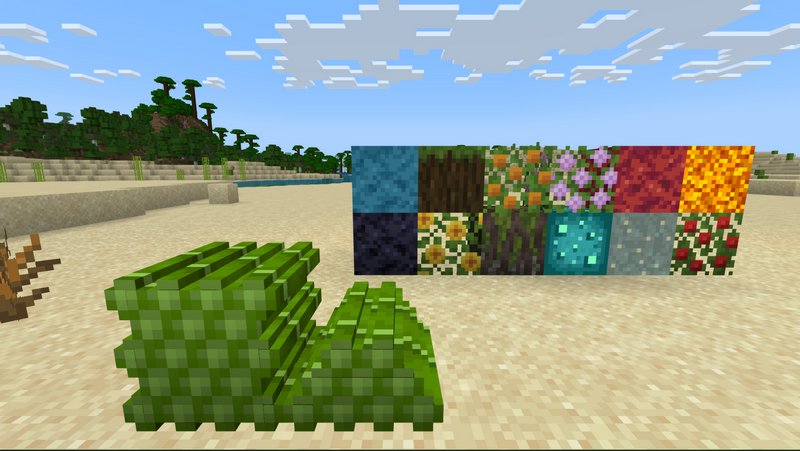 How to install addons:
Download the addon straight from your device

Find and open the .mcpack or .mcworld files that you download earlier

Click on it to start importing into Minecraft Pocket Edition

Open the game

Create a new world or edit an existing world

Scroll down to the Add-ons section and select the ones you want to apply

Make sure to enable all "Experimental gameplay" features in Settings

Edited: 27.02.23
Reason: Added Polished Stone, Added Polished Stone Slab, Added Polished Stone Stairs