As you know, the movement in Minecraft is limited to very few options, but that's about to change. The addon allows your character to sit, crawl and lay down with a proper pose. Apart from the aesthetic part of that addition, there is a practical use too - you can crawl in between one block height hole.

Credits: sirob



Main features:

Look straight down and press the "Sneaking" button to sit down.

Look straight up and press the "Sneaking" button to lie down.

Finally, in order to start crawling, first, sit down and then just start moving.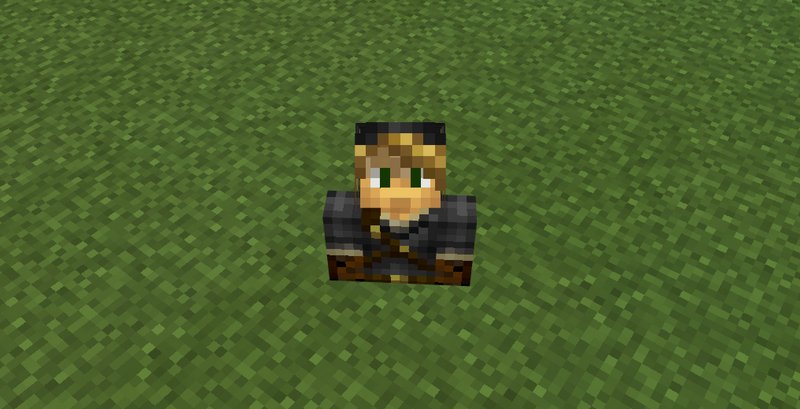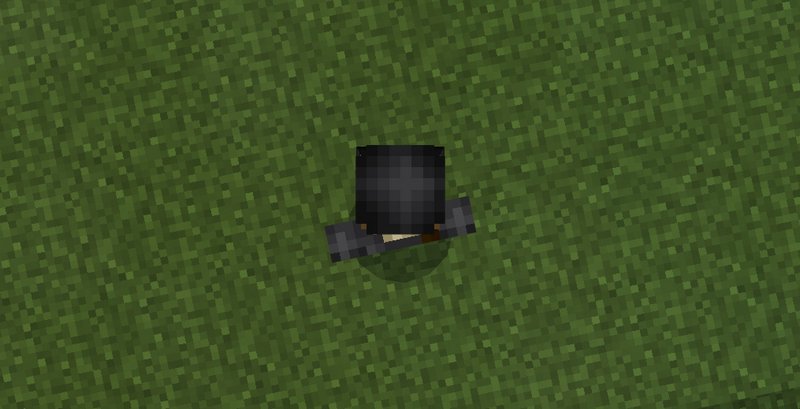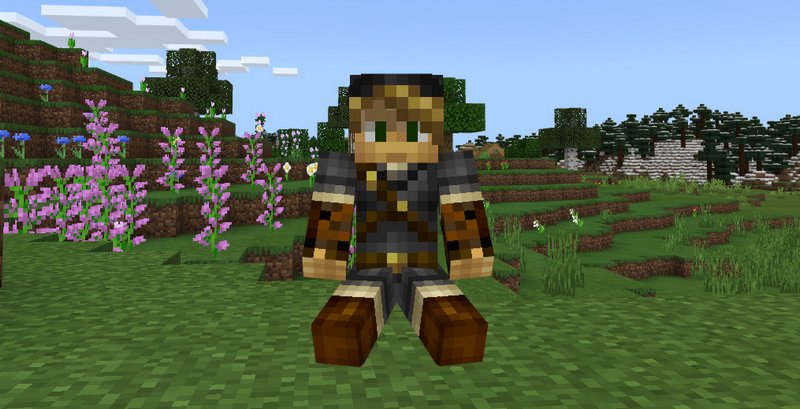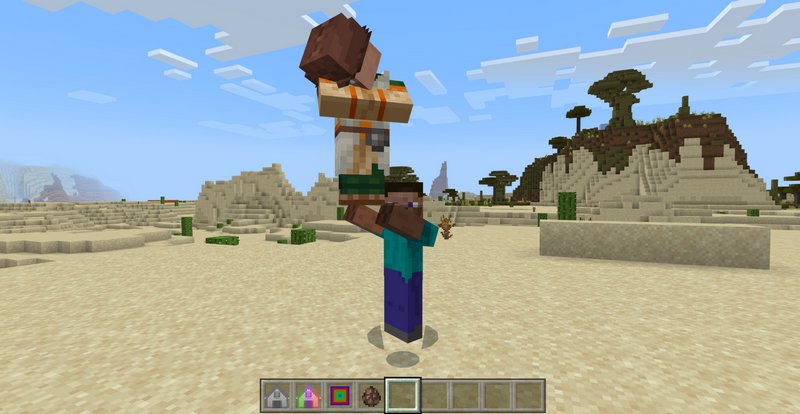 You can carry mobs and players now. To do so, your hands must be free, come close to a mob, look at him, and then press Sneak and Jump almost immediately.

Video:

How to install addons:
Download the addon straight from your device

Find and open the .mcpack or .mcworld files that you download earlier

Click on it to start importing into Minecraft Pocket Edition

Open the game

Create a new world or edit an existing world

Scroll down to the Add-ons section and select the ones you want to apply

Edited: 27.02.23
Reason: First person body rendering system redesigned from scratch!