Titans are coming - they are cruel and thirsty for blood, it's time to take out gear and grind swords to fight those giants. This addon is based on Attack on Titans anime - it adds weapons, gear, and monsters from the anime into Minecraft PE. You're going to have the ability to craft special fighting gear to defeat titans. The main problem with the monsters is their big size. To overcome that - you will have to learn how to fly and move quickly enough to dodge their attacks.

Credits: 鸥吃鱼



Main features:

Build a Weapon Crafting Table to craft new items.

Use 3D Maneuver gear to fight with giant titans. It allows you to quickly move in 3D space.

3D Maneuver gear needs to be fueled with gas.

Thunder Spear - a weapon that shoots explosive charges.

Sneak to gain altitude, and then make a long tap to charge into that direction.

Any target you pass through while charging - will receive damage.

Video: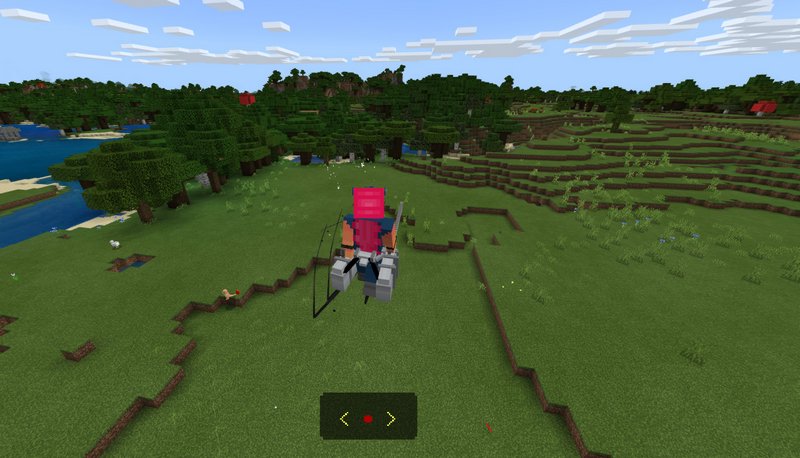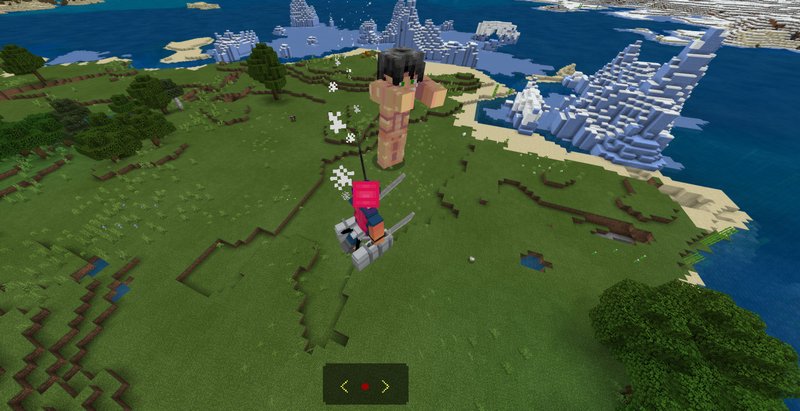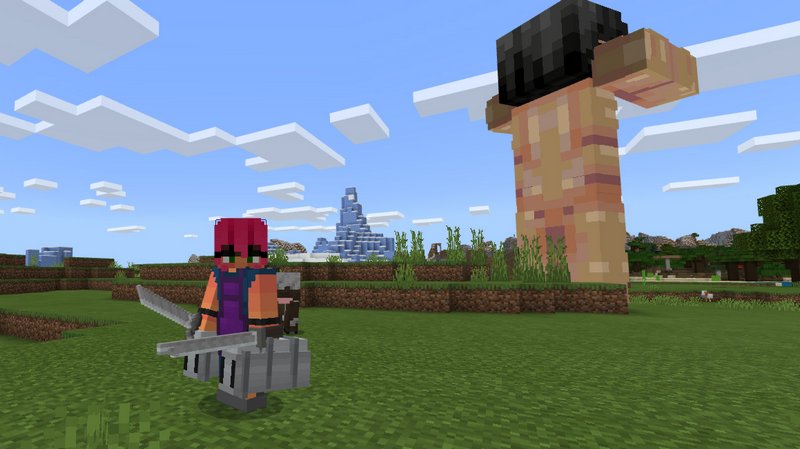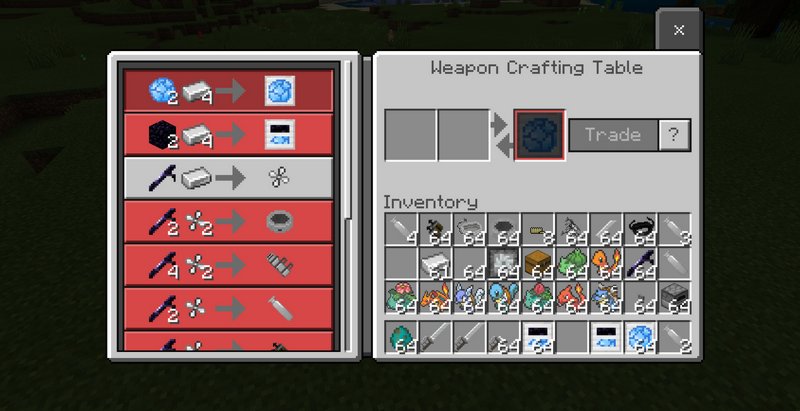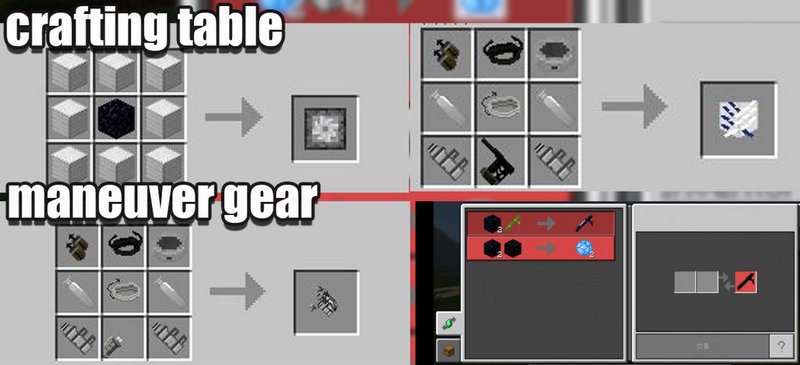 How to install addons:
Download addon straight from your device

Find and open .mcpack or .mcworld files that you download earlier

Click it to import into Minecraft Pocket Edition

Open the game

Create a new world or edit an existing world

Scroll down to Add-ons section and select the ones you want to apply

Edited: 11.09.21
Reason: New update