Pokemons emerged into the Minecraft world and are waiting to be caught by a skillful trainer. Even though only 3 types of pokemon will be added and 3 of their evolutions, the addon is brilliant. It features the best-looking pokemon design ever made for Minecraft. You will be able to create a Pokeball, catch a pokemon, store up to nine of them, and then summon them over again. Battles between pokemon aren't working as of now.

Credits: DrGame0627



Main features:

Choose your starting pokemon: Bulbasaur, Charmander, Squirtle.

Tap to swap between pokemon storage slots.

Sneak + tap to summon pokemon.

It's very hard to catch a powerful pokemon. Craft more advanced pokeballs.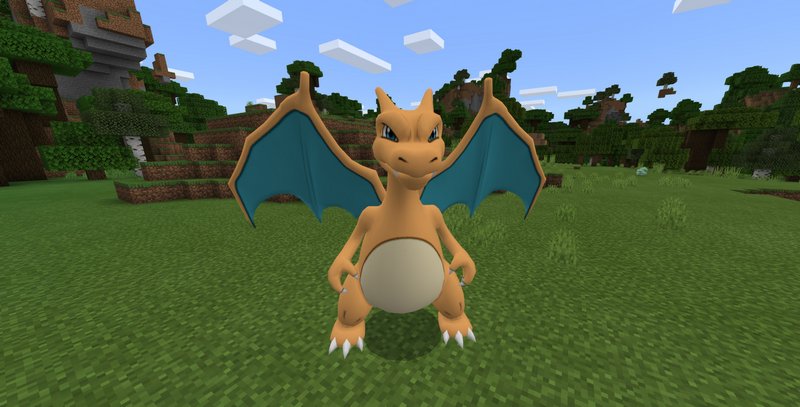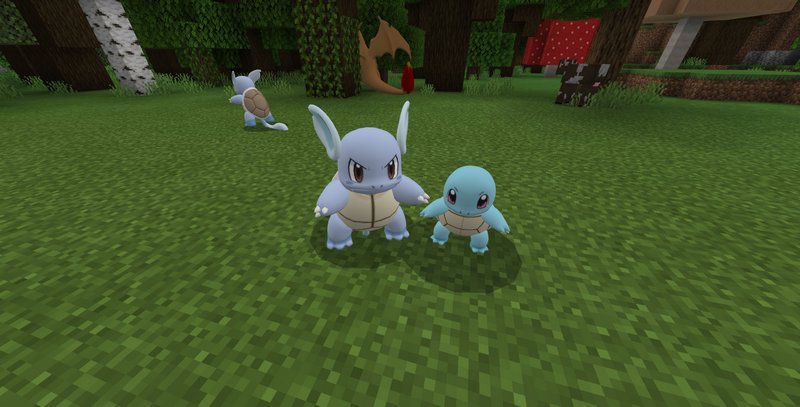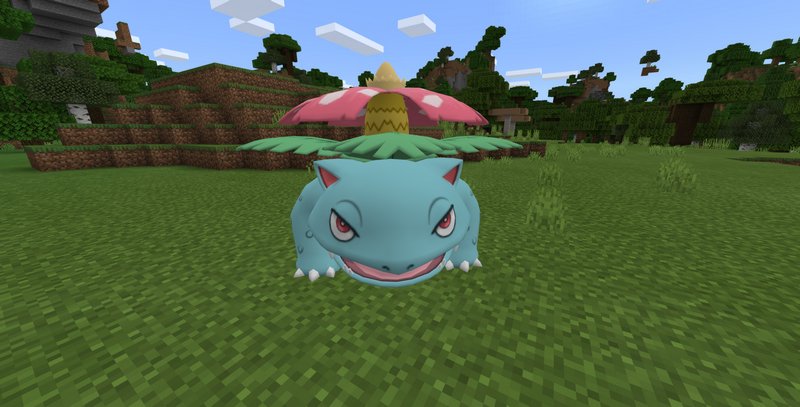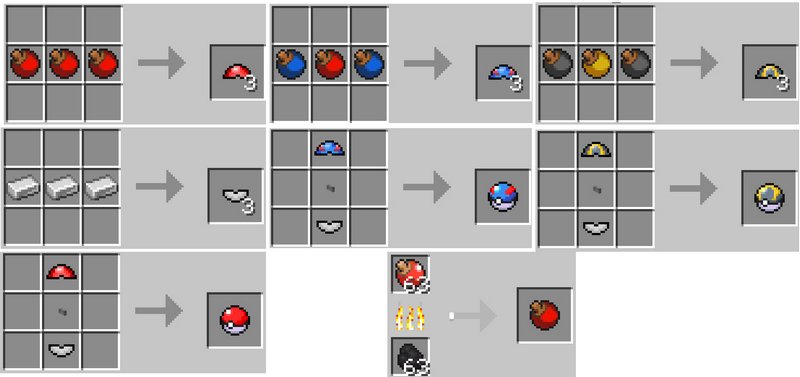 Video:
How to install addons:
Download addon straight from your device

Find and open .mcpack or .mcworld files that you download earlier

Click it to import into Minecraft Pocket Edition

Open the game

Create a new world or edit an existing world

Scroll down to Add-ons section and select the ones you want to apply

Make sure to enable all "Experimental gameplay" features in Settings

Edited: 4.07.22
Reason: Bug fixes.