3D ActualGuns is a new weapons addon for Minecraft PE with insanely good graphics and animations. The name speaks for itself - the addon utilizes 3D models to recreate some of the most famous guns in our blocky game. The animations and sounds are on par with the graphics - superb. If you are willing to give it a try, consider that the addon is pretty demanding to the hardware and may struggle to work on weak devices. The addon could have been a great replacement for Actual Guns, but it's not doing well in multiplayer mode.

Credits: PixelPoly Digital



Main features of the addon:

Toggle Sneaking mode to activate a sniping sight.

Tap or right-click to shoot from the gun.

You need to have proper ammo for the gun you're using in your inventory.

AWP

Barrett M82A1

Benelli M3

FN P90

Taurus PT92

Chain Grenade

AKM

M249

M4A1

Type in chat to get all guns - /function getguns

Type in chat to get all ammunition - /function getammo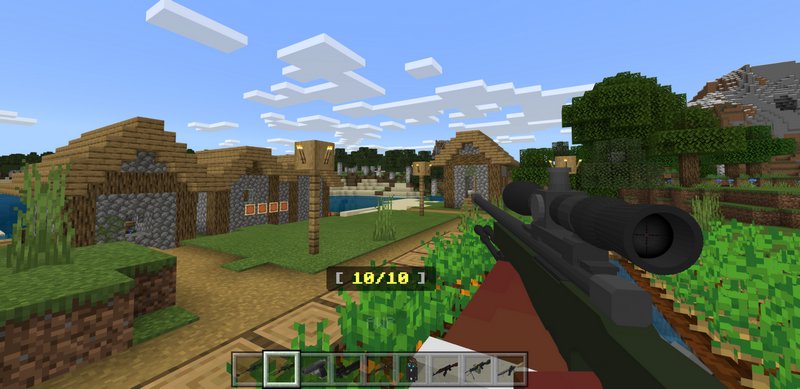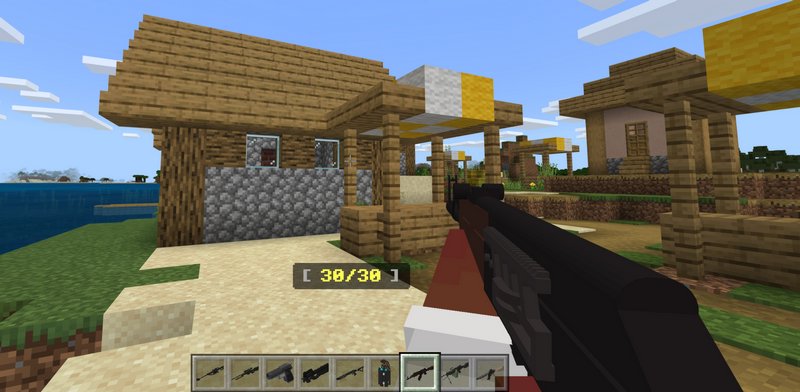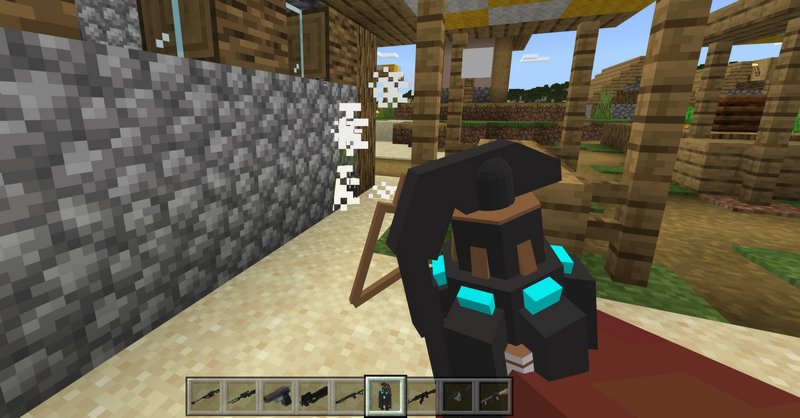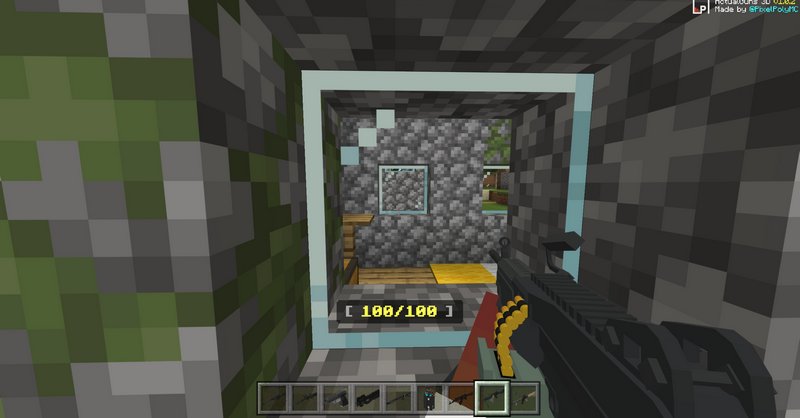 Video:
How to install addons:
Download the addon straight from your device

Find and open the .mcpack or .mcworld files that you download earlier

Click it to import into Minecraft Pocket Edition

Open the game

Create a new world or edit an existing world

Scroll down to the Add-ons section and select the ones you want to apply

Edited: 9.06.23
Reason: Fixed content log errors for night vision.