Expansion Plus addon adds new mobs, ores, and items into Minecraft PE that expands the game in every way. You can count on getting 250 new blocks, 100 new items, and 30 new mobs. I would say that this addon combines the content of several big addons in one allowing you to explore new stuff for dozens of hours. My advice to you would be to stop reading the description and just start experiencing the addon by yourself.

Credits: JEBR_Gaming




Main features:

New trees types.

Generation of new ores and the ability to craft items from them.

Generation of new structures.

New animals and hostile mobs.

New lighting item - candles.

All new items can be crafted in Survival mode.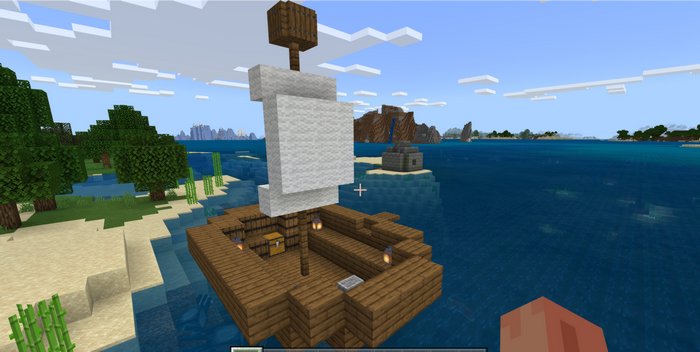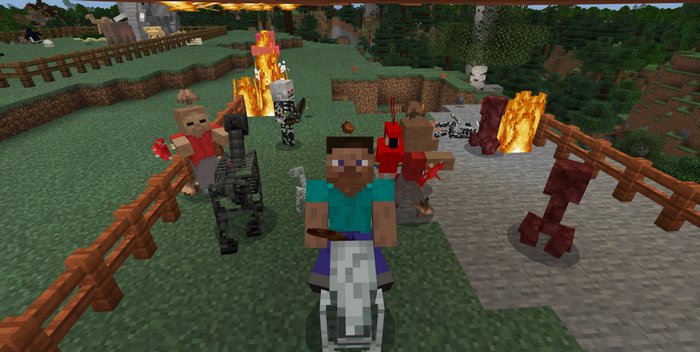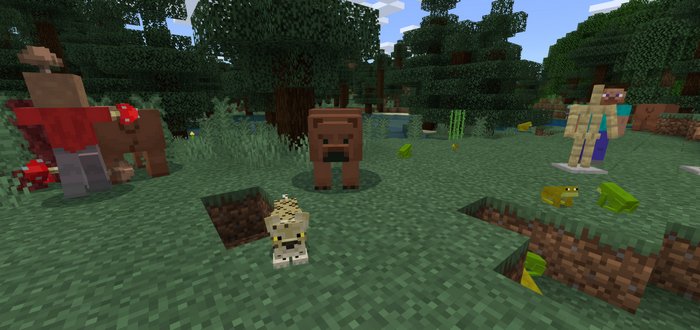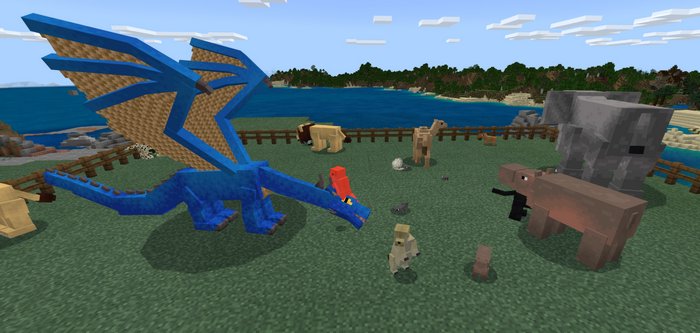 How to install addons:
Download addon into your device

Find and open .mcpack or .mcworld files that you download earlier

Click on it to import into Minecraft Pocket Edition

Open the game

Create new or edit an existing world

Scroll down to Add-ons section and select the ones you want to apply

Make sure to enable "Experimental Gameplay"