Stylish and sophisticated Jojo - is finally made its way to Minecraft PE. If you're a fan of the original anime series, you will find something about this addon for you to appeal. The addon brings in to the game four battle stances and some notable characters.

Credits: 鸥吃鱼



Main features:

Press "Sneak" to activate a battle stance

The following stances are available: Star platinum, The World, Silver Chariot, and The Beast.

Don't bother to craft the stances, just use the following command - /function get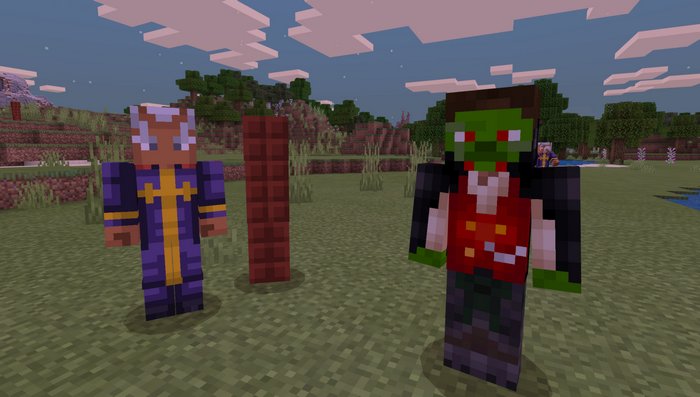 New Mobs

Enrico Pucci can speed up time to increase his movement speed. You can chase him long and hard, but it would be much easier if you would have a Power stance. He will drop his face after killing, it is a weird loot, but using the face - you craft an item that can speed up time.

Chocolate - just an ordinary chocolate bar of human size, nothing weird. Smash his cocoa beans to get an item used in crafting of The Beast stance.

Vampire - kill a vampire to get his genes. Don't use garlic - a regular sword will do.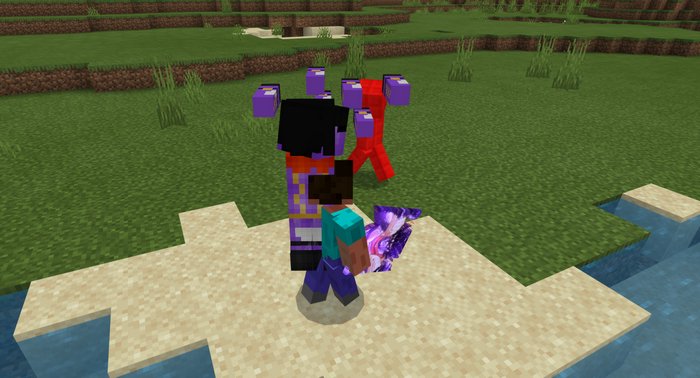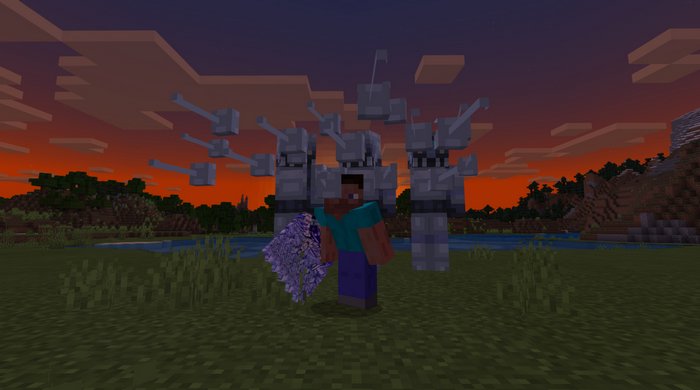 How to install addons:
Download addon straight from your device

Find and open .mcpack or .mcworld files that you download earlier

Click it to import into Minecraft Pocket Edition

Open the game

Create a new world or edit an existing world

Scroll down to Add-ons section and select the ones you want to apply

Make sure to enable "Experimental gameplay" in Settings