Become a powerful vampire, a nocturnal creature thirsty for blood in Minecraft PE. But beware, not everyone is happy about the whole vampire situation, and they go for a hunt. Use your supernatural powers to fight the vampire hunters and become a ruler of the Minecraft world.

Credits: @pedro_denovoZ



Main features:

Vampire Cow

Vampire Villager

Vampire

Dark Salesmen

Lumberjack

Black Forest

Priest - sells some cool outfits.

Coins - used to trade with hunters.

Vampiric Potion - gives you an effect of Residence III, Regeneration III, Absorption III, and Night Vision.

Curse of the Moon - can be used to transform into a Werewolf.

Use milk to update expired vampire effects on your character.


To become a vampire, you will need to find a Weak vampire tooth. It can be obtained by hunting down vampires all over the world.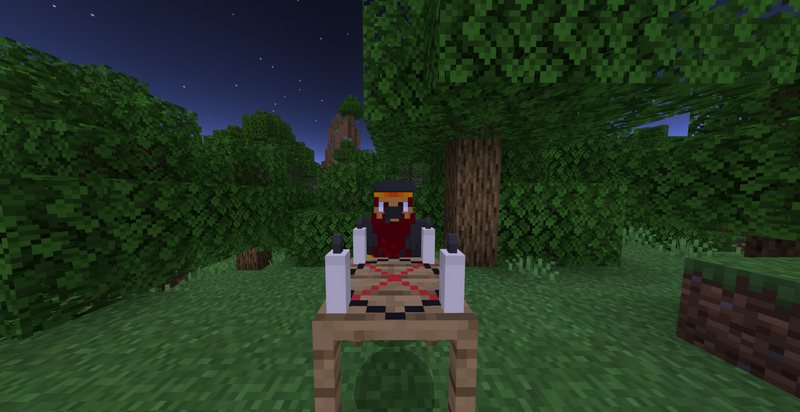 Now that you've become a 1 level vampire, you will face some pros and cons. Your reflexes become quick, you run faster and jump higher, only to find out that you're now burning during daylight and thirsty for blood.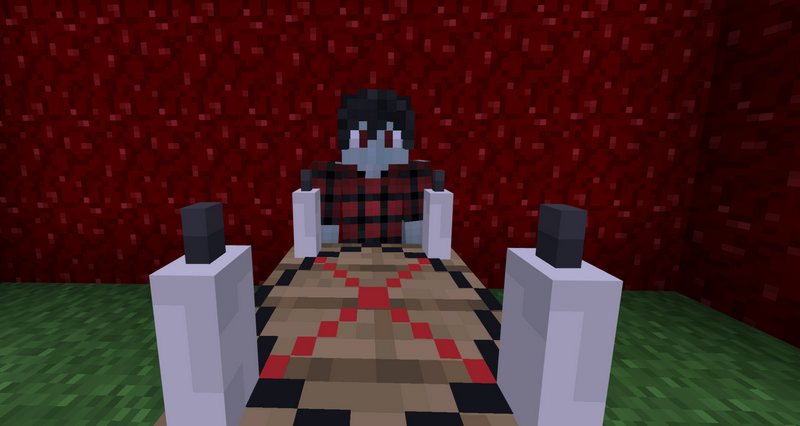 But don't become desperate just yet. By powering up your vampire, you can deal with those downsides. Collect blood and fill up the altar with it to buy upgrades.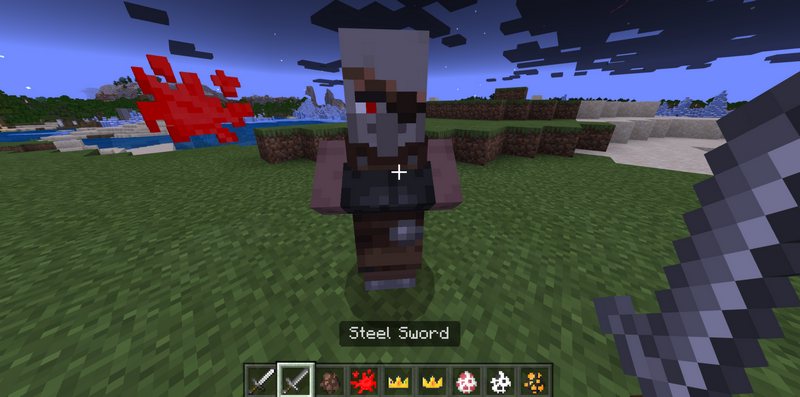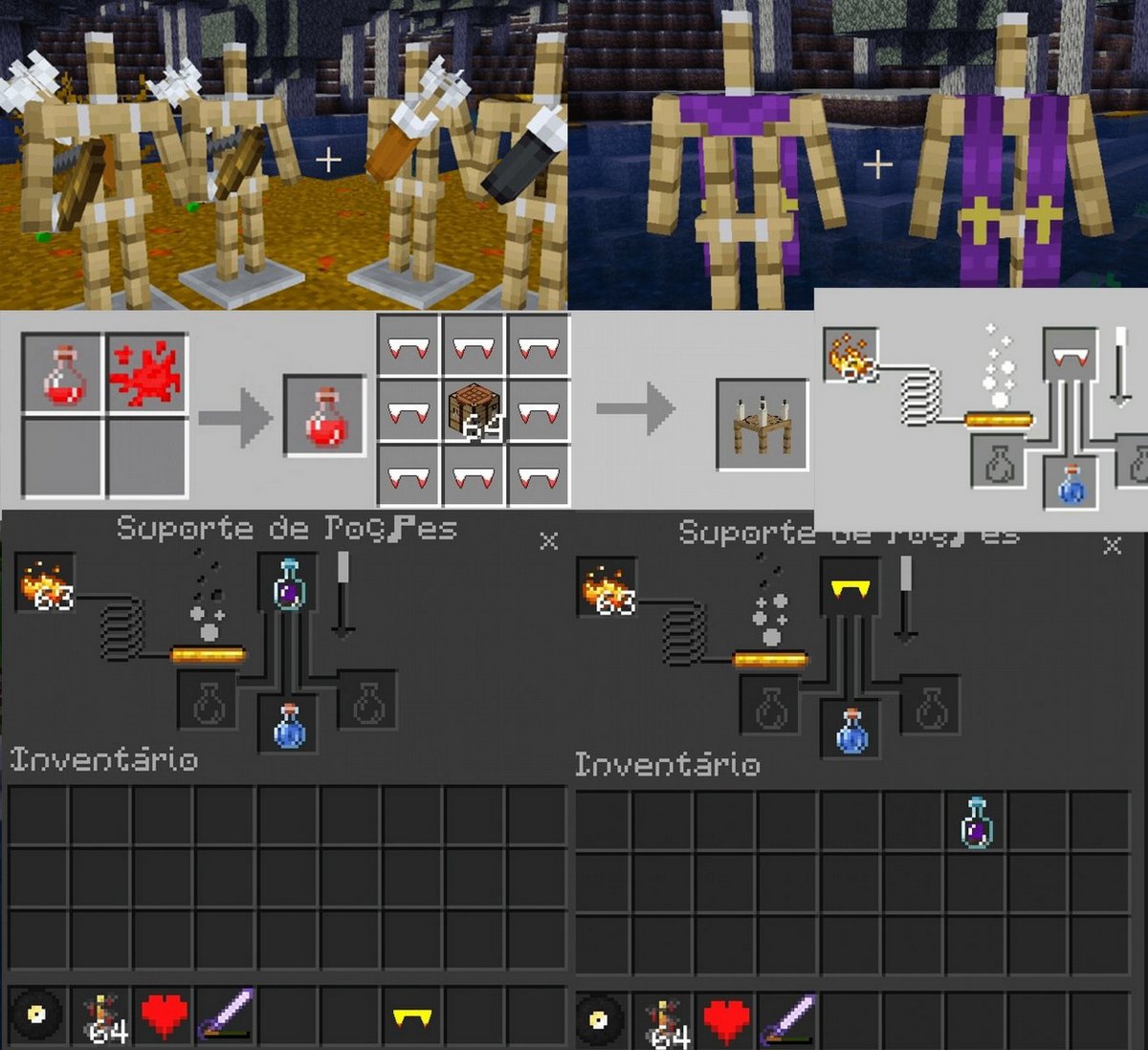 To become a Werewolf, find a Moon curse item. It is usually dropped by the vampires. Werewolf has different abilities and can be upgraded too.

At the maximum vampire or werewolf level, you can choose to become a hybrid of the two. If you're a werewolf, use the Vampire Queen's soul at the Ritual table. If you're a vampire, use the Red moon curse at the Ritual table.

Video:

The addon is going to be remade from the ground up, versions starting from 1.6 will be different from before, and not all content will be available.
How to install addons:
Download the addon straight from your device

Find and open the .mcpack or .mcworld files that you download earlier

Click on it to start importing into Minecraft Pocket Edition

Open the game

Create a new world or edit an existing world

Scroll down to the Add-ons section and select the ones you want to apply

Make sure to activate all Experimental game features and Education edition

Edited: 21.08.23
Reason: New bat skin for flying skill