Mod adds bloodthirsty vampires into MCPE, that will hunt for your blood and will dominate in the world. There is no garlic in the world, so your best chance against a vampire is to lure him on the sunlight. There is only one type of vampire that is immune to the sun, it is the ones wearing sunglasses, but its pretty rare vampires, that can be met in the desert biome.

Credits: ZachMC



Main features:

Vampire Source (Zombie) - better speed and strength

Vampire (Husk) - better speed and strength, doesn't burn in the sunlight.

Vampire Villager (Zombie Villager) - has a chance to transform villager into Vampire Villager.

Healing Star (Nether Star) - cures infected villagers. Obtained by killing the Forbidden Boss (replaces the Wither Boss).

Vampire's Cape (replaces Elytra) - dropped by vampires.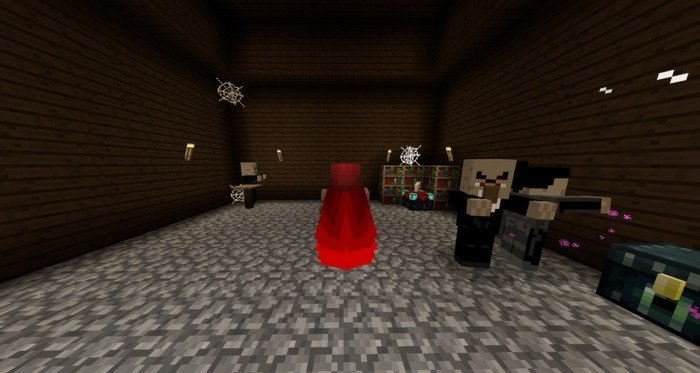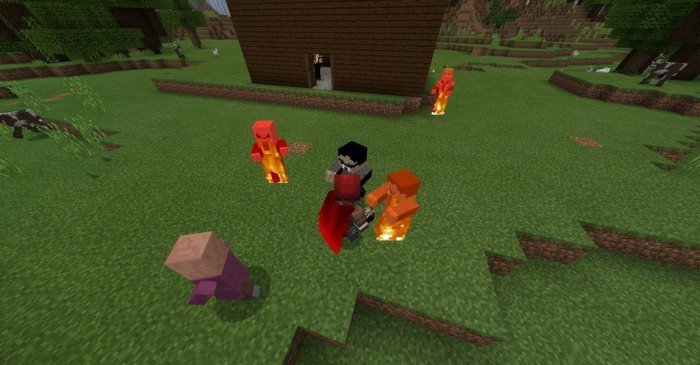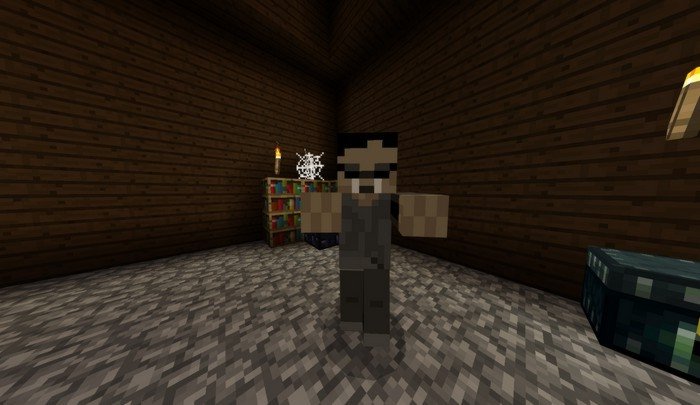 How to install addons:
Download addon into your device

Find and open .mcpack or .mcworld files that you download earlier

Click on it to import into Minecraft Pocket Edition

Open the game

Create new or edit an existing world

Scroll down to Add-ons section and select the ones you want to apply