There is no real currency in Minecraft, but you can add one to the game using this addon. The addon adds a set of five kinds of coins, which can be used as money on the server. To craft coins, you will need to spend real resources and if we're talking about higher tiers - a lot of resources. Another flaw is that coins are real items, so storing them in the inventory is not a smart idea, as you can lose all of them upon death. Storing money in the chests on the online server can lead to creating chaos and uprising of robbers.

Credits: CUBENOMENON



Main features:

5 tiers of coins.

You can get gold and irons coins by smelting a gold or iron ingot.

All other tiers of coins can be crafted out of gold and iron coins.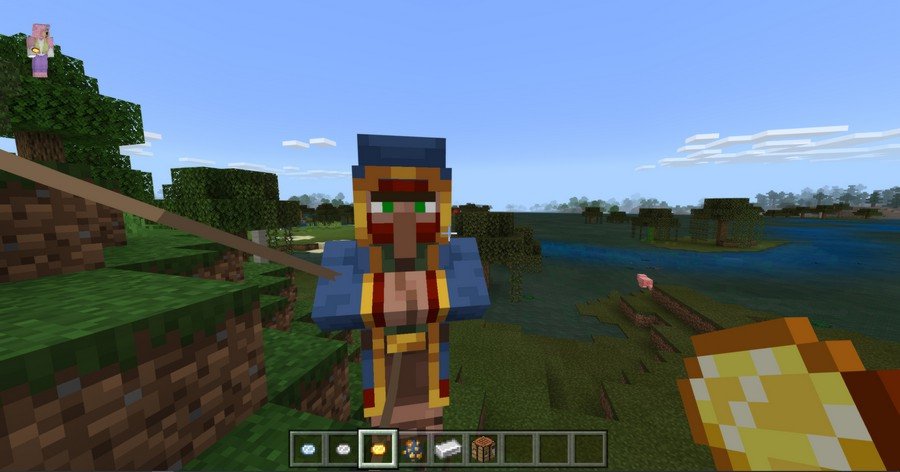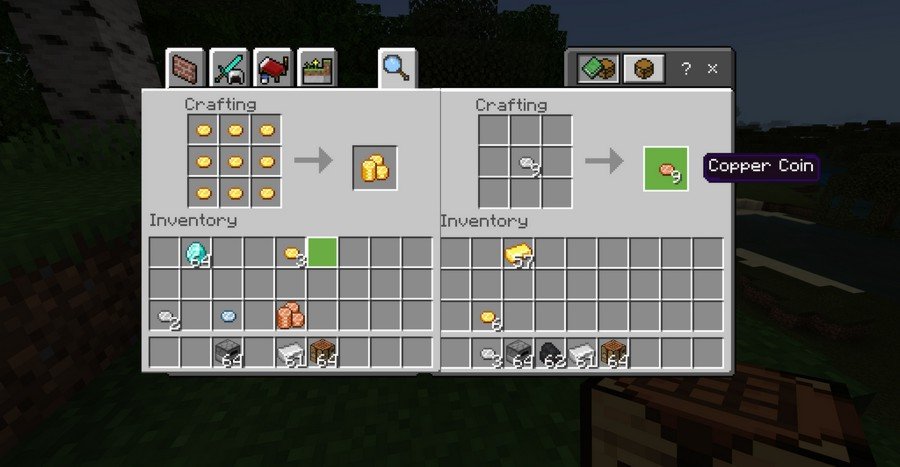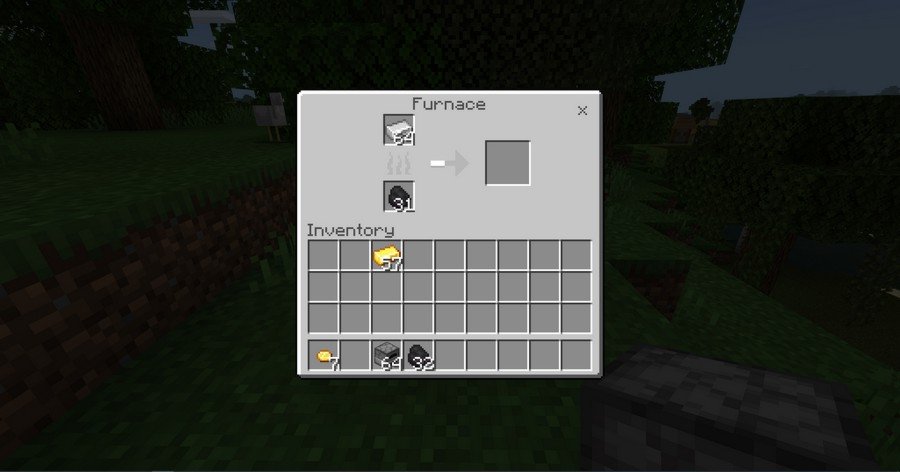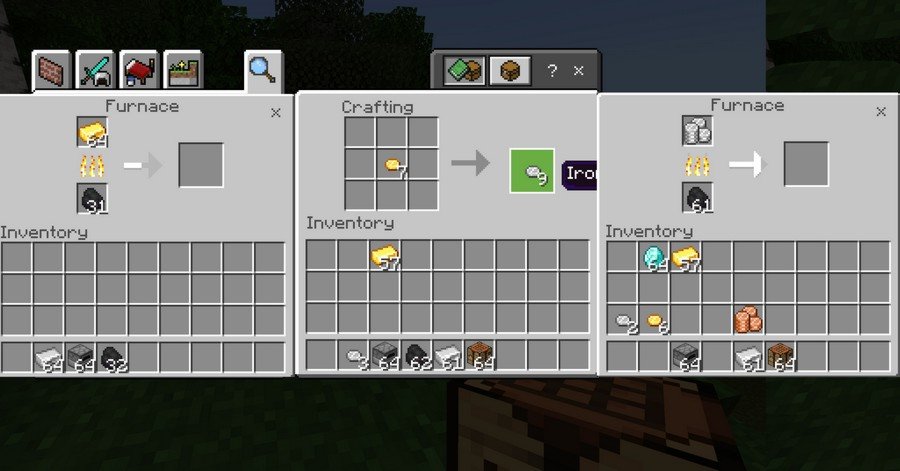 How to install addons:
Download addon into your device

Find and open .mcpack or .mcworld files that you download earlier

Click on it to import into Minecraft Pocket Edition

Open the game

Create new or edit an existing world

Scroll down to Add-ons section and select the ones you want to apply

Make sure to enable "Experimental Gameplay"