The addon for MCPE is based on the recently announced game called Minecraft Dungeons which is going to be released in 2020. We don't exactly know how the mobs shown in the trailer is going to behave. My guess is functionality and abilities to the mobs will be added as soon, as we get more information about them. The design though looks much alike of what we've seen in the trailer.

Credits: STARKTMA



Main features:

7 new mobs added to the game.

Mobs are based on the trailer of the Minecraft Dungeons - a new game in the franchise.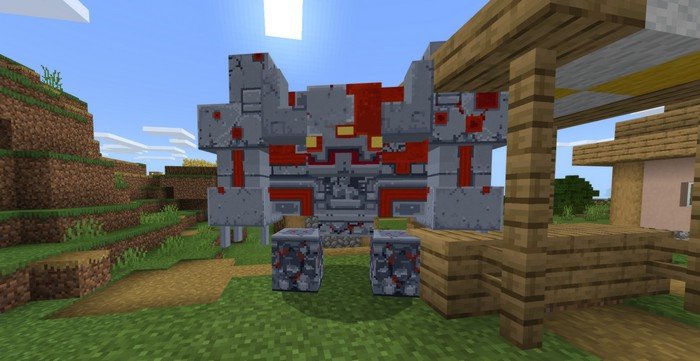 Redstone Monstrosity - probably a boss, relies on muscles rather than magic.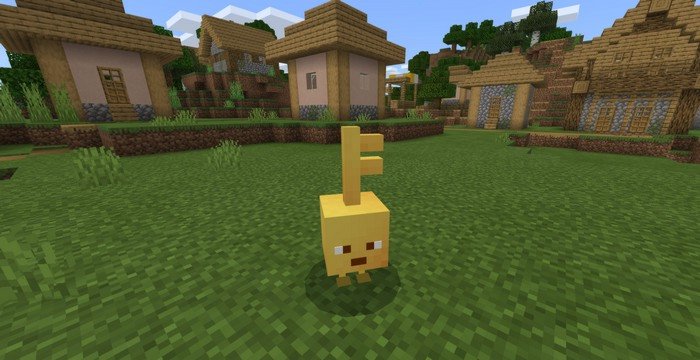 Key Golem - a gold key that needs to be caught, may be used to access some kind of treasure on the level.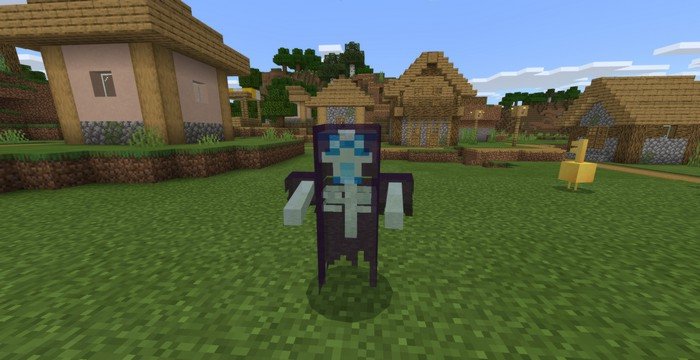 Ghost - flying around, makes creepy sound.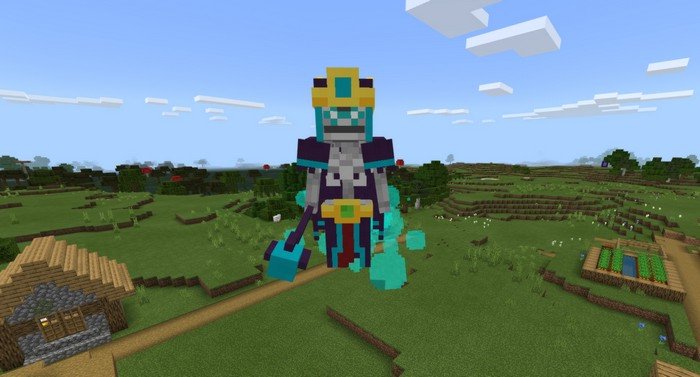 Necromancer and Summoner - heavily use magic and summon minions.

Skeleton Vanguard - a regular thug that will be destroyed by thousands at a time.

Arch-Illager - may be the main villain in Minecraft Dungeons.

How to install addons:

Download addon into your device

Find and open .mcpack or .mcworld files that you download earlier

Click on it to import into Minecraft Pocket Edition

Open the game

Create new or edit an existing world

Scroll down to Add-ons section and select the ones you want to apply