This addon based on the newest Mojang game - Minecraft Dungeons, it brings new mobs and items into MCPE. Minecraft Dungeons is a fun game, but what's most importantly - the gameplay is focused on killing mobs. I mean, you will be killing thousands of mobs if you've ever going to play it. To make the process less dull, the developers added a bunch of new enemies that now can be featured in Minecraft PE.

Credits: Team Infinite Minds



Main features:

Redstone Monstrosity - basically an Iron Golem alternative. Health: 300, Damage: 8-24

Enchanter - follows creepers, zombies, and husks to double their HP and DMG. Zombies additionally will be immune to the sun.

Wraith - shows up at nighttime only. Has the ability to teleport himself on a short range.

Arch-Illager - runs fast, looks funny, and cannot summon minions yet.

Piggy Bank - has a treasure on its back, that contains emeralds.

Minecraft Dungeons Loot Chests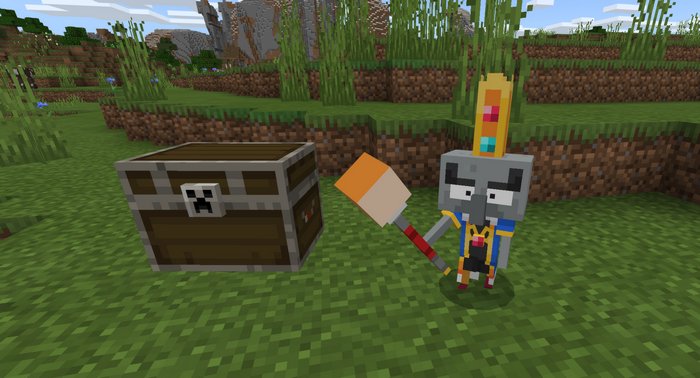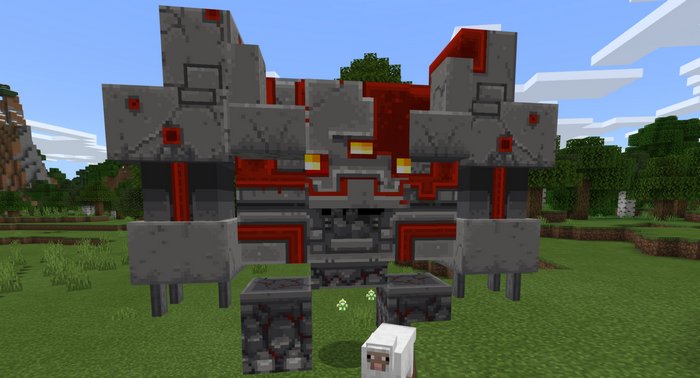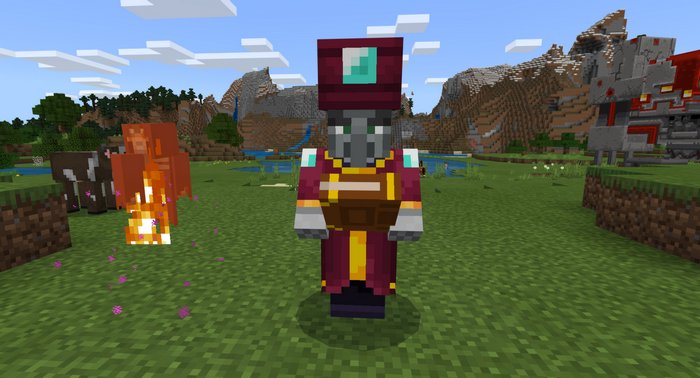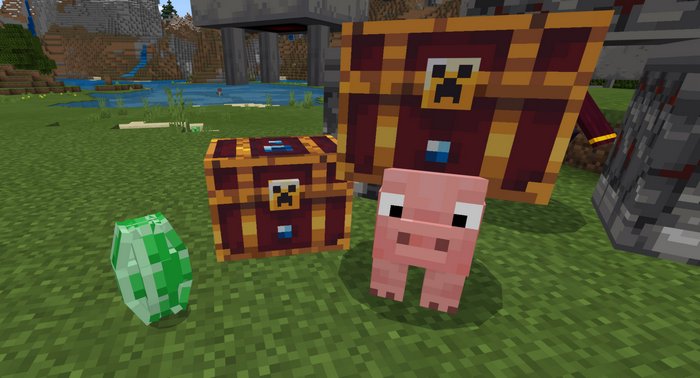 How to install addons:
Download addon straight from your device

Find and open .mcpack or .mcworld files that you download earlier

Click it to import into Minecraft Pocket Edition

Open the game

Create a new world or edit an existing world

Scroll down to Add-ons section and select the ones you want to apply

Make sure to enable "Experimental gameplay" in Settings

Edited: 22.07.20
Reason: Bug fixes.