Mod adds two tanks with different characteristics, that are perfect for multiplayer battles. You can arrange massive tank fights with your friends, I advise you to install a decent map with enough places to hide. The models of the tanks are good, even though they look arcade-like, you will be sitting on top of the tank, not inside it, to make it easier for you, to shoot. You can also perform jumps while in a tank, that can be helpful on sophisticated landscapes.

Credits: MyoHtet



Main features:

Make a long press on the tank and press "Ride" or "Drive" button.

Blue tank - replaces Wither Skeleton, fast, but has weaker projectiles.

Red tank - replaces Stray, slower, but has powerful projectiles.

Red shell - replaces Ender Pearl, high damage, but slower attack speed.

Blue shell - replaces Snowballs, low damage, but faster attack speed.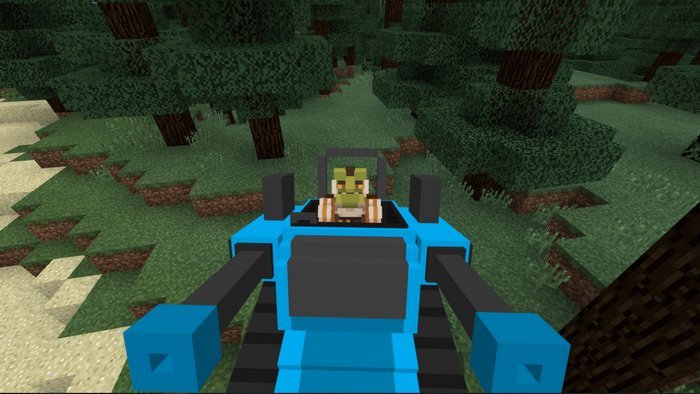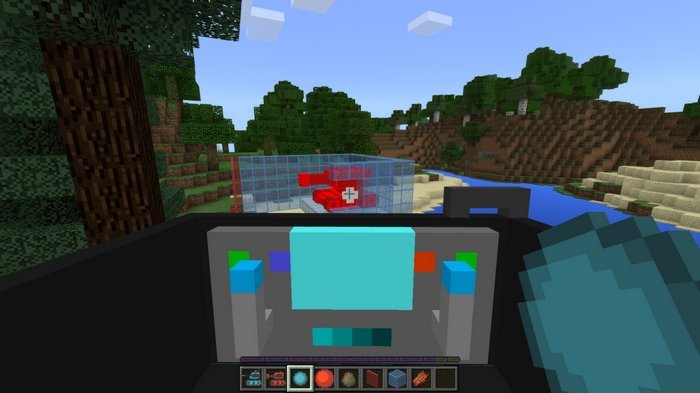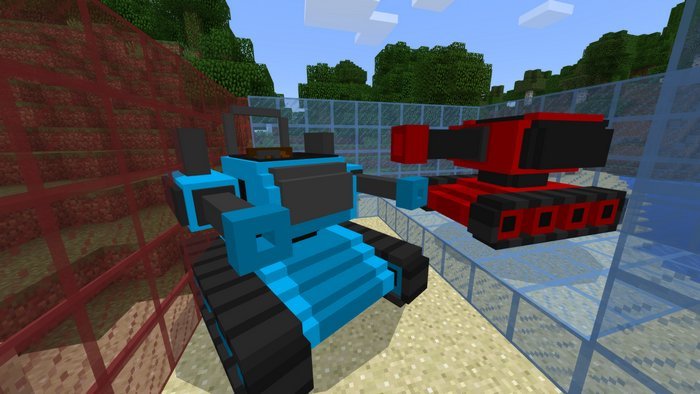 How to install addons:
Download addon into your device

Find and open .mcpack or .mcworld files that you download earlier

Click on it to import into Minecraft Pocket Edition

Open the game

Create new or edit an existing world

Scroll down to Add-ons section and select the ones you want to apply