This mod adds Lions into MCPE, majestic animals that are known to be the kings of the jungle. There is no sense to discuss what makes them so great in real life, but in-game they're one of the most ferocious creatures. Lions are very aggressive, even against each other, but you can use it for your own good, if you tame one of them. Adding such creatures into the game is a good way to diversify the population of domestic animals, with predators.

Credits: Gona




How to tame lions and features of the mod:
Lions replaces mooshrooms and cows, it means you will be able to find them in wildlands.

Find or spawn a baby lion (adults can't be tamed).

Take some Raw meet of Fresh fish into your hands and feed the baby lion. (Make a long press on him and press "Tame")

Feed it more food, to grow him up and make stronger.

Tamed lion will be your loyal guard.

You can restore your pet's health by feeding him.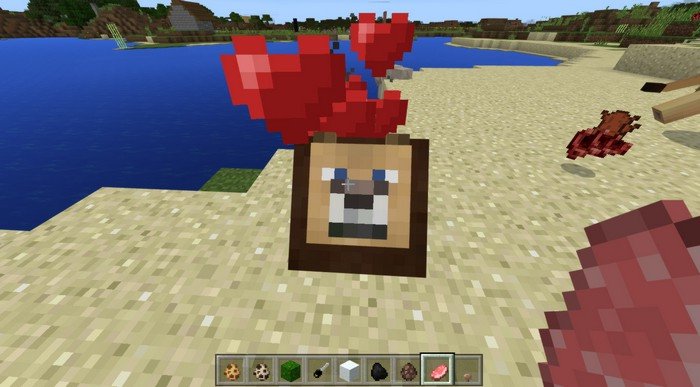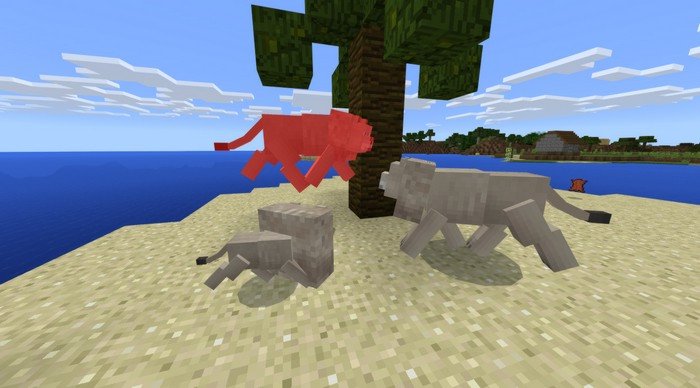 There will be two types of lions in the game, they will differ by the color of their fur, on the picture above you can see white lions.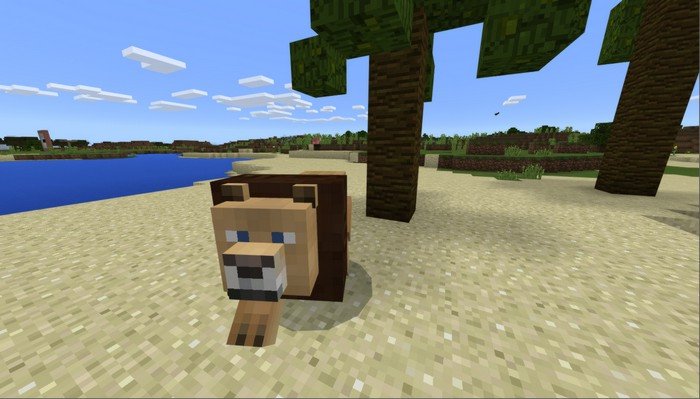 How to install addons:
Download addon straight from your device

Find and open .mcpack or .mcworld files that you download earlier

Click it to import into Minecraft Pocket Edition

Open the game

Create a new world or edit an existing world

Scroll down to Add-ons section and select the ones you want to apply