Expand upon your knowledge of slime utilization in Minecraft to create blocks and armor out of it. At a glance, it sounds like not a very good idea to make anything out of the slime. But in MCPE, this kind of material has some unique properties, like springiness. So an armor made of slime not only protects but allows you to jump higher.

Credits: EasyGamer3000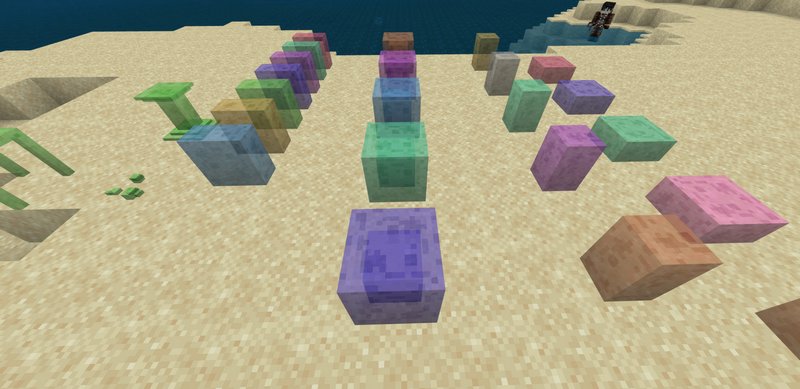 We've already had a Slime block in the game, but only one. Slimecraft introduces more color choices and shapes for the blocks. All of the new blocks are made of new ore called Crystalized Slime Ore.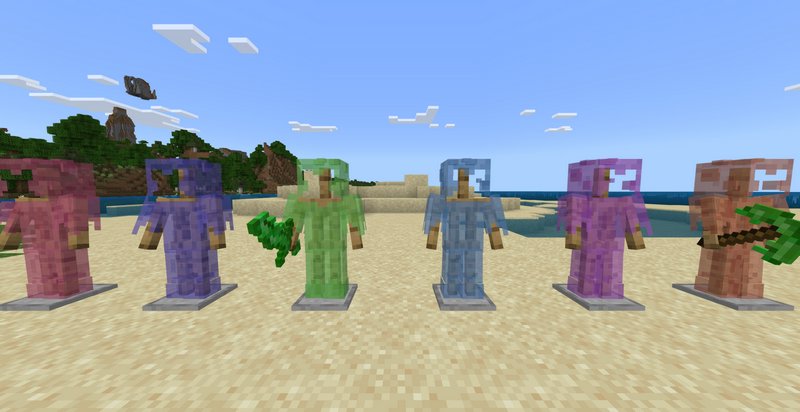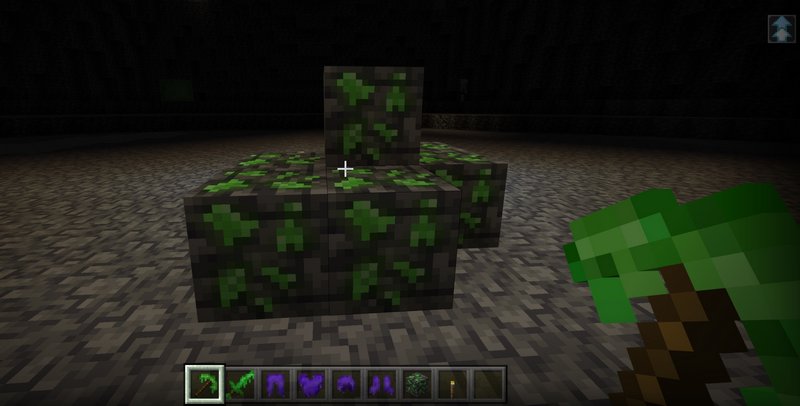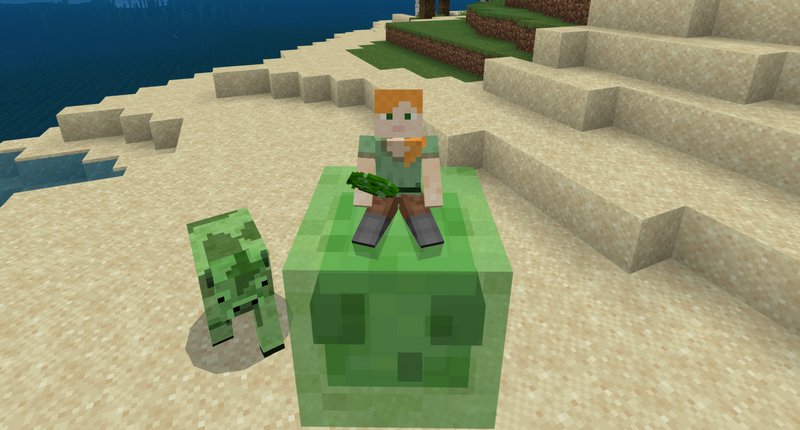 Use Slime as a mount by taming him with a Sticky Cookie. He is not particularly comfortable or fast, though.


Enable all Experimental game features in your world's Settings.