Mythical Pets will be accompanying you through the game, providing some meaningful bonuses to your character. Every pet can do something different for you, and you're not limited to having only one at a time. They're called golems in the game, even though they are much smaller than the Iron Golem. Golems do not spawn naturally, meaning you've got to craft them first.

Credits: Sopik Addon



More about pets:

Crimson Golem - has the ability to heal a player when he's nearby. Cannot be tamed, only leashed.

Iron Dwarf - a protective unit that deals damage to the enemies. Tameable with Iron nugget.

Lush Fairy - touch fairy to receive a Slow falling effect. Tameable with Glow berries.

Lapis Golem - walking storage for your items. Tameable with Lapis lazuli.

Bloom Fairy - shoots on monsters with honey. Tameable with Dandelion.

Beetroot Golem - used to harvest and plant crops. Tameble with Bone meal.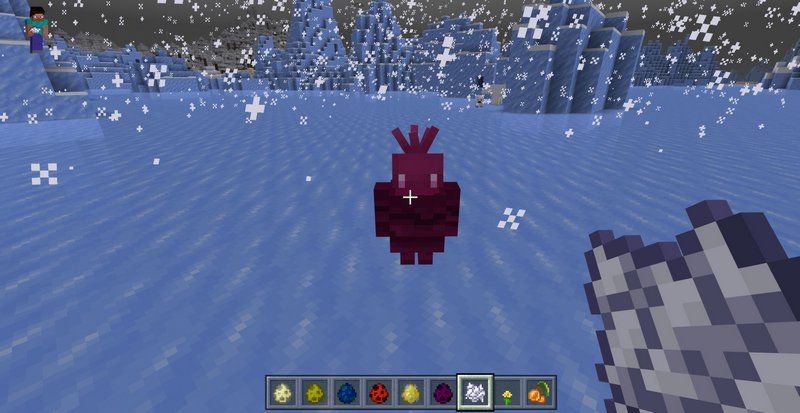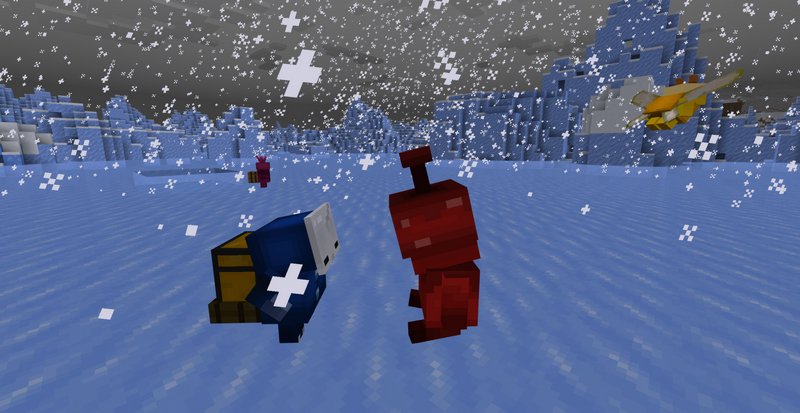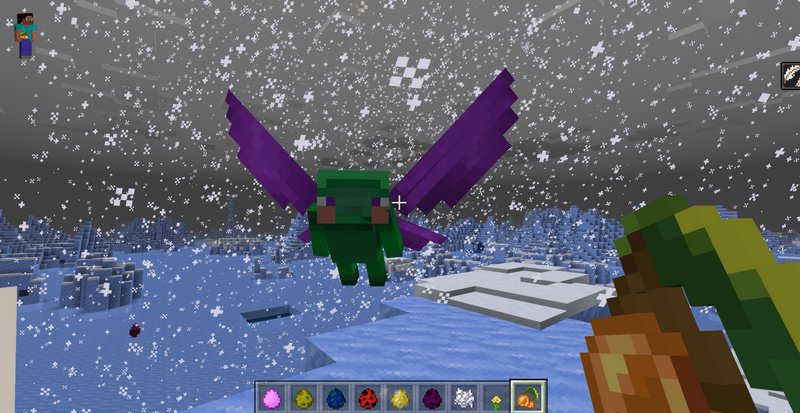 Video:
How to install addons:
Download addon straight from your device

Find and open .mcpack or .mcworld files that you download earlier

Click on it to start importing into Minecraft Pocket Edition

Open the game

Create a new world or edit an existing world

Scroll down to the Add-ons section and select the ones you want to apply

Make sure to enable "Experimental" game features in the world settings