Darkage Bizarre is an adventure addon full of powerful monsters, good loot, and marvelous structures. Things went downhill in Minecraft kingdom. Monsters from the lands unknown have come to fulfill their itch for blood. Vanquish all the demon bosses for good, and become the one true hero.

Credits: Petergamer XD



What to expect from this addon:

13 bosses to slain.

New structures generation.

Amazing armor sets to collect.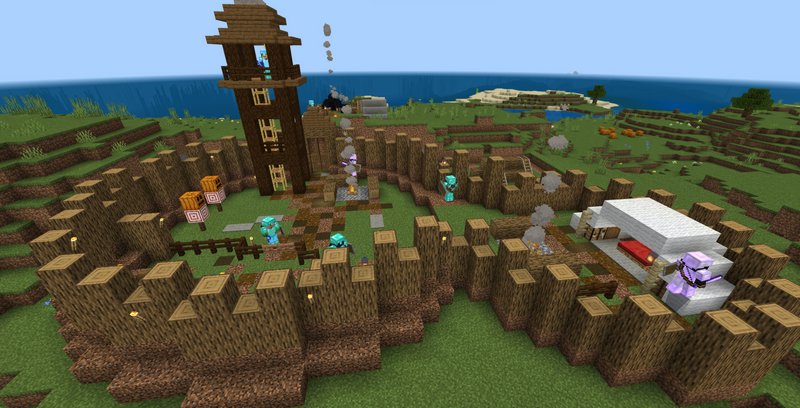 Mercenaries live in camps. They willingly trade with strangers and eventually can become available for hire.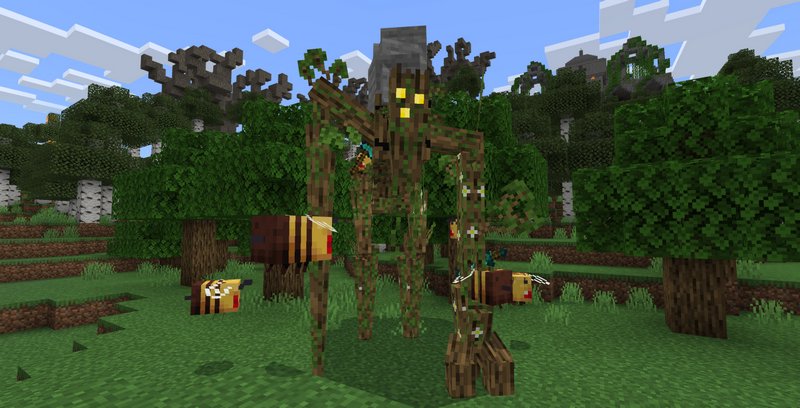 Nagars - is a forest spirit that carries a beehive on his back. Five bees accompany him and serve as protectors of the spirit. The boss also can regenerate if the health goes down low.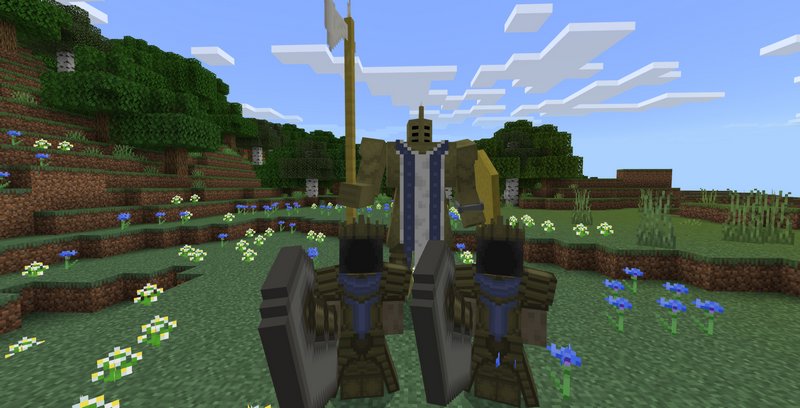 Sentinel and Sentinel Soldier - these mobs are the guardian of the church. Sentinel is a boss, and it becomes obvious at the very moment you see him. He is much bigger than the soldiers and also armed with a polearm.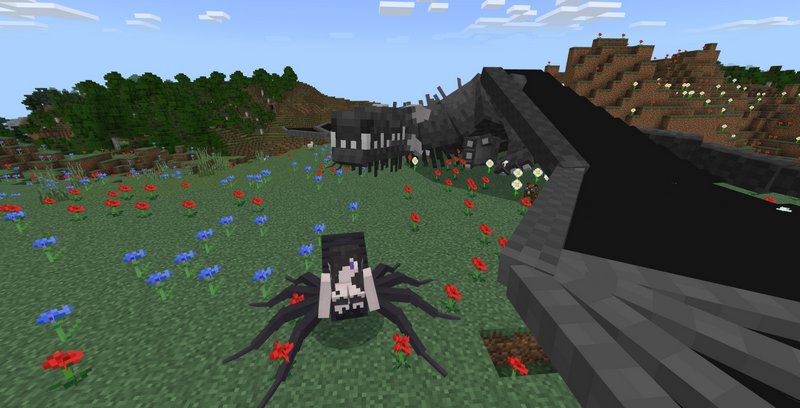 Spider Queen - a character of such image has been seen in many games before, from Diablo to Dark Souls. A tempting yet repulsive monster will be a dweller in dark caves. Being true to her name she will spawn spiders during the fight and exploit a cobweb.

Calamity - is a giant dragon boss. His powers are limitless - he devoured all of his kind. By summoning powerful tornadoes, he sweeps away the surface like nothing. Do not awaken him if you do not have the best armor in the game.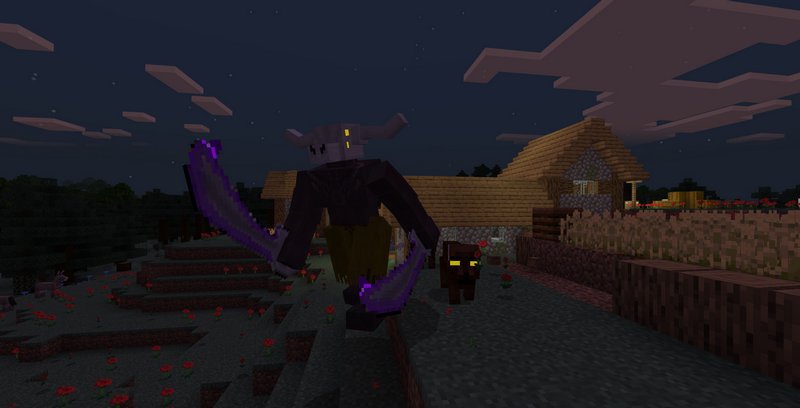 Plague - is an interesting boss that sends out the night on the world when you start a fight with him. He reminds me of Capra Demon from Dark Souls. Both wield two big swords, and both are accompanied by two swift mobs.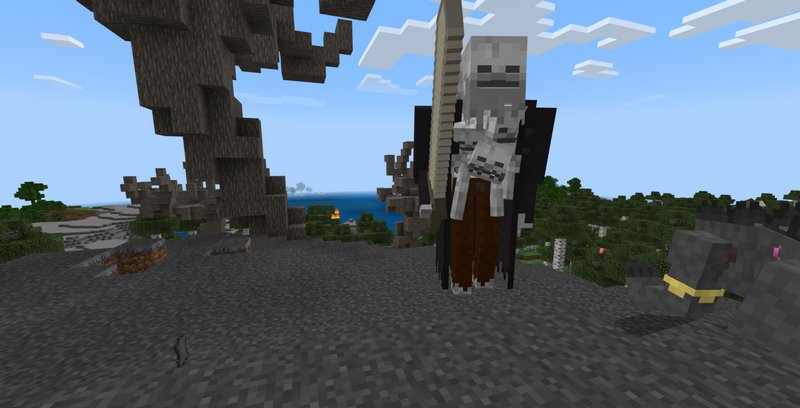 Gravelord - is a skeleton boss that guards a cemetery.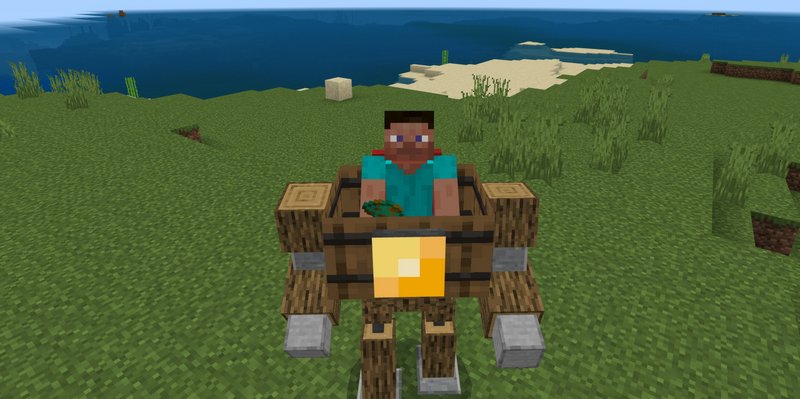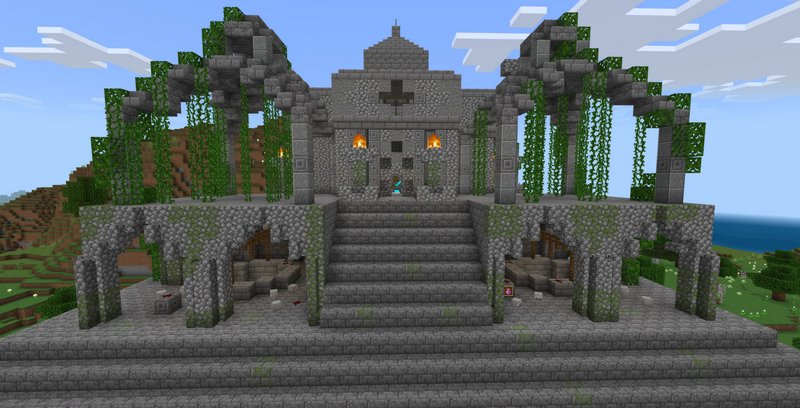 Crafting Recipes: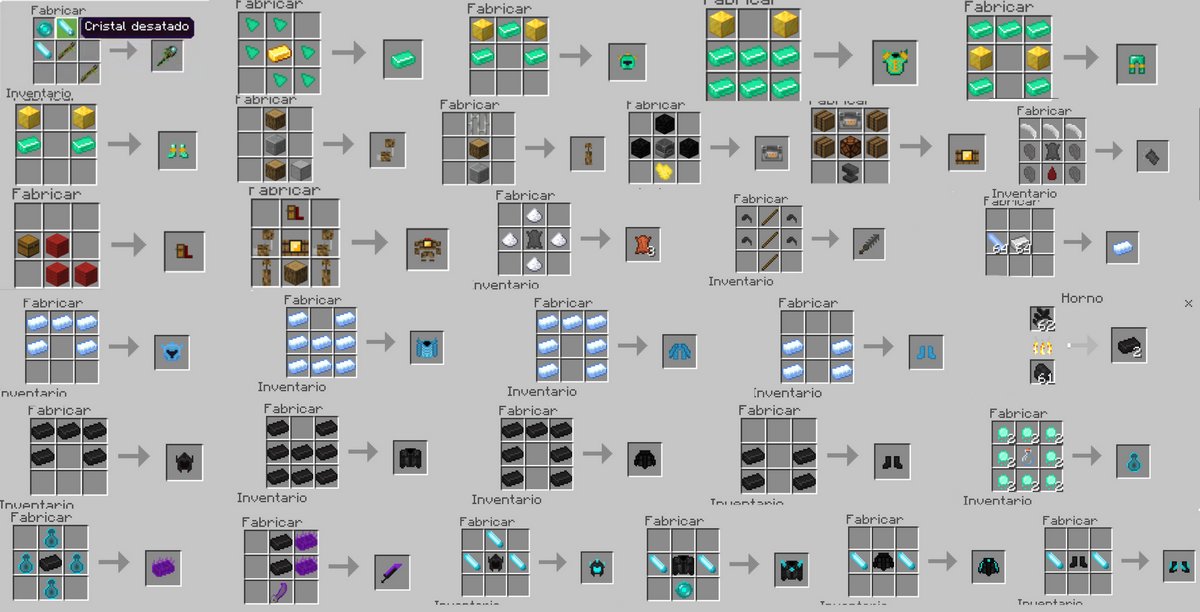 How to install addons:
Download addon straight from your device

Find and open .mcpack or .mcworld files that you download earlier

Click it to import it into Minecraft Pocket Edition

Open the game

Create a new world or edit an existing world

Scroll down to the Add-ons section and select the ones you want to apply

Make sure to enable Experimental game features in the Settings