Rip and tear SCP creatures with your guns on this DOOM-inspired map for Minecraft PE. Use a massive arsenal of guns to cleanse this damn place from demon hordes. SCP lore was used as a base for the design of the monsters. The map also features the original soundtrack, sophisticated firing animations, and several game modes.

Credits: JuliusScizzor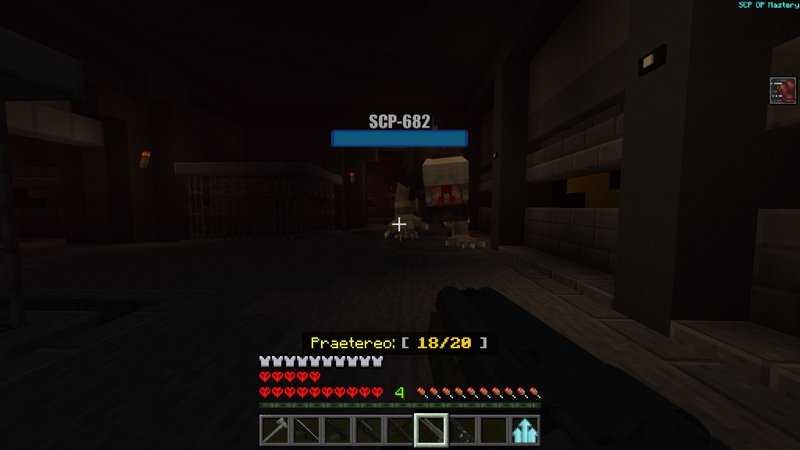 Game modes:
Operation Praetereo - Destroy SCP-682!

Free For All (FFA) - Multiplayer game mode!

Buff Totem - Same as Operation Praetereo, but enemies are stronger.

Ultra Nightmare - The hardest difficulty.

Super Growth Nest - DOOM-inspired combat on the closed arenas with mobs spawning waves.

Super Growth Nest - Endless - fight till you die.

Super Growth Nest - Devastation - you fight with one but very difficult wave of enemies.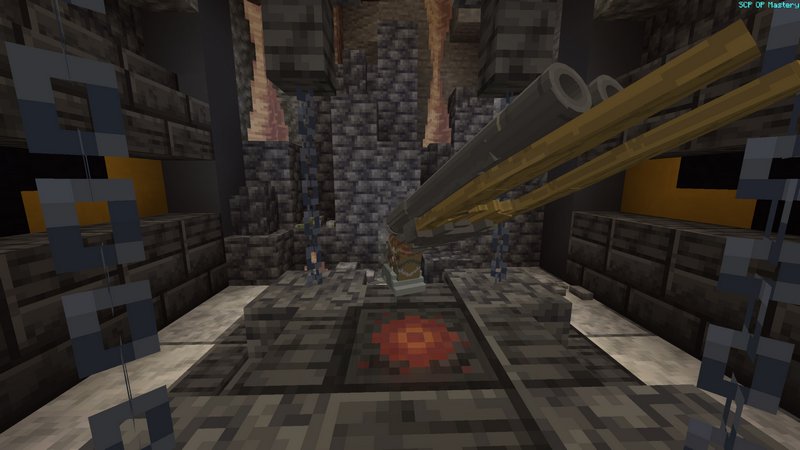 Participation in either mode grants you a certain amount of currency based on your performance. Currency can later be used to purchase upgrades and guns for your character. If the map gets bugged out, drop a special item from your inventory that resets everything.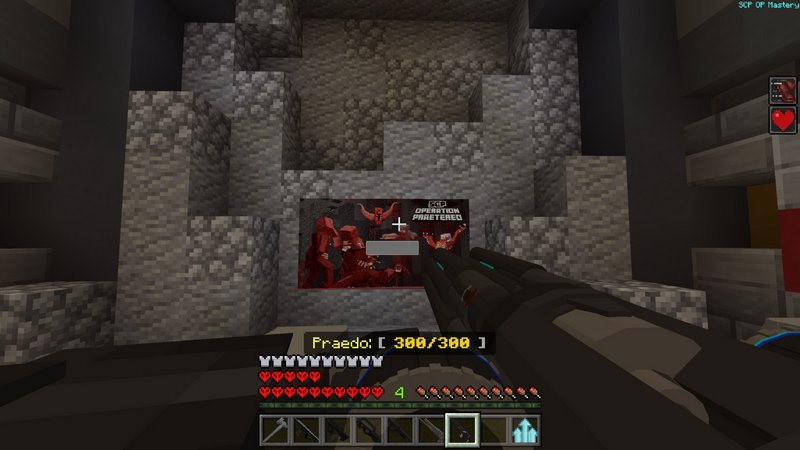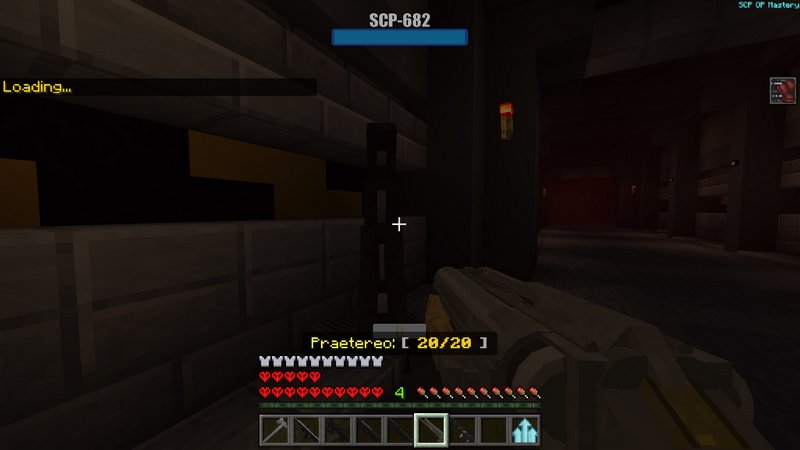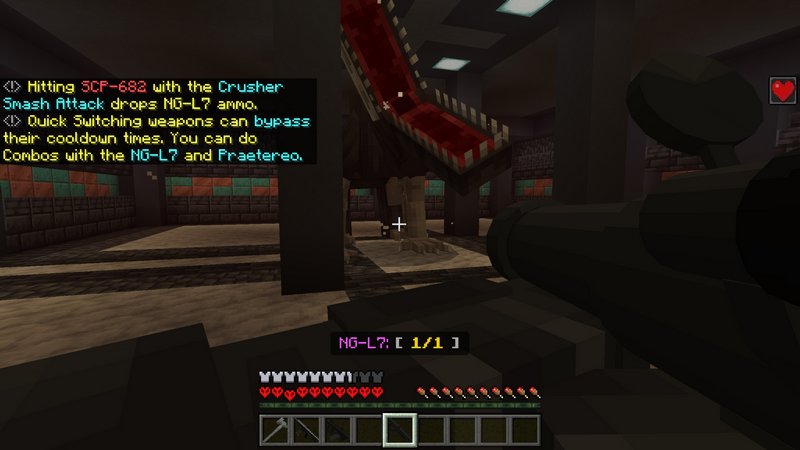 How to install maps:
Download .mcworld file below

Open file using any file manager to import it into Minecraft PE

Open Minecraft Pocket Edition and look for the map among your worlds

Edited: Yesterday, 14:00
Reason: Map now only works on 1.19+