Explore the mysterious depth of the ocean on this map for Minecraft 1.14.1, based on the Subnautica game. Just like in our game, the map is divided into biomes - each has its flora and fauna. The deeper you go, the more vicious predators you will meet, and the better equipment you should have. However, it does payoffs, as on the deep you can find rare resources needed in the high-end craft. To breathe underwater for a long time, you will be forced to craft special suits or even vehicles.

Credits: THE SONIC MASTER

Main features:

Giant map - 1024 x 1024 blocks.

Warper, Sea Dragon, Ghost Leviathen, Reaper Leviathen and other fish from the original game.

Prawn suit and Sea moth.

How to craft a gear
A character without any equipment can hold their breath for 25 seconds at a depth of 144 to 160 meters.

With Leather armor equipped, you can breathe unlimited time, but only at a depth of 108 to 143 meters.

Iron armor lets you go down to 73 meters to 107 meters.

Gold armor lets you go down to 36 meters to 72 meters.

Diamond armor lets you go down to 0 meters to 35 meters.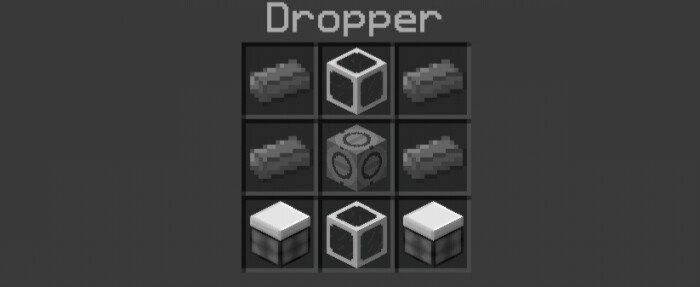 To craft a Prawn suit, put the exact materials as shown above into the dropper and step on top of it. The suit increases the player's haste and strength, but doesn't provide oxygen - you still need to wear armor.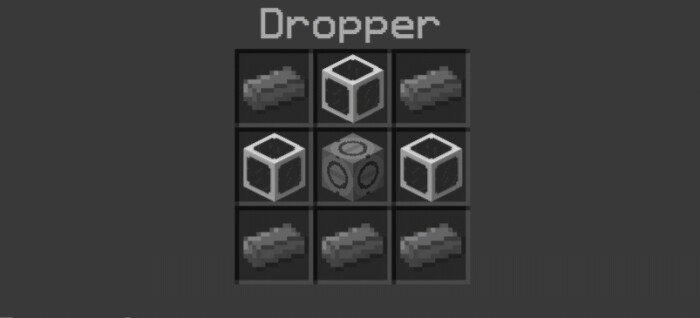 A small underwater vehicle built to fasten the exploring of the ocean. It can be crafted in the same way as a Prawn suit, load items into the dropper while standing on top of it.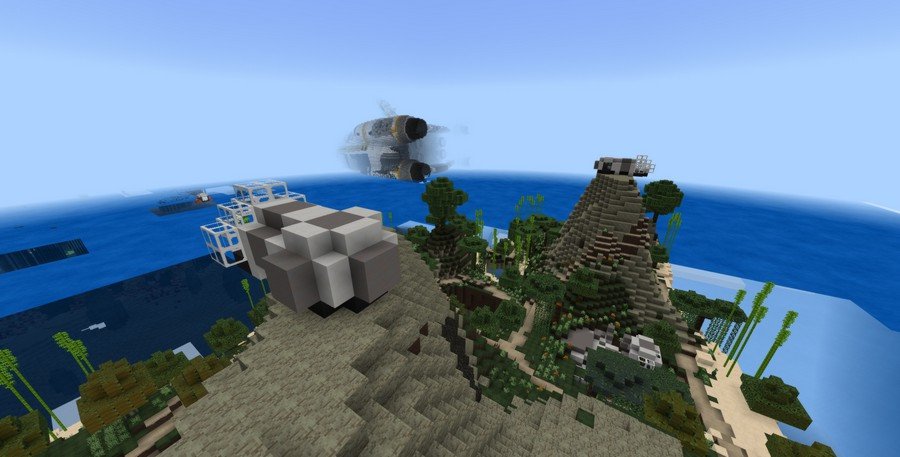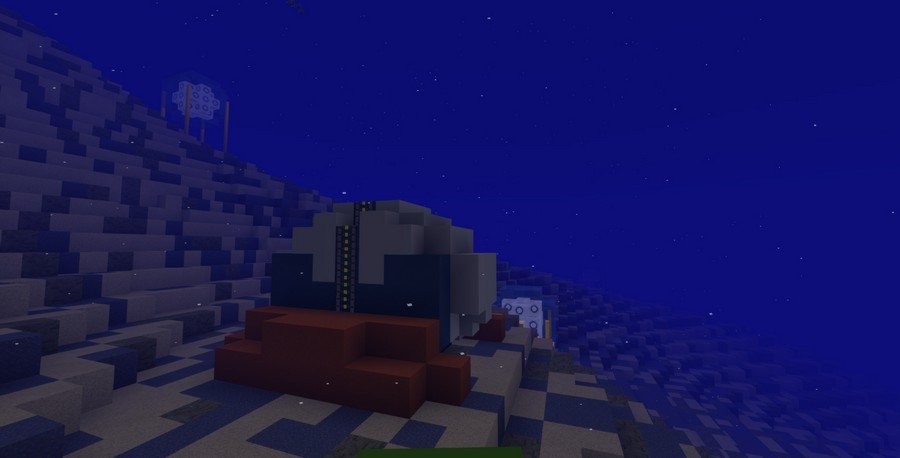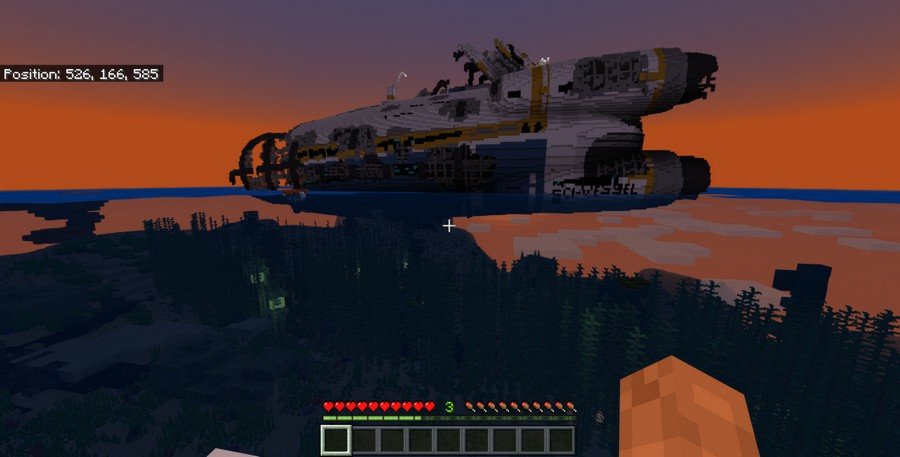 How to install maps:
Download .mcworld file below

Open file using any file manager to import it into Minecraft PE

Open Minecraft Pocket Edition and look for the map among your worlds