Simple Vehicles is a big addon for Minecraft 1.20.41, which adds 60 fully working cars into the game. This is one of the longest-going addons for the game - that's why it contains so many vehicles in it. Crafting the vehicles is possible in survival mode, although it involves an intricate process of crafting several separate parts and then combining them. The purpose of this addon is plain simple - to provide players with fast and simple ways to travel.

Credits: RMPlaysMC YT




How to craft vehicles: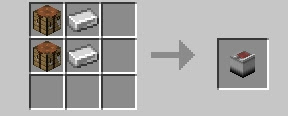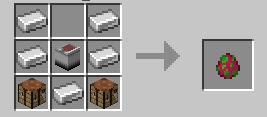 All vehicle parts are made on a Vehicle Workbench, which then can be assembled on a Vehicle Builder. To build one car you would be required to craft: a steering wheel, body, tires, seat, and paint optionally.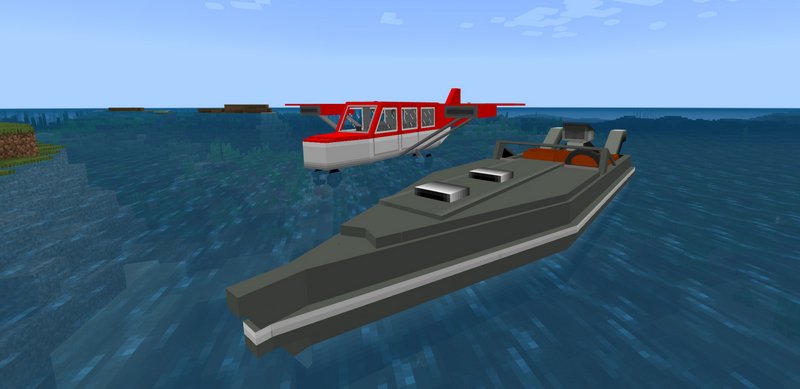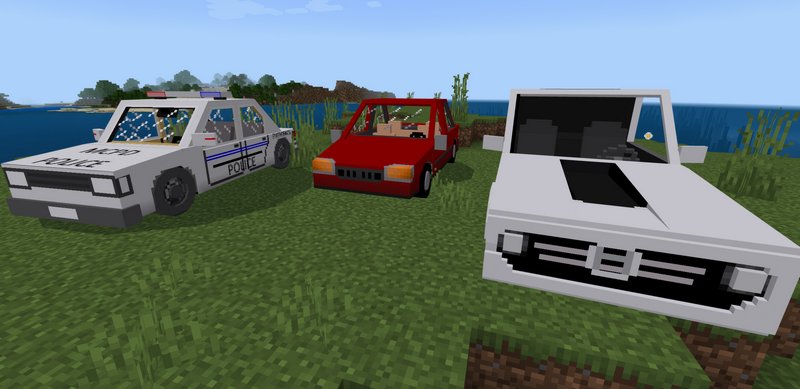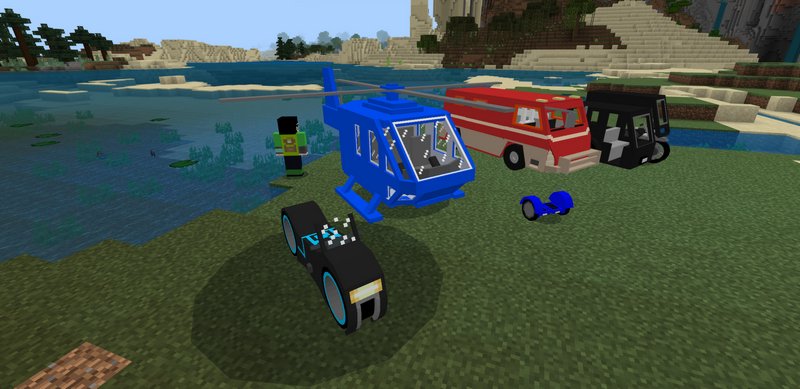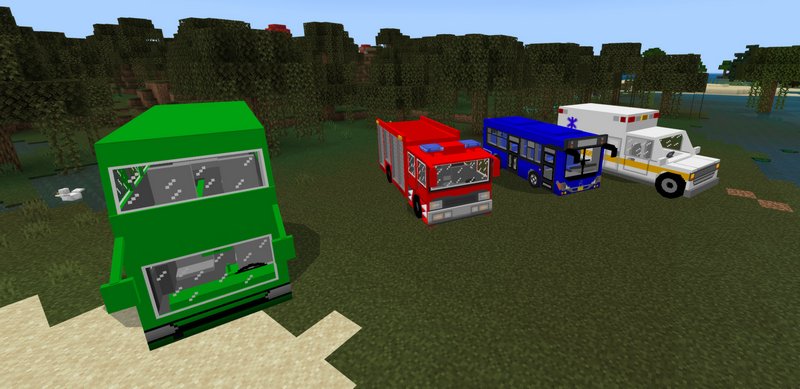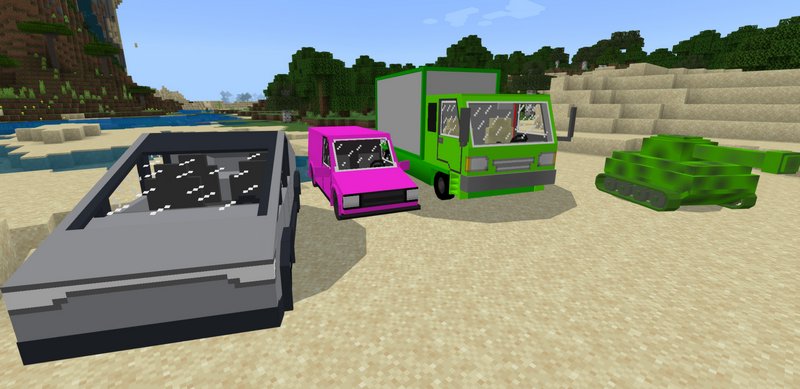 How to install addons:
Download the addon straight from your device

Find and open the .mcpack or .mcworld files that you download earlier

Click it to import into Minecraft Pocket Edition

Open the game

Create a new world or edit an existing world

Scroll down to the Add-ons section and select the ones you want to apply

Make sure to enable all "Experimental gameplay" features in Settings

You need to install all three parts of the addon for it to work properly

Edited: 19.11.23
Reason: New vehicles