Lucky Block race - is a fun minigame, in which you and up to three of your friends can test your luck. How to play: you and at least one of your friends must stand at the beginning - each on their own track, make a countdown, and start running destroying all lucky blocks on your way. You never know what's going to happen after another destructed block - you can be blown up or summon a witch. The map is best to be played in the nighttime - it looks very beautiful.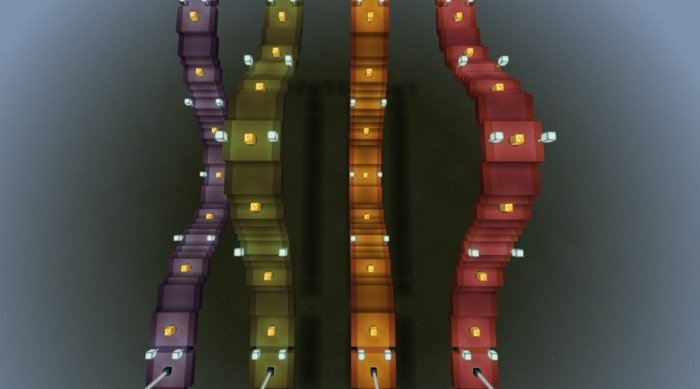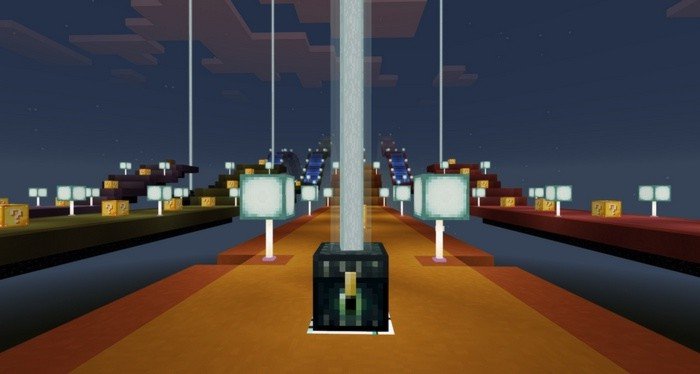 How to install maps:
Download the .mcworld file below

Open file using any file manager to import it into Minecraft PE

Open Minecraft Pocket Edition and look for the map among your worlds

Edited: 13.07.22
Reason: Lucky Blocks now work properly.