Pure Vanilla RTX is an uncompromised way to experience ray tracing in Minecraft Bedrock. Ray tracing is a technology that allows simulating the realistic behavior of the light particles in the games. What it means is that light will be reflecting from the surfaces like it would in life. In Minecraft Bedrock, this tech allows creating next-gen level graphics at the low cost of having an RTX graphics card. It means that you've got to have a Win 10 Minecraft Bedrock and a proper video card.

Credits: Meska

The list of supported video cards:

RTX 2060, RTX 2060 SUPER, RTX 2070, RTX 2070 SUPER, RTX 2080, RTX 2080 SUPER, RTX 2080 TI, RTX TITAN, RTX 3060, RTX 3070, RTX 3080 or RTX 3090.

Radeon RX 6600, Radeon RX 6700, Radeon RX 6800 or Radeon RX 6900.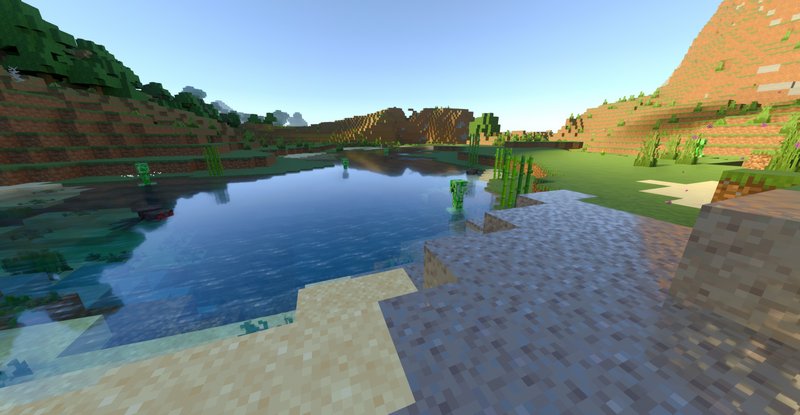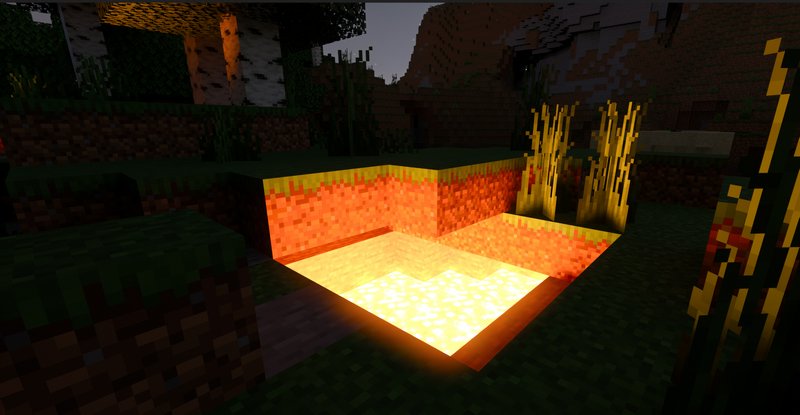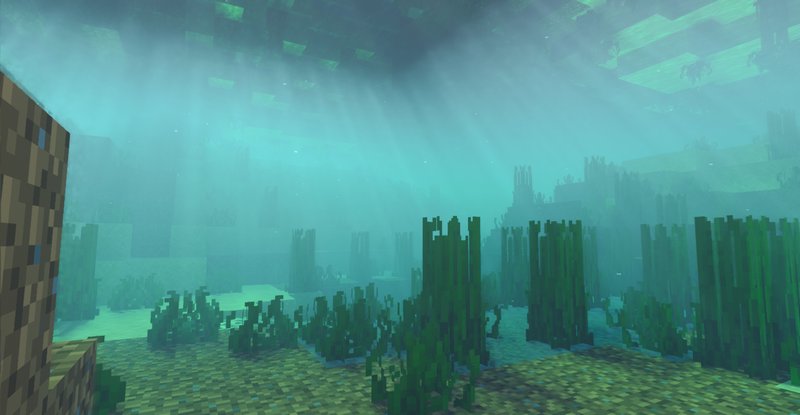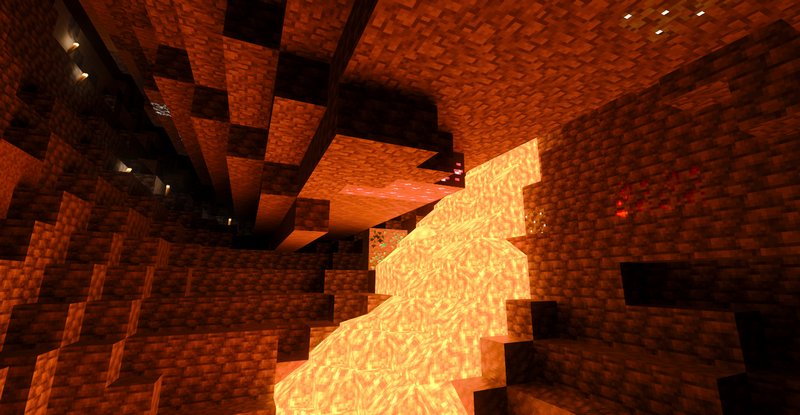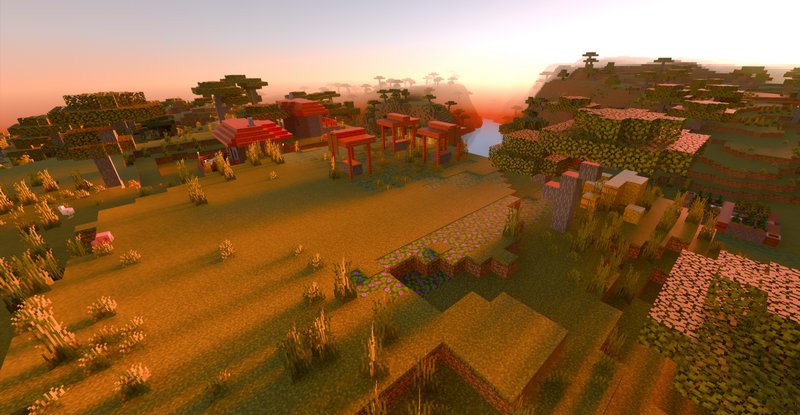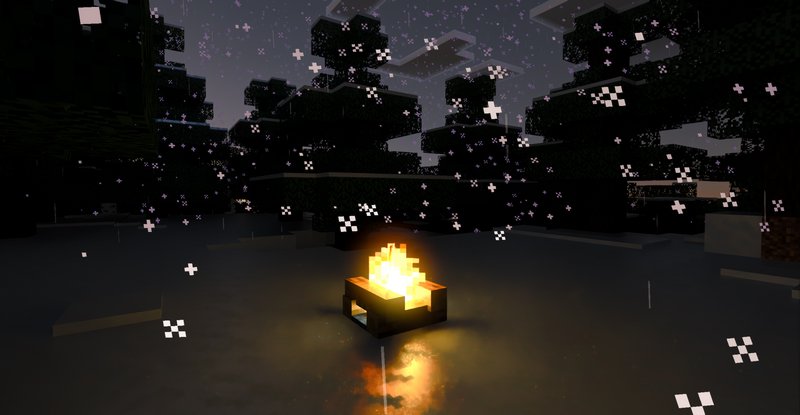 How to install:
Download .mcpack file below

Open file using any file manager to import it into Minecraft PE

Open Minecraft Pocket Edition

Create new or edit an existing world

Scroll down to the Resource packs section and select the ones you want to apply

Edited: 3.01.22
Reason: Tweaked Fog, Tweaked water color, Added slight sun rays.