Dynamic Lights add emission of the light to the item you're holding and mobs in Minecraft. Before, you needed to place a light source on the surface for it to become lit. Now the torch will shine your way through the dark cave while you hold it, saving you tons of resources. It would even work if you drop the torch on the ground - the light will emit.

Credits: Lord Raiyon



What new items will be glowing:

Shroom Light

End Crystal

Nether Star

Glowstone Dust

Fire Charge

Glow Ink Sac

Sea Pickle

Glow item frame

Crying Obsidian

Magma Block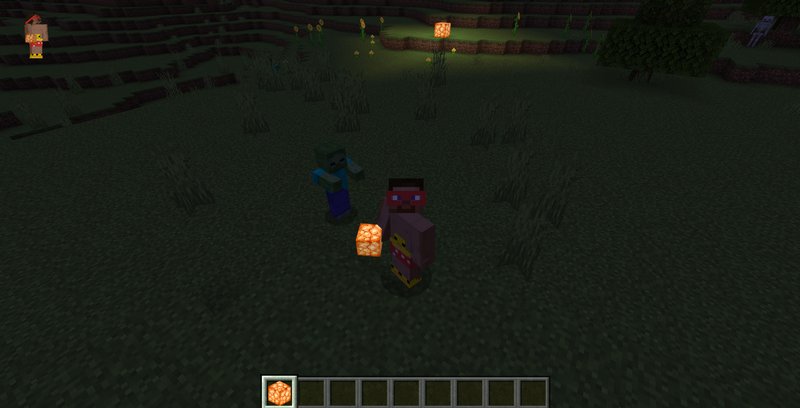 As you can see on the screenshots, the illumination of the objects is vastly different before and after installing the addon. Items such as torches and a lava bucket - can be equipped in an off-hand slot for convenience.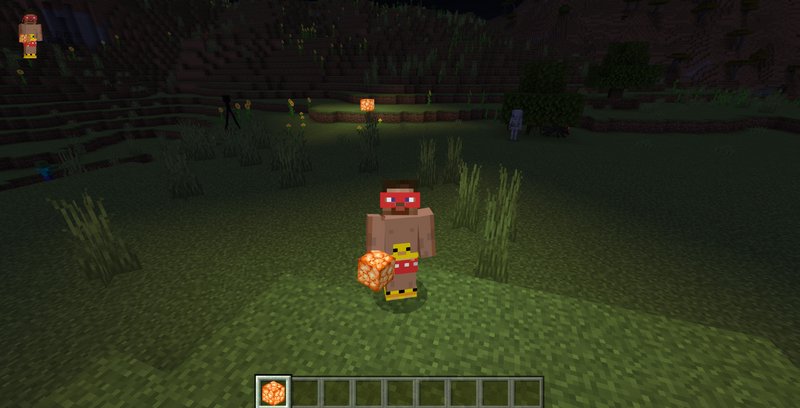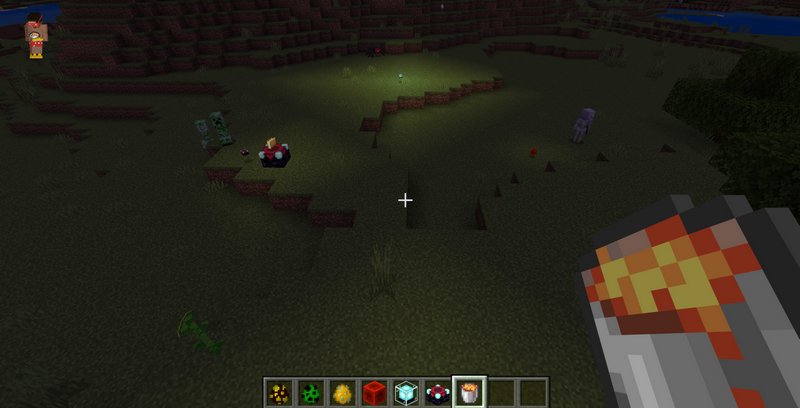 As I've said, dropped items will emit light too, but the brightness may differ.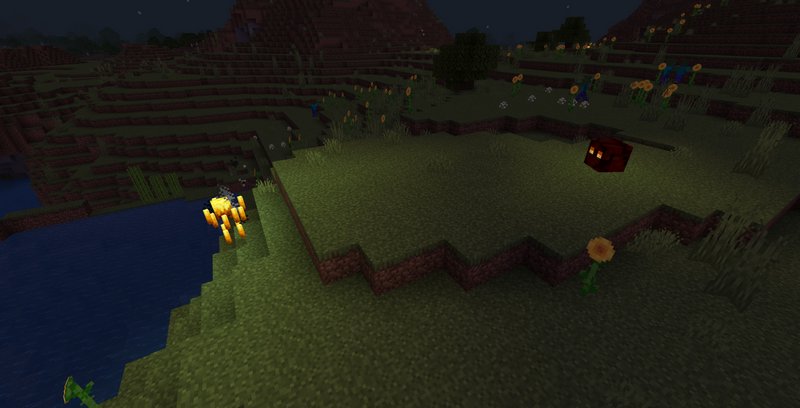 Some mobs will be glowing in the night if it makes sense for them to be, like Magma Cube, Charged Creeper, or Blaze.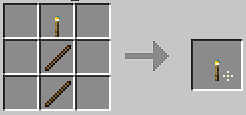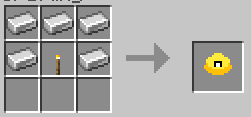 The off-hand torch and Miner's Helmet are two new items introduced in the latest update.

How to install addons:

Download addon straight from your device

Find and open .mcpack or .mcworld files that you download earlier

Click it to import into Minecraft Pocket Edition

Open the game

Create a new world or edit an existing world

Scroll down to the Add-ons section and select the ones you want to apply

Make sure to enable all "Experimental gameplay" features in Settings

Edited: 6.10.22
Reason: Complete rework of the addon.